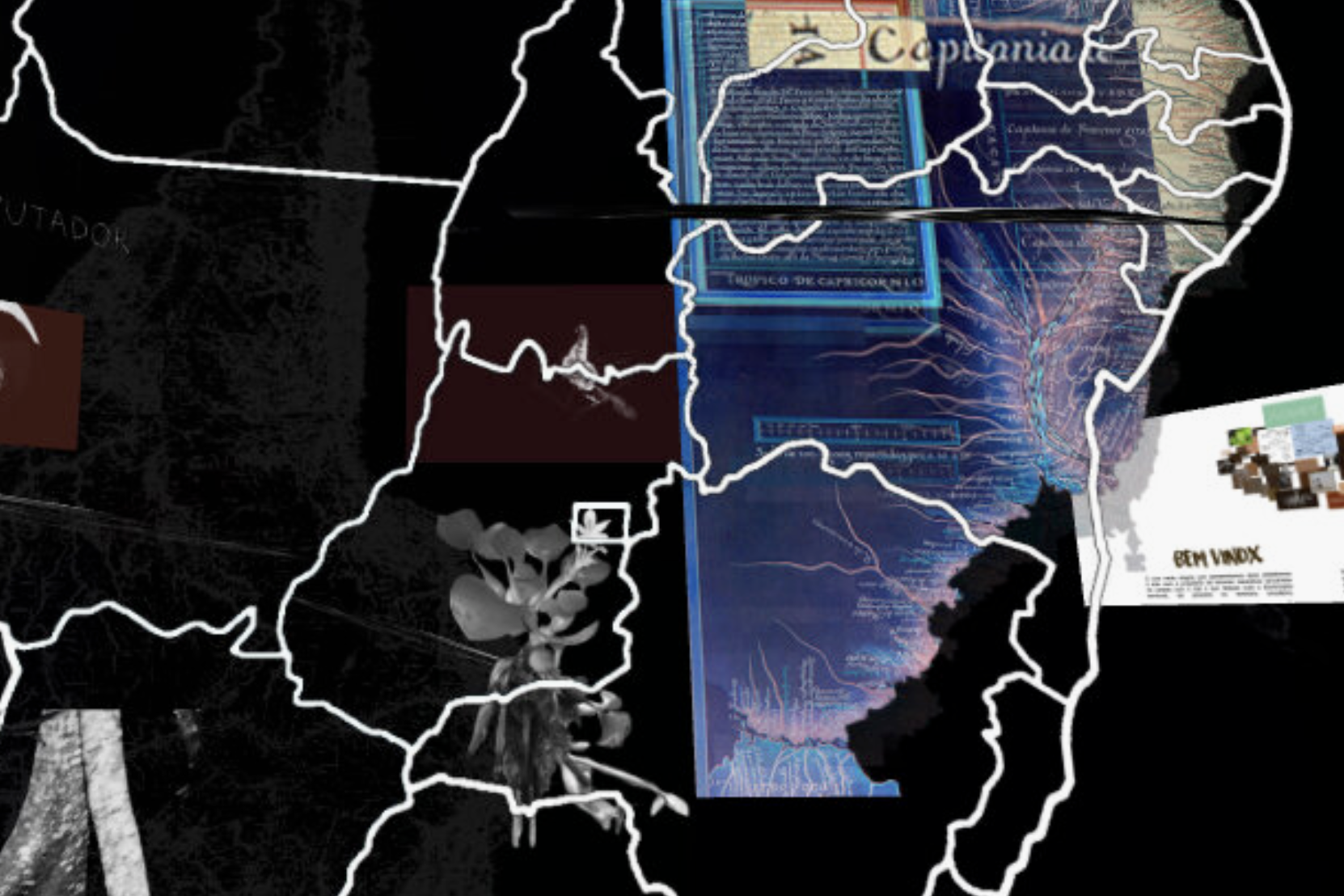 Aguapé is a species of aquatic plant originating from the freshwater bodies of the hot tropical regions of South America. It is considered a pest species by those who do not understand its potential to remove pollutants from the water.
Along the limits that meander through the fields of large estates or within the lakes formed by mining waste, the plant finds its source of sustenance. Its stems and roots, sensitive to forgetfulness, feed on imaginary reducers on the earth and through a process of listening, cultivate ancestral memories and strengthen local voices, and continue to grow.
Each aguapé that reproduces remains connected to the others, forming a large network so that those who stop to listen to one aguapé are able to connect with all voices and recognize themselves as part of the land.
https://www.aaibrazil.com/exhibition/aguape
Community Project Members:
André Luiz Silva
Manuela Bittencourt Lima
Mailza Bernard
Luiza Poeiras Amorim
Ainoã Batista Pereira