Engaging youth through mural arts
For four weeks in Summer 2015, David Burke was in Vientiane, Laos, where he facilitated community workshops for youth to learn more about how public murals can be used to address social challenges. Workshop participants were invited to propose and implement mural concepts and other public art project concepts that relate to environmental health in Laos. i:cat Gallery hosted the program, including workshops, production events, and final exhibition of the community-driven work.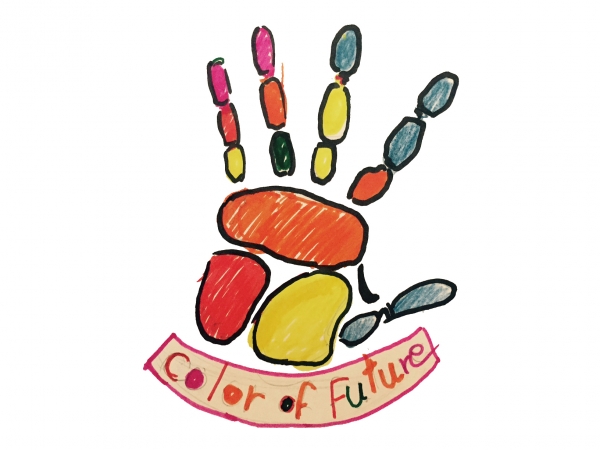 Color of Future
Pushing the envelope for contemporary public artworks through new mural program The newly-established mural collective, Color of Future, is made...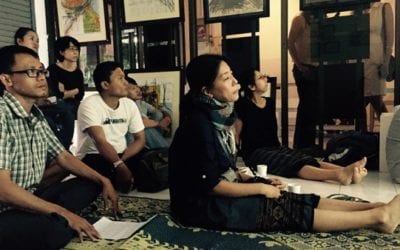 We have awarded the third round of the American Arts Incubator "small grants" to local Lao artists and organizations. The public presentation of the projects was hosted by i:cat Gallery and was attended by over thirty local artists, leaders, and curious members of the...
read more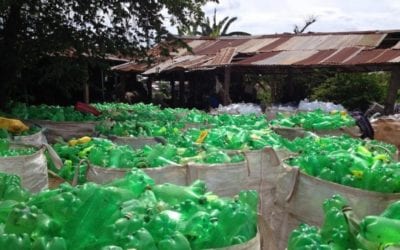 I arrived in Laos with three rules for myself; stay open, ask questions, and listen. Once people started talking, the same issue kept coming up: the accumulation of trash around the city. Laos is a developing country that is in the throes of robust economic and urban...
read more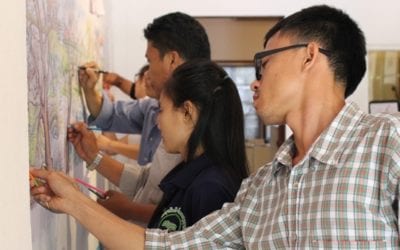 I have been in Vientiane for seven days. These days were packed with workshops and meetings with Lao artists, and youth and environmental groups where we made art, shared our dreams, and discussed ways to improve the environment. Photo: Kate Antonas This city is...
read more
| Title | Address | Description |
| --- | --- | --- |
| U.S. Embassy in Vientiane — Laos | Rue Setthathilath, Vientiane, Laos | |
| | Vientiane, Laos | Exchange Location |
Vientiane, Laos
U.S. Embassy in Vientiane — Laos

American Arts Incubator is an initiative of the U.S. Department of State's Bureau of Educational and Cultural Affairs developed in partnership with ZERO1.
Visit exchanges.state.gov
Visit zero1.org
info@zero1.org
T +1 408.909-3761