Istanbul, Turkey
Heidi Boisvert will travel to Istanbul to work with participants on addressing gender equality by blending various digital technologies and using her "play as process" approach. Her workshops encourage participants to connect personal experiences of trauma to a collective narrative by transforming embedded somatic scripts and historical patterns into live drawings and music, all generated from their body data.
Video by Kayra Sercan Çanakçı.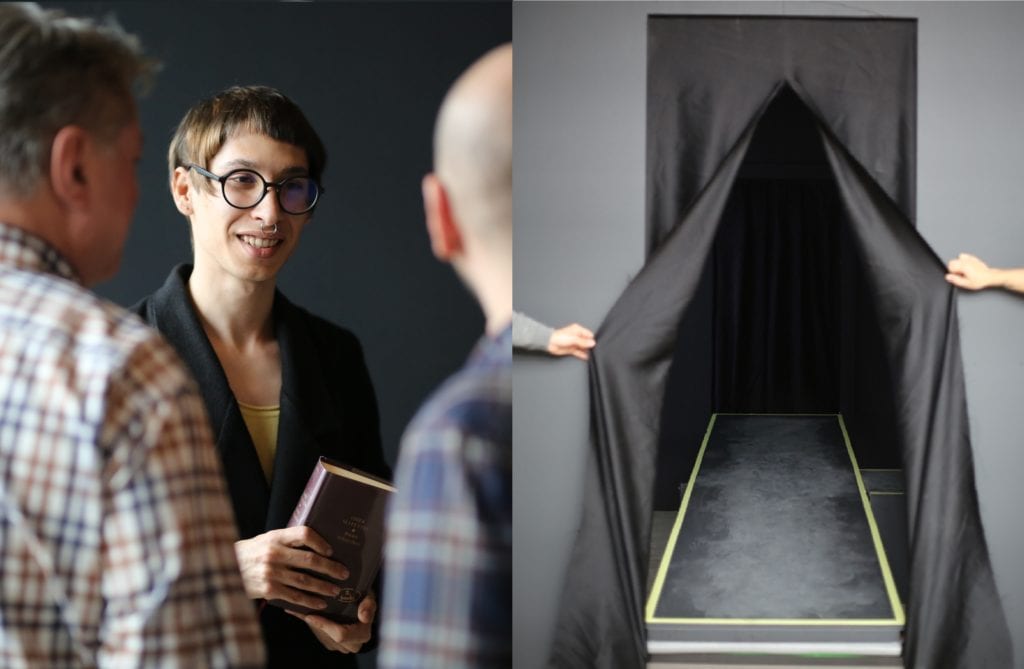 Eleğimsağma
Photo by: Kayra Sercan Çanakçı "Eleğimsağma" is an interactive installation based on a story written by Ömer Seyfettin in 1917. A young girl...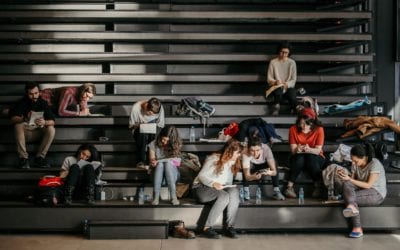 What an exhilarating and whirlwind of a month in Istanbul! 16 participants (across a wide range of disciplines) and I explored gender equity and women's empowerment through participatory design, movement, writing, drawing, skill-building workshops employing different...
read more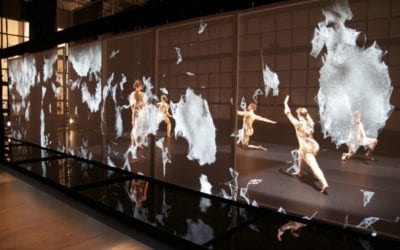 Heidi Boisvert, [radical] signs of life. Camera, Jim DeSeve; Editing, Yoni Turkienicz. For the past 15 years, I anticipated future tech trends and used emerging media and technology to support social justice campaigns addressing violence and advancing values of...
read more
| Title | Address | Description |
| --- | --- | --- |
| U.S. Consulate General Istanbul — Turkey | Istanbul, Turecko | |
| | Istanbul, Turecko | Exchange Location |
Istanbul, Turkey

U.S. Consulate General Istanbul

— Turkey
About Our Host Partner, InogarART
INOGAR is an incubation center that combines innovation and enterprise culture with civil society, private sector, sustainable development, cultural arts, and technology. They aim to lead the way in sustainable development, creativity, and technology-based transformation of the entrepreneurial ecosystem in Turkey.

American Arts Incubator is an initiative of the U.S. Department of State's Bureau of Educational and Cultural Affairs developed in partnership with ZERO1.
Visit exchanges.state.gov
Visit zero1.org
info@zero1.org
T +1 408.909-3761