Youth empowerment in Casablanca
Dasha Ortenberg will be traveling to Casablanca and leveraging her experience in surfacing personal narratives via research and storytelling to surface possibilities for youth empowerment.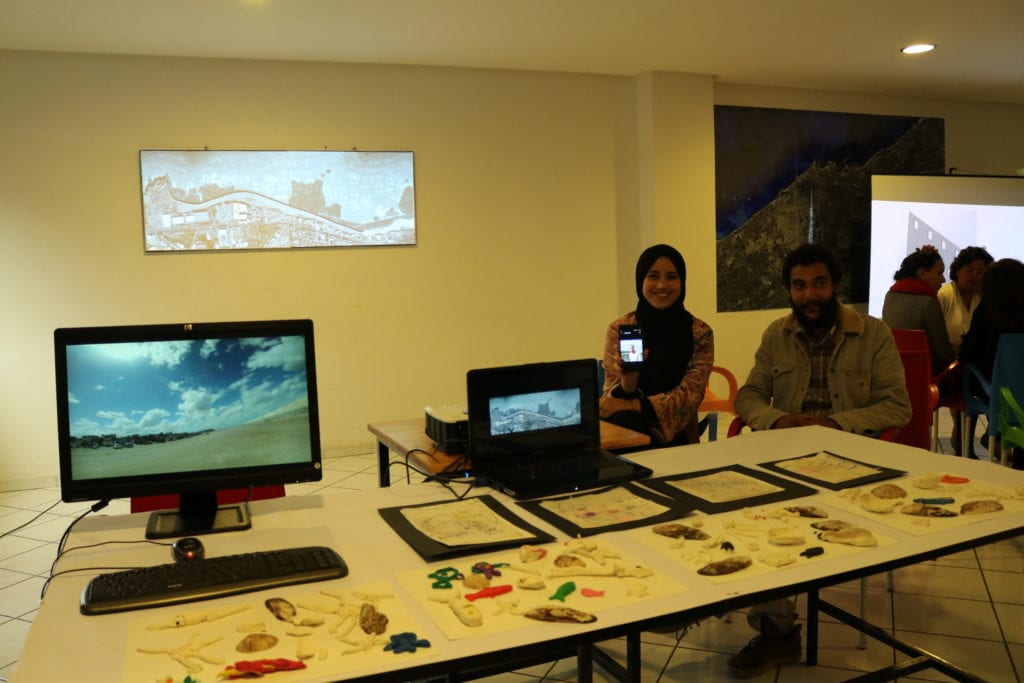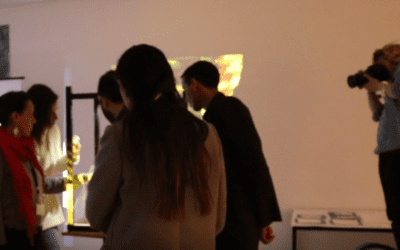 I am so proud, again, of all the participants as individuals and as teams. There are a few other notable teams that were crucial in realizing these project work: ZERO1, L'Uzine, and the American Consulate in Casablanca. I want to thank them for their help in...
read more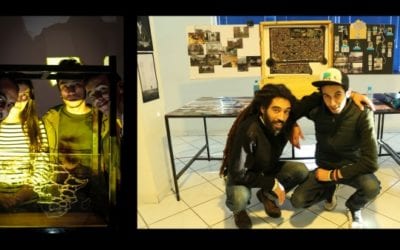 The participants have worked so incredibly hard to create insightful and beautiful projects. Clay animals on map from event by the Littorale group. Still from video by Amine Krafi, Loubna El Ghallab, and Taha Azale. With impressive tenacity and efficiency in a short...
read more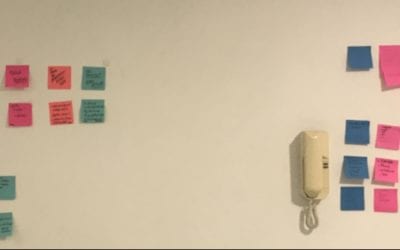 After completing and presenting their initial research and another ideation session, participants formed project groups — some related to the previous research, some new. The groups are collecting, creating, designing, iterating, revamping, and installing their...
read more
| Title | Address | Description |
| --- | --- | --- |
| U.S. Embassy in Casablanca — Morocco | Route de Rabat, Maroko | |
| | Casablanca, Maroko | Exchange Location |
Casablanca, Morocco
U.S. Embassy in Casablanca — Morocco
About Our Host Partner, L'Uzine
L'Uzine, established in 2014, is a multidisciplinary arts and culture space located in Casablanca's Aïn Sebaâ industrial district. They offer space for artists to convene and for the public to connect with the arts through regular programming. 

American Arts Incubator is an initiative of the U.S. Department of State's Bureau of Educational and Cultural Affairs developed in partnership with ZERO1.
Visit exchanges.state.gov
Visit zero1.org
info@zero1.org
T +1 408.909-3761