Medellín. Photo: skyscrapercity.com
Inclusive Memory for Peace in Medellín
Nathan Ober will draw from his personal interests in art, technology, music and astrophysics to engage with participants around inclusive memory for peace. As a team, they will explore the ways in which artists can help facilitate change within social and political processes. His exchange takes place at a moment when Colombia is striving for peace and communities that have been victims of the conflict are looking for ways to start over, forgive their victimizers, and have the atrocities acknowledged.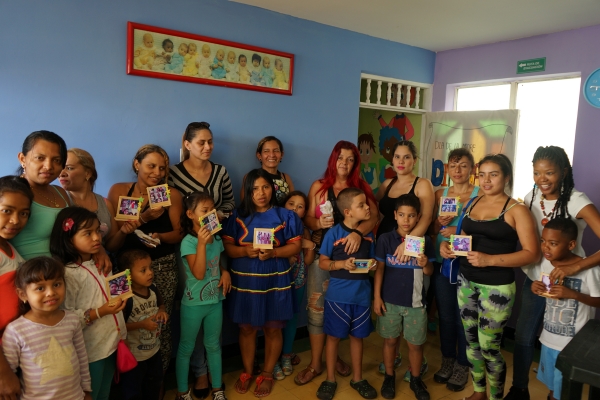 Take Your Freedom
Increasing accessibility to creative programming This team formed a group from different campuses of the University of Antioquia to activate a...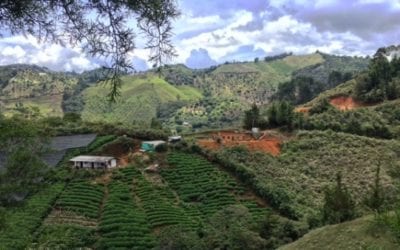 My time in Medellín, Colombia has been transformative to say the least. The people, art, communities, music, and dance — all surrounded by sweeping landscapes of green coalesced to create the vibrance that is Medellín. And in between the empty spaces of this city is...
read more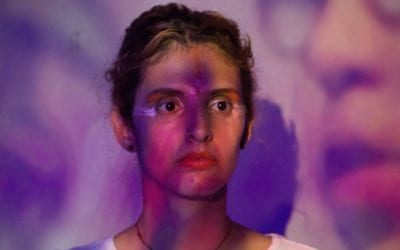 Opening night. The exhibition at Colombo Americano was a huge success! All of the teams came together to pull off an amazing show. In total, we had four groups who produced seven projects now on display in the gallery. The work ranged from video projection mapping,...
read more
The community project descriptions below were written by participants in American Arts Incubator — Colombia and focus on social inclusion and peace in the country. These projects were initiated during Nathan Ober's Incubator workshop and will continue to develop after...
read more
| Title | Address | Description |
| --- | --- | --- |
| U.S. Embassy in Medellín — Colombia | Cra. 45 #53 - 24, Medellín, Antioquia, Kolumbie | |
| | Medellín, Antioquia, Kolumbie | Exchange Location |
Medelín, Colombia
U.S. Embassy in Medelín — Colombia
Parque Explora is the symbol of the transformation of Medellín – an interactive center for the appropriation and dissemination of science and technology housing the largest freshwater aquarium in Latin America, a reptile-filled vivarium, a planetarium, and over 300 interactive experiences. 
Centro Colombo Americano of Medellín is a nonprofit organization that furthers human and social development through academic, multicultural experiences among Colombia, The United States, and other countries. By 2018 the center is set out to be nationally and internationally recognized.

American Arts Incubator is an initiative of the U.S. Department of State's Bureau of Educational and Cultural Affairs developed in partnership with ZERO1.
Visit exchanges.state.gov
Visit zero1.org
info@zero1.org
T +1 408.909-3761