Spotlight on women in STEAM in Warsaw
Amy Karle will bring her unique blend of body-based investigation and technological experimentation to explore ways to support women in STEAM (Science, Technology, Engineering, Art, Mathematics). She will build participants' skills through an investigation of past, present and future gender equality. Personal stories will be the basis for participants to create projects that acknowledge and/or enable them to break through barriers ingrained in cultural norms.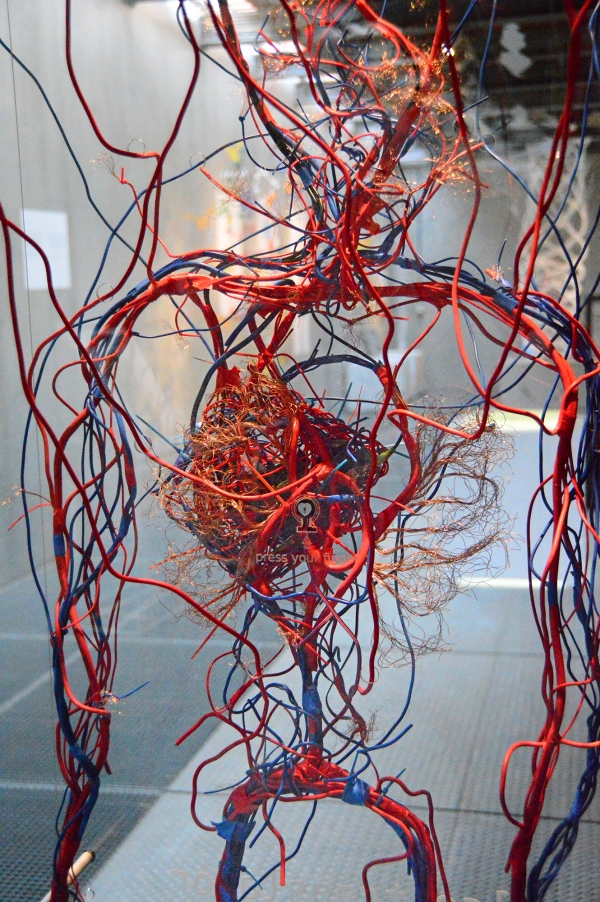 Pulse Translator
Manipulating human biodata The project explores ways to capture biological data and process it into other types of data. The installation is used...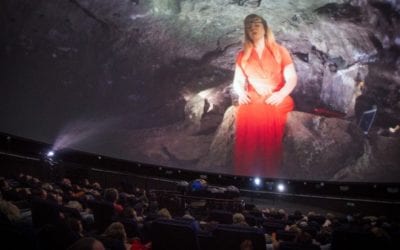 The American Arts Incubator – Poland "Layers of Life" workshop questioned "What is Life in the Bio-Tech Era?" through the lens of empowerment – exploring this pivotal point we are at in evolution across many strata, including personal, social, emotional and...
read more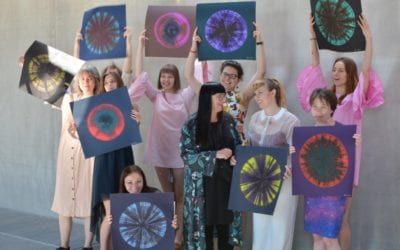 We are more than halfway into American Arts Incubator — Poland, and it has been an amazing journey witnessing our growth, development, and empowerment of participants and myself through the "Layers of Life" workshop. Layers of Life // First Day from Amy Karle....
read more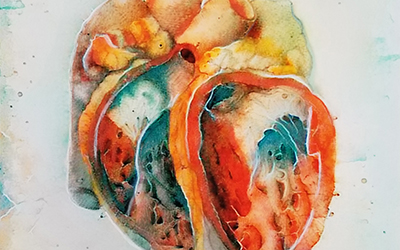 The process of making art is like the process of exploring yourself. For me, it is one and the same. Making art is a process of exploring myself and the world around me, making sense of it in a way that is beyond the thinking mind… from a place of all of these...
read more
| Title | Address | Description |
| --- | --- | --- |
| U.S. Embassy in Warsaw — Poland | Wybrzeże Kościuszkowskie 20, 00-390 Warszawa, Polsko | |
| | Varšava, Polsko | Exchange Location |
Warsaw, Poland
U.S. Embassy in Warsaw — Poland
Copernicus Science Centre is a science museum containing over 450 interactive exhibits that enable visitors to carry out experiments and play with the laws of science. The Centre also houses a multimedia planetarium and is the largest institution of its type in Poland. 

American Arts Incubator is an initiative of the U.S. Department of State's Bureau of Educational and Cultural Affairs developed in partnership with ZERO1.
Visit exchanges.state.gov
Visit zero1.org
info@zero1.org
T +1 408.909-3761