Heidi Boisvert (PhD) is a new media artist, creative technologist, experience designer, researcher, and writer. She founded and serves as the CEO and Creative Director of the futurePerfect lab, a boutique creative agency that works with nonprofits to develop imaginative applications of integrated media and emerging technology. Heidi was formerly the Media Director at Breakthrough where she designed, developed, and promoted a range of viral, new media and pop culture campaigns that helped raise awareness and instigate policy change on pressing social issues. She created the first 3D social change game, ICED I Can End Deportation, to shift the frame around unfair U.S. immigration policies. Heidi also designed America 2049, an alternative reality game on Facebook about pluralism, which was nominated for Games for Change and Katerva awards.
Most recently, she co-founded XTH, an open-source bio-creative technology startup, and was named a Harvestworks Creativity + Technology = Enterprise Fellow as well as a Media Impact Fellow at the Harmony Institute and USC's Norman Lear Center. She received her PhD in Electronic Arts at Rensselaer Polytechnic Institute and is currently the Director of Emerging Media Technology at New York City College of Technology (CUNY) and a research affiliate at MIT OpenDoc Lab.
The Latest from Heidi Boisvert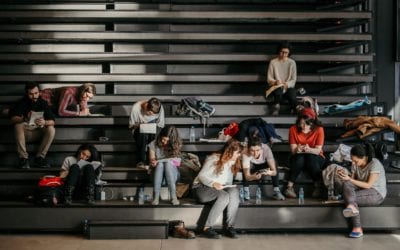 What an exhilarating and whirlwind of a month in Istanbul! 16 participants (across a wide range of disciplines) and I explored gender equity and women's empowerment through participatory design, movement, writing, drawing, skill-building workshops employing different...
read more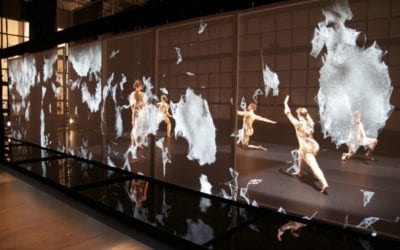 Heidi Boisvert, [radical] signs of life. Camera, Jim DeSeve; Editing, Yoni Turkienicz. For the past 15 years, I anticipated future tech trends and used emerging media and technology to support social justice campaigns addressing violence and advancing values of...
read more

American Arts Incubator is an initiative of the U.S. Department of State's Bureau of Educational and Cultural Affairs developed in partnership with ZERO1.
Visit exchanges.state.gov
Visit zero1.org
info@zero1.org
T +1 408.909-3761