Celebration in Imbabura Province. Photo by Warren Talbot.
Social inclusion in Otavalo
Beatrice Glow's exchange will focus on social inclusion by leveraging new media art to tell stories that shift dominant narratives. She aims to work with a variety of community members, including Afro-Ecuadorian and Indigenous populations, to help pinpoint the ecosystem of challenges they face. Her workshops will be centered on understanding local public policy and the restoration of environmental and community health.
Video by L. Merinio Maldonado.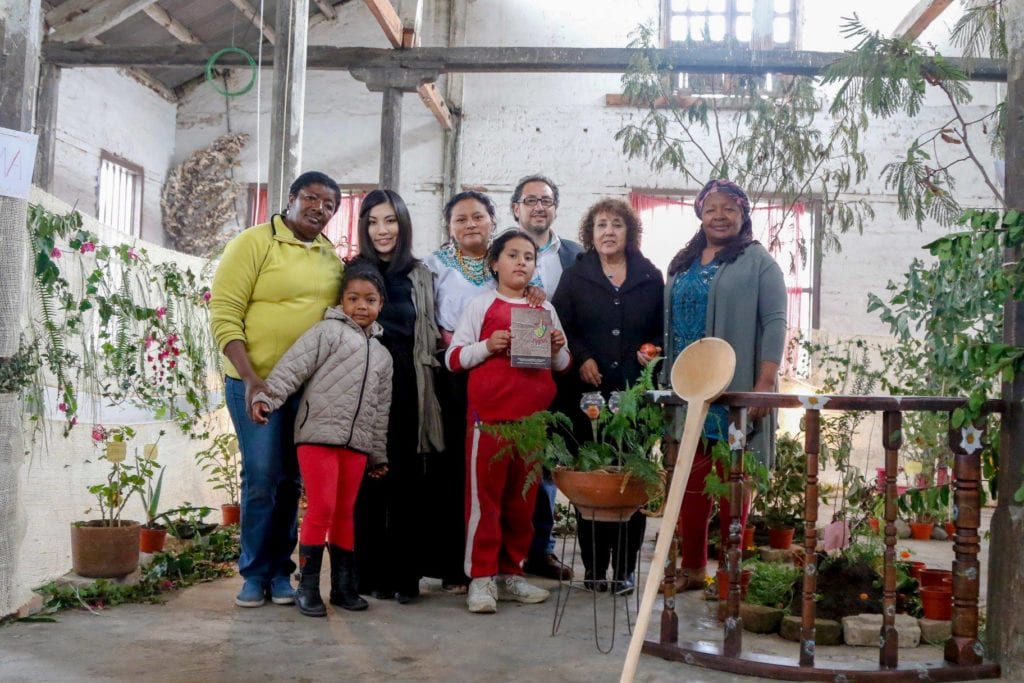 MAMA CUCHARA
Preserving and sharing traditional knowledge The members of UMAMA Collective are representative of the diverse Kichwa, Mestizo, and...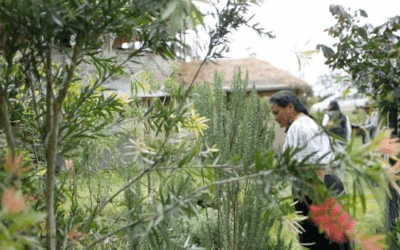 Arriving in Ecuador during the time of corn harvest, I was deeply impressed by the magnificent cornfields. I envision that was what parts of Manaháhtaan (precolonial Manhattan) used to look like. I also was delighted to learn that the companion-planting agricultural...
read more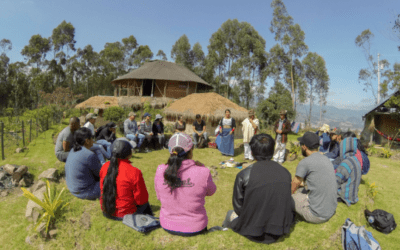 The fierce equatorial rays, crackling fire, rising smoke, floating ashes, cultural protocols with community elders, taytas and mamakuna — these are the constant elements that have accompanied American Arts Incubator — Ecuador since we began in mid-March. We kicked off...
read more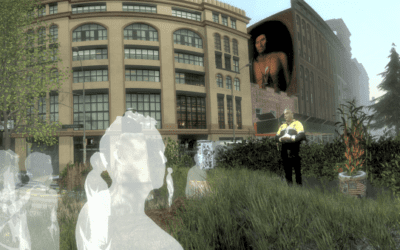 As a daughter of immigrants in Turtle Island (aka North America), I strive to be in allyship to the original peoples and the land and waters that nourish me by activating multisensory storytelling and interdisciplinary art, including sculptural installations,...
read more
| Title | Address | Description |
| --- | --- | --- |
| U.S. Embassy in Quito — Ecuador | Avigiras & De los Guayacanes, Quito 170124, Ecuador | |
| | Otavalo, Ecuador | Exchange Location |
Otavalo, Ecuador
U.S. Embassy in Quito — Ecuador
About Our Host Partner, Yarina Casa De Artes
La Casa de Artes, located in a former textile factory in Otavalo, is an arts organization dedicated to preserving indigenous art forms and the Kichwa language. Working primarily in music and dance, they host concerts, music lessons, and various others classes and workshops.

American Arts Incubator is an initiative of the U.S. Department of State's Bureau of Educational and Cultural Affairs developed in partnership with ZERO1.
Visit exchanges.state.gov
Visit zero1.org
info@zero1.org
T +1 408.909-3761