Published by Gantuya Badamgarav
Mapping New Urban Landscapes
In Summer 2015, Xiaowei Wang spent four weeks in Ulaanbaatar, Mongolia! After a week of facilitated workshops teaching how simple digital and new media art interventions can transform urban space, the participants proposed public art projects to address impacts of rapid urbanization. Four teams developed public and social art installations, which culminated in several public events to exhibit their work. 976 Gallery hosted the program.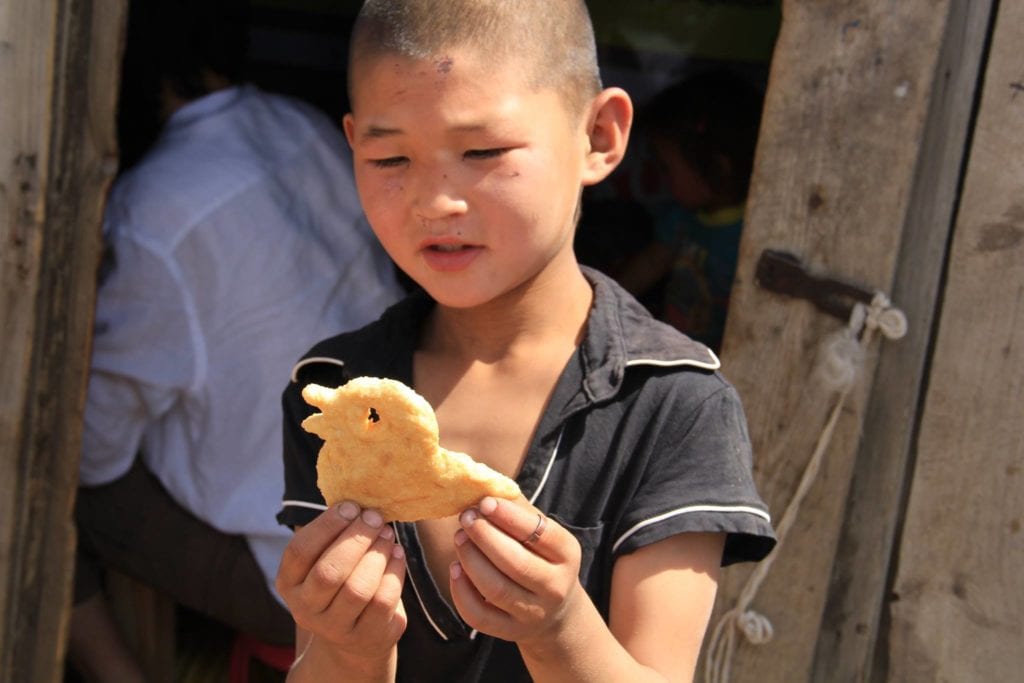 Art Boortsog
Spotlighting economic disparities through the creative offerings of traditional bread Traditional Mongolian biscuits are the conduit for...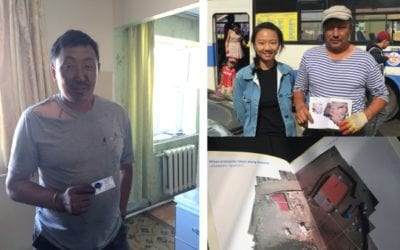 By the end of my trip in Ulaanbaatar, the weather changed from steady rain to an intense, dry heat. Throughout this experience, I had an amazing group of 4H volunteers along with Binderya (my superstar project assistant) surveying ger district residents for the...
read more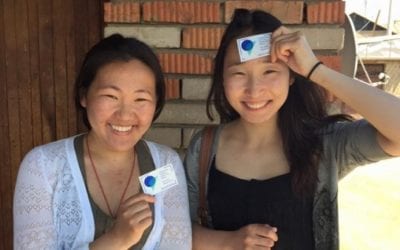 It's been a whirlwind these past few days in Ulaanbaatar. The micro-grant projects are underway, and some of them have been enormously successful already. Ger district of Songino-Khairkhan Ger districts are called so because they usually have a ger (traditional...
read more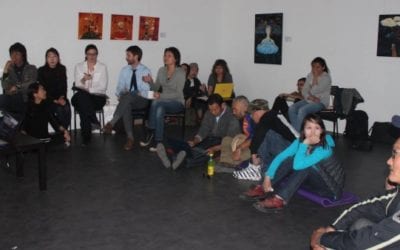 After a week of learning new skills, brainstorming, and working together on their presentations, pitch day arrived! There were a wide range of projects, ranging from new media (video and social media narrative to create a fictional scenario and product for one...
read more
| Title | Address | Description |
| --- | --- | --- |
| U.S. Embassy in Ulaanbaatar — Mongolia | Ulánbátar, Mongolsko | |
| | Ulánbátar, Mongolsko | Exchange Location |
Ulaanbaatar, Mongolia
U.S. Embassy in Ulaanbaatar — Mongolia
About Our Host Partner, 976 Gallery
976 Art Gallery in Ulaanbaatar features work from master and emerging artists, and serves both collectors and organizations. 976 hosts art events and organizes cultural and educational programs. 

American Arts Incubator is an initiative of the U.S. Department of State's Bureau of Educational and Cultural Affairs developed in partnership with ZERO1.
Visit exchanges.state.gov
Visit zero1.org
info@zero1.org
T +1 408.909-3761