Gwangju, South Korea
Lauren McCarthy's exchange will focus on social inclusion by reimagining homes of the future while creating inclusive spaces for open conversations. Her workshops will incorporate technology in the form of machine learning, projection, camera inputs, and p5.js software, with the aim that participants will produce interactive spaces that spark dialogue around the topics of social inclusion and belonging. 
Video by Lauren McCarthy and Kyle McDonald.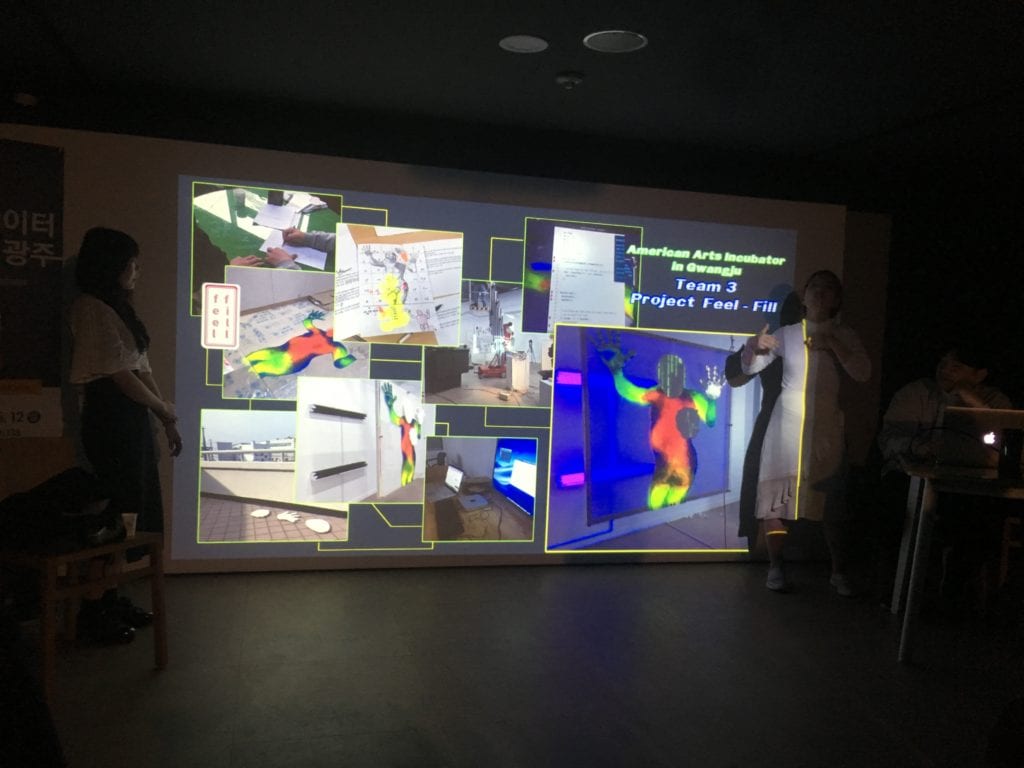 Feel – Fill
Photo by: Jongwon O Feel - Fill's team prototyped a survey-based interactive artwork that aims to share and cure hurtful experiences in social...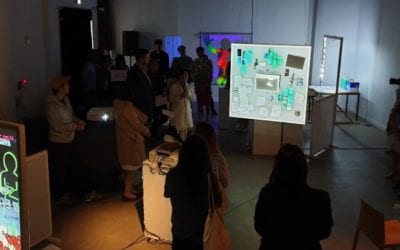 Last month wrapped up the ZERO1 American Arts Incubator in Gwangju, South Korea in partnership with the Gwangju Cultural Foundation. Gwangju is widely known as the site of the Gwangju Uprising (or May 18 Democratic Uprising), when the public responded to martial law...
read more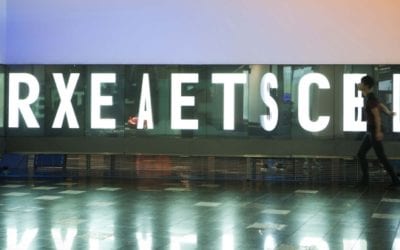 Since January 2017, I have been attempting to become a human version of Amazon Alexa, a voice-activated AI system for people in their own homes. The project is called LAUREN. Anyone can visit get-lauren.com to sign up. The process begins with an installation of a...
read more
| Title | Address | Description |
| --- | --- | --- |
| U.S. Embassy Seoul — South Korea | Soul, Korejská republika | |
| | Kwangju, Korejská republika | Exchange Location |
Gwangju, South Korea

U.S. Embassy Seoul 

— South Korea
About Our Host Partner, Gwangju Cultural Foundation
Gwangju Cultural Foundation was established in 2011 to develop Gwangju's capacity as a creative city of arts and culture. To strive towards this goal, they support and develop creative activities, arts education programs, policy research, and more.

American Arts Incubator is an initiative of the U.S. Department of State's Bureau of Educational and Cultural Affairs developed in partnership with ZERO1.
Visit exchanges.state.gov
Visit zero1.org
info@zero1.org
T +1 408.909-3761