Belo Horizonte, Brazil
*This exchange began in-person but was transitioned to a virtual format due to COVID-19
With the backdrop of mining history in Minas Gerais, Santiago X's incubator seeks to mine opportunities for a more sustainable future by strengthening local participants' roles in their communities. The incubator supports their visions of futurity by utilizing digital interventions to amplify their narratives through experiential hybrid environments. His workshop focuses on generating access to unlocked truths, using technological ideation and production to populate the physical environment with portals for education and contemplation. The incubator includes collective issue-driven discourse, technological demos, and a collaborative team-based work environment from conceptual deep-dives to interactive or experiential installations, culminating in an immersive digital exhibition hosted here.
Video produced by JA.CA and edited by Ricardo Mehedff.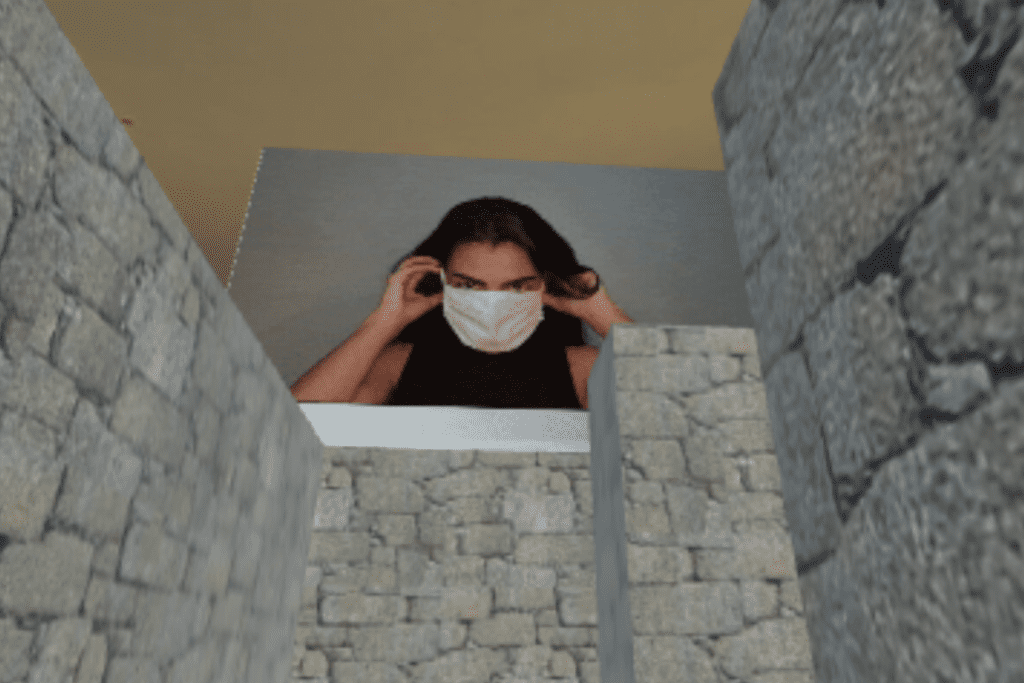 Safety Zone
We have constructed a world in the form of a labyrinth as a metaphor of total confinement based on reflections of the current moment: living through COVID-19. Relationships are mediated by social media and the online state is a condition of existence in the world...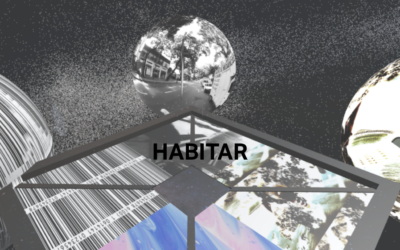 On the night of Thursday, March 12, 2020, American artist Santiago X exhibited a video of his piece, "ATICINTOLOCA: Man and The Black Snake" to a full auditorium at the Banco do Brasil Cultural Center in Belo Horizonte (CCBB BH). The performance of the indigenous-futurist artist, born to the Kossati and Chamoru nations…
read more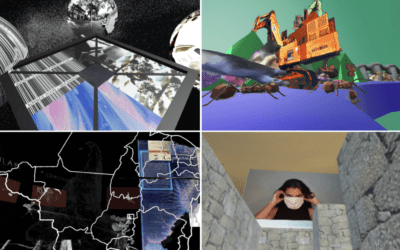 The entirety of this experience, from beginning to end, is something I will cherish and continue to be inspired by as I go forward in my art practice. From the relationships forged on the ground to my amazement of the vision and voices of the participants, and for our entire team's resilience and creative pivoting in response to the pandemic, I am forever grateful…
read more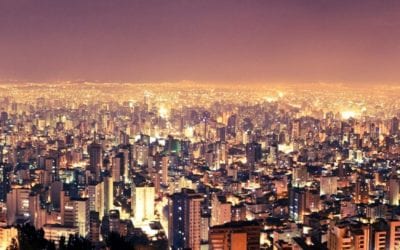 I'm writing this blog post in the midst of final preparations for my journey, as I leave wintry Chicago en route for summertime in Belo Horizonte, Brazil! This will be my very first trip to Brazil, and my first ever visit to South America. I'm excited to meet the partners on the ground, get settled in, and make some waves with the 25 participants …
read more
| Title | Address | Description |
| --- | --- | --- |
| U.S. Embassy Branch Office Belo Horizonte — Brazil | Av. do Contorno, 4520 - Santa Efigênia, Belo Horizonte - MG, 30130-005, Brazil | |
| | Belo Horizonte, State of Minas Gerais, Brazil | Exchange Location |
Belo Horizonte, Brazil
U.S. Embassy Branch Office – Belo Horizonte, Brazil
About Our Host Partner, JA.CA
JA.CA is a nonprofit based in the Jardim Canada neighborhood of Belo Horizonte that experiments at the intersection of arts, architecture, and urbanism & design. As an autonomous arts space, JA.CA develops and supports projects that bring art closer to people's lives by broadening the reflection on artistic processes and by working with local communities, artists, and organizations.

American Arts Incubator is an initiative of the U.S. Department of State's Bureau of Educational and Cultural Affairs developed in partnership with ZERO1.
Visit exchanges.state.gov
Visit zero1.org
info@zero1.org
T +1 408.909-3761