Fishing nets in Kochi. Photo by Shinu Scaria.
Gender equality in Kochi
Laura Wright will be working with the local community on gender equality through the blending of digital technologies and fiber art. She will be infusing traditional methods with new technologies to digitally map underrepresented stories in order to amplify local narratives.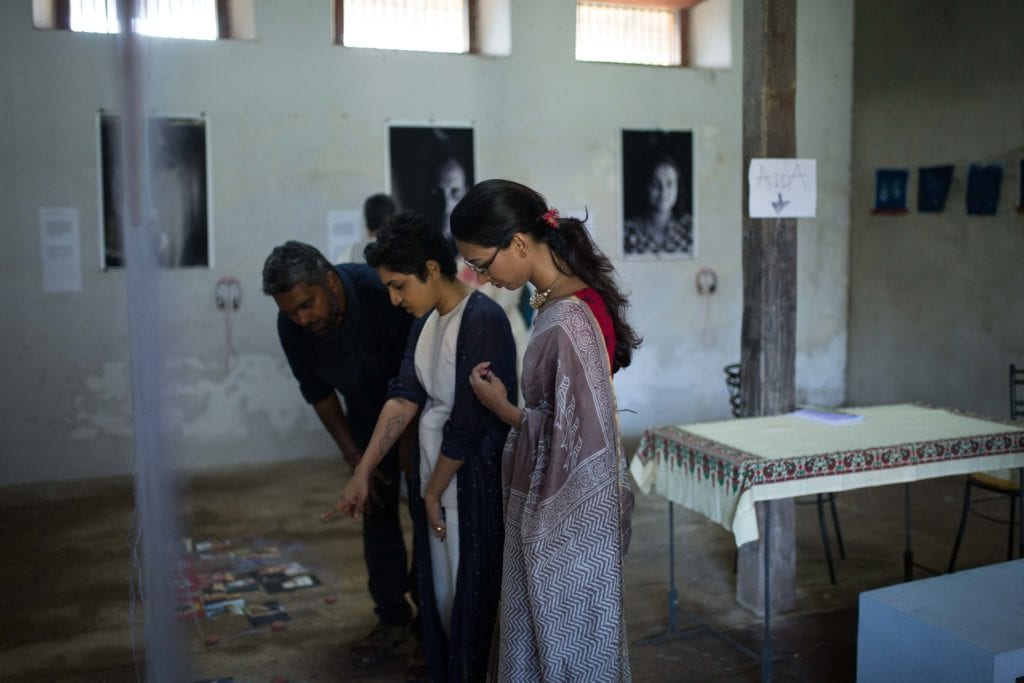 Breaking Gender Barriers
Spotlighting female pioneers in traditionally male careers Breaking Gender Barriers is an investigative collaboration by Team Bindu which...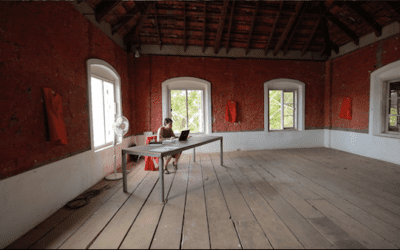 I have thought a lot about what I would have done differently now that I have completed the exchange in Kochi, juggling tight deadlines within a demanding program. My first thought was that I should have chosen an easy personal project — something that I was...
read more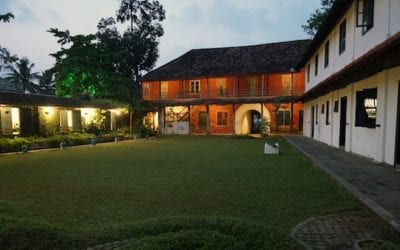 Pepper House is one of the locations my partner organization, The Kochi Muziris Biennial Foundation, uses for exhibitions, artist talks, and residencies. It's also the home of their art library. I have been spending many days running workshops and ironing out the...
read more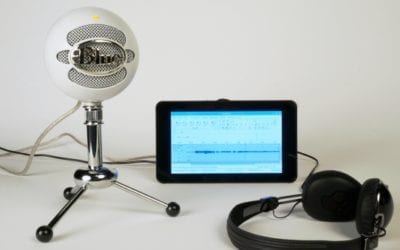 Teaching is no less a work of art than the creation of artwork itself.  For the past ten years my artwork has evolved into platforms and objects that aspire to give people a place to find their voice, express their individual and collective beauty, and learn more...
read more
| Title | Address | Description |
| --- | --- | --- |
| U.S. Consulate General Chennai — India | Čennai, Tamilnádu, Indie | |
| | Kóčin, Kérala, Indie | Exchange Location |
Kochi, India

U.S. Consulate General Chennai

— India
Kochi Biennale Foundation is a nonprofit charitable trust engaged in promoting art & culture and educational activities in India; primary amongst them the hosting of the Kochi-Muziris Biennale. KBF works around the year to strengthen contemporary art infrastructure and to broaden public access to art across India.
Sacred Heart Autonomous College is an arts and science college run by the Carmelites of Mary Immaculate, established in 1944.

American Arts Incubator is an initiative of the U.S. Department of State's Bureau of Educational and Cultural Affairs developed in partnership with ZERO1.
Visit exchanges.state.gov
Visit zero1.org
info@zero1.org
T +1 408.909-3761