Vietnamese LGBTQ celebrate SCOTUS ruling. Photo credit Thảo Minh Huỳnh ICS Vietnam.
Documentary film and new media
In March 2016, Genevieve Erin O'Brien traveled to Hanoi, Vietnam, where she taught documentary film, new media, and performance techniques to community participants. The participants incorporated these new methods into their public artworks which explored the currently-changing climate of LGBTQ rights in the country.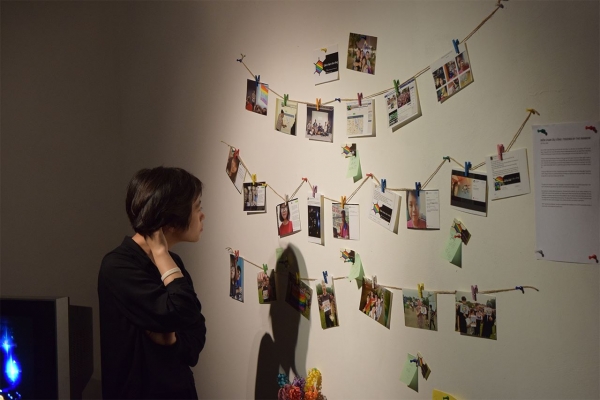 Social Media
#VNLGBTQ247 and #diemchamcauvong #VNLGBTQ247 #VNLGBTQ247 uses photos taken by the Vietnamese LGBTQ community to tell stories about their everyday...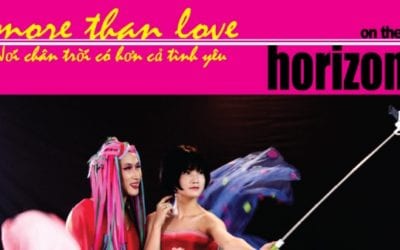 More Than Love on the Horizon After four weeks, lots of conversations and translations, hard work, and even some tears, we installed the More Than Love on the Horizon exhibition. We opened the show featuring my hologram project and the work of six community...
read more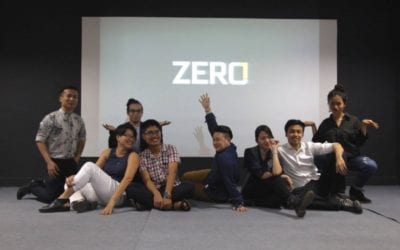 We just wrapped our Community Panel Review and, wow, I can't believe this... I was worried we wouldn't have enough interest, but instead of four proposals we had six! The house was packed with community members and artists. The panelists were so thrilled today to hear...
read more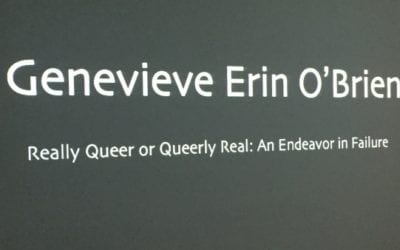 An Endeavor in Failure Having arrived in Hanoi, we had only one day to settle in and wrap up any loose ends for pre-production. We lost our production assistant and workshop location space at the last minute and were scrambling to do location scouting. As I always...
read more
| Title | Address | Description |
| --- | --- | --- |
| U.S. Embassy in Hanoi — Vietnam | 1 Lương Yên, Bạch Đằng, Hai Bà Trưng, Hà Nội, Vietnam | |
| | Hanoj, Hoàn Kiếm, Hanoi, Vietnam | Exchange Location |
Hanoi, Vietnam
U.S. Embassy in Hanoi — Vietnam
Nhà Sàn Collective's mission is to build a stable structure for contemporary art to grow in Vietnam. We cultivate, support and challenge artists.

American Arts Incubator is an initiative of the U.S. Department of State's Bureau of Educational and Cultural Affairs developed in partnership with ZERO1.
Visit exchanges.state.gov
Visit zero1.org
info@zero1.org
T +1 408.909-3761