Pachuca, Mexico
Brittany Ransom will bring her knowledge of digital fabrication and physical computing to explore ways to empower participants in aiding the preservation of local indigenous cultural identity. She will build participants' technical and creative skills while guiding conversation around personal and regional histories. Her workshops will explore how new technologies can create a bridge from traditional to contemporary methods of fabrication that honor cultural identity.
Video by VideoCom Pachuca.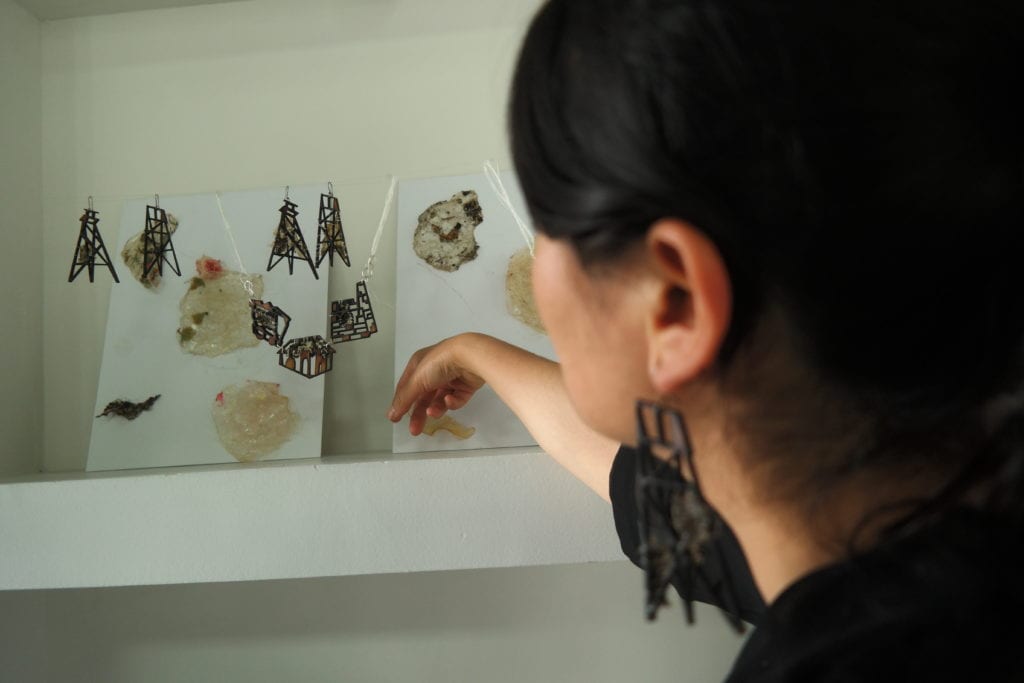 Living Attires / Atuendos Vivos
Photo by Videocom Pachuca. The Living Attires Project consists of fashionable clothing and accessories designed with elements of Hidalgo's...
At the end of May, I completed my ZERO1 American Arts Incubator exchange in Pachuca, hosted by CITNOVA. I arrived in Mexico City a few days prior to the beginning of my exchange, where I spent five days exploring museums, historical and cultural sites, and learning as...
read more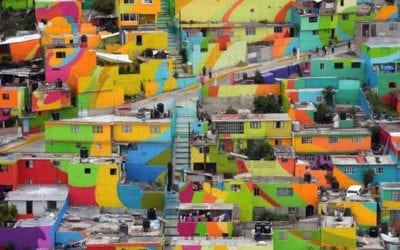 Photo courtesy of The Guardian.  When you do a Google search of Pachuca, Mexico, one of the first and most prominent images that repeats itself through the algorithmic results is a picture of two hundred homes whose facades collectively make a large mural that bathes...
read more
| Title | Address | Description |
| --- | --- | --- |
| U.S. Embassy Mexico City — Mexico | Mexico city, Ciudad de México, Mexiko | |
| | Pachuca de Soto, Hidalgo, Mexiko | Exchange Location |
Pachuca, Mexico
U.S. Embassy Mexico City – Mexico
About Our Host Partner, CITNOVA
CITNOVA encourages scientific and technological development, applied research, and strengthening the links between academia, private sector, and government in order to increase local human capital, social welfare, and economic development in the state of Hidalgo.

American Arts Incubator is an initiative of the U.S. Department of State's Bureau of Educational and Cultural Affairs developed in partnership with ZERO1.
Visit exchanges.state.gov
Visit zero1.org
info@zero1.org
T +1 408.909-3761