Independence Square, Kiev. Photo by Pavlo Hryhorash.
Identity and media in Kyiv
Tiare Ribeaux has a deep interest in provoking conversation and uncovering hidden truths around opaque global industrial and socio-economic systems that intersect with our daily lives. Her exchange in Kyiv will focus on Ukrainian identity at a time of national change though an investigation of surveillance, digital and virtual identities, and other technologies.
Video by Slava Polyantsev.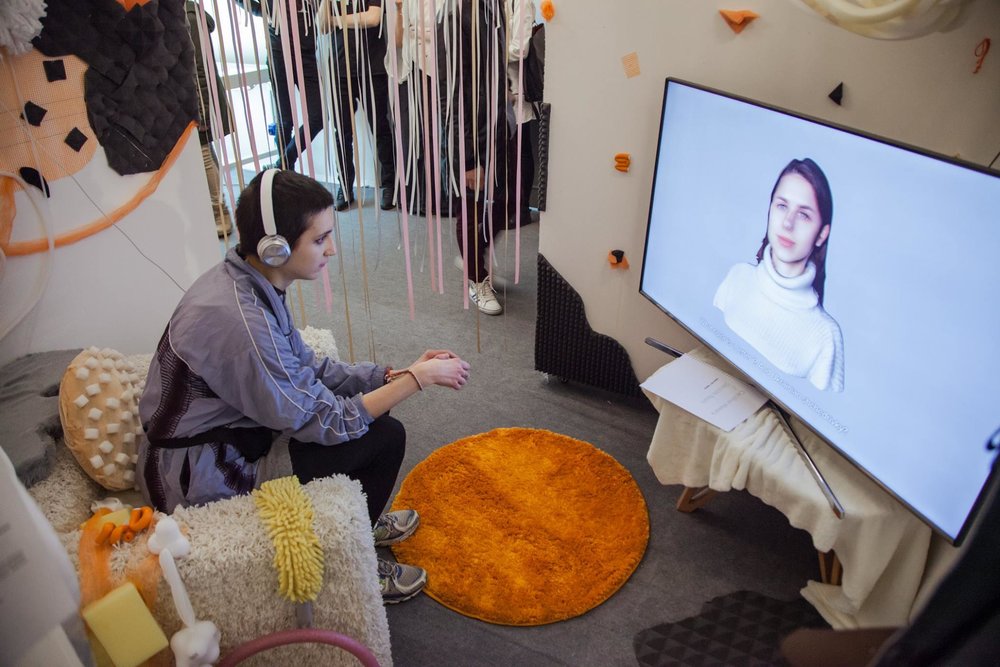 Session Room
Playing with public/private boundaries through immersive experiences Session Room involves ASMR and Ukrainian identity, focusing on the lack of...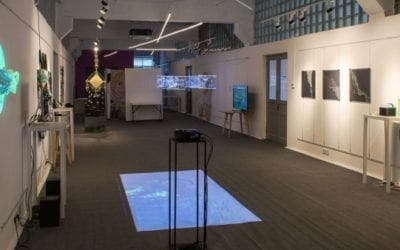 It's been an incredible month at IZOLYATSIA, and I can't believe how far we've come! March 29th was the opening reception for Emergent Tributaries at IZONE, showcasing collaborative works from the community groups as well as myself. The name of the exhibition is...
read more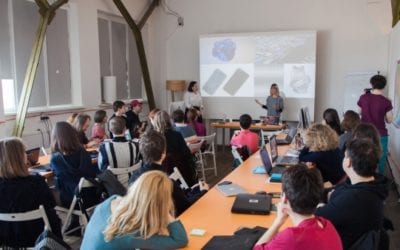 I can't believe how quickly time has flown so far this month! IZOLYATSIA and the IZONE Creative Community have been incredible spaces to conduct workshops in and to connect with the arts community here in Kyiv. Before the workshops began, we received an overwhelming...
read more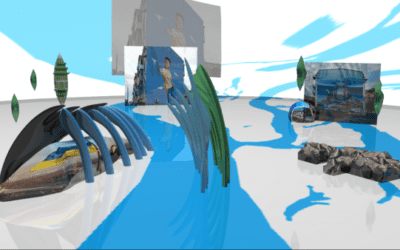 A large part of my arts practice is informed and shaped by the environments, spaces, and communities I've lived in and travelled through, including my native island of Oah'u in Hawai'i. I've always been inspired to create meaningful spaces for cultural dialogue, and...
read more
| Title | Address | Description |
| --- | --- | --- |
| U.S. Embassy in Kyiv — Ukraine | Naberezhno-Lugova St, 3, Kyiv, Ukrajina, 02000 | |
| | Kyjev, Ukrajina, 02000 | Exchange Location |
Kyiv, Ukraine
U.S. Embassy in Kyiv — Ukraine
About Our Host Partner, IZOLYATSIA
IZOLYATSIA is a platform for cultural initiatives founded in 2010. They are a multidisciplinary cultural project open to all genres of creative expression, and a point of intersection for all those passionate about cultural and social change. IZOLYATSIA has three intertwined directions of activity: art, education and projects geared at activating Ukraine's creative sector.

American Arts Incubator is an initiative of the U.S. Department of State's Bureau of Educational and Cultural Affairs developed in partnership with ZERO1.
Visit exchanges.state.gov
Visit zero1.org
info@zero1.org
T +1 408.909-3761