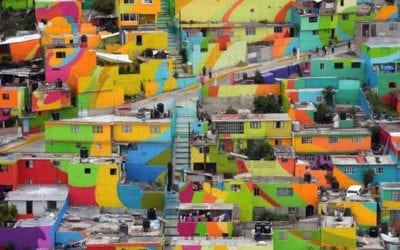 Photo courtesy of The Guardian.  When you do a Google search of Pachuca, Mexico, one of the first and most prominent images that repeats itself through the algorithmic results is a picture of two hundred homes whose facades collectively make a large mural that bathes...
read more
About American Arts Incubator
American Arts Incubator (AAI) is a creative exchange program that utilizes community-driven digital and new media art projects to instigate dialogue, build communities, bolster local economies, and further social innovation. Each incubator addresses a relevant social or environmental challenge such as economic equity, youth empowerment, gender equality, and environmental health.
Social Challenges Our Artists Address
Current Exchanges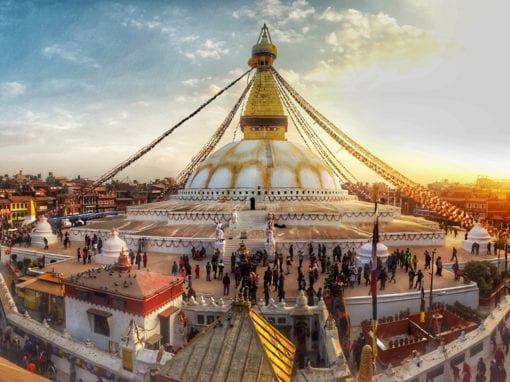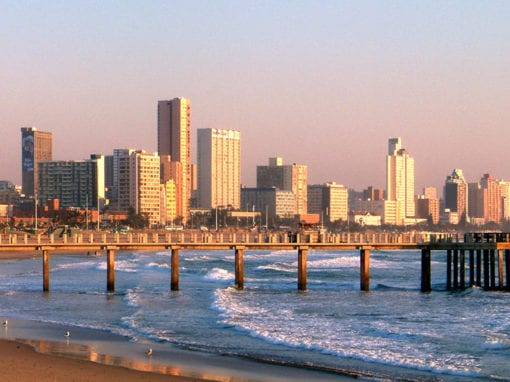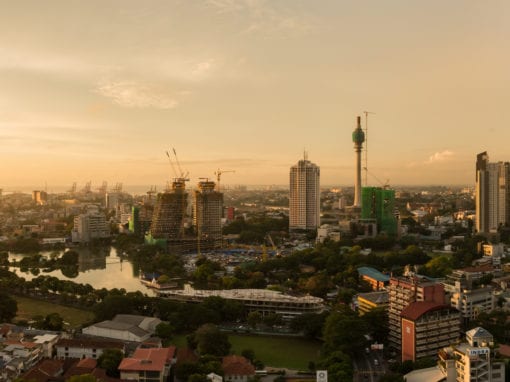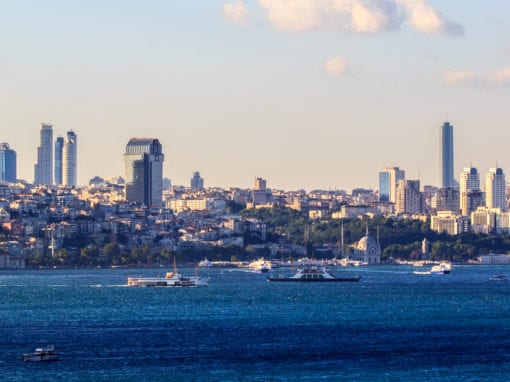 American Arts Incubator an initiative of the U.S. Department of State's Bureau of Educational and Cultural Affairs developed in partnership with ZERO1.
Visit exchanges.state.gov
Visit zero1.org
info@zero1.org
T +1 408.909-3761