Lima, Peru
*This exchange was conducted virtually due to COVID-19
Gabriel Kaprelian's incubator workshop series, "Adaptive Urbanism: Participatory Design for a Resilient Lima," reframes problems of urban development, social equity, and climate change in Lima as an opportunity for local community engagement, empowerment, and innovation utilizing techniques such as collective mapping and exercises including Lima 2100: Postcards from the Future.
Technology is utilized to build place-based knowledge and create interactive work that collectively address these pressing challenges. His facilitation technique focuses on developing innovative methods of enabling participatory urbanism to envision speculative futures.
Projects developed during this exchange can be viewed in the digital booklet and virtual gallery (you must use the Firefox browser).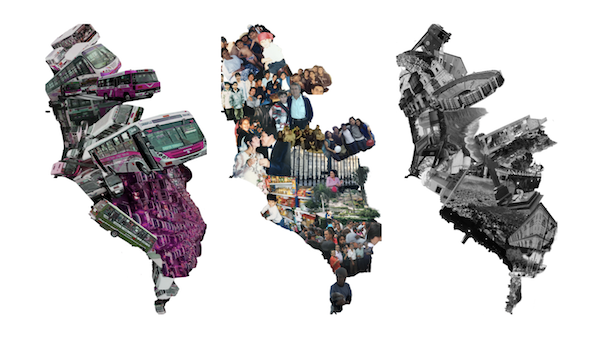 Digital Images/Collages
Immutable, The Eye of Yesterday, Lima, The Not-So-Gray, Our Lima, Feed, and What Are You Protecting Yourself From? are works that use digital images/collages as their primary artistic medium.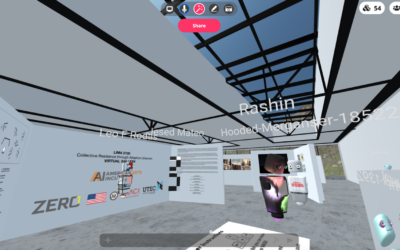 It's been a little over a month since the American Arts Incubator — Peru (AAI Peru) program was completed. Reflecting back on the month-long exchange, the global pandemic and virtual format did not dampen the enthusiasm and brilliance of the participating artists. Instead, it challenged us to adapt and respond to the moment, framed by the past…
read more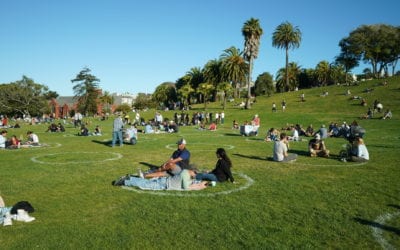 The recent global pandemic has disrupted all of our lives, while highlighting a myriad of "wicked problems" facing cities. In just a matter of months, cities look and feel different. For many, we are looking at them out our window or within the small perimeter in our neighborhood. The isolation during shelter-in-place has shed light on…
read more
| Title | Address | Description |
| --- | --- | --- |
| | Block 17, Av La Encalada, Santiago de Surco 15023, Peru | |
| | Lima, Peru | Exchange Location |
Lima, Peru
U.S. Embassy Lima – Peru
About Our Host Partner, UTEC
The University of Engineering and Technology (Universidad de Ingeniería & Tecnología – UTEC) is a private university founded in 2011. Their educational model aims at meeting the needs of the labor market and addressing the various problems of the 21st century. UTEC's offerings are designed in line with the trends and demands that globalization poses to modern engineering. 

American Arts Incubator is an initiative of the U.S. Department of State's Bureau of Educational and Cultural Affairs developed in partnership with ZERO1.
Visit exchanges.state.gov
Visit zero1.org
info@zero1.org
T +1 408.909-3761