Belltower in Dumaguete City. Photo Credit: Mike Gonzalez. CC BY-SA 3.0.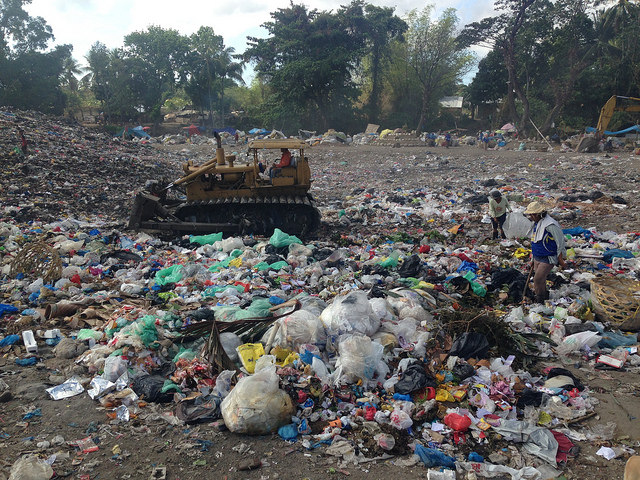 Plastic Reuse Initiative
Making machines to process and reuse plastics F.U.P.P.I (Foundation University Precious Plastics Initiative) is made up of faculty and students...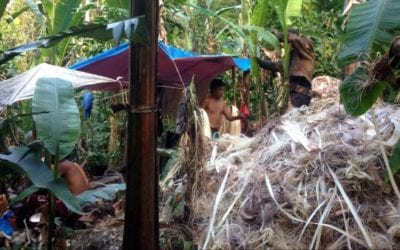 The Protected Land Jack, a brilliant naturalist takes us through the volcano. Photo by A. Quitmeyer. Jack is a big dude and an equally big nerd for nature. The man is a machine-gun rattling off bullets of knowledge about everything he sees. "This bird is named...
read more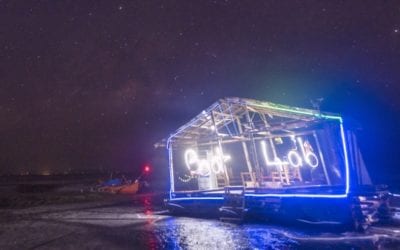 ​We managed to get the full BOAT Lab built and fully operational in the two short weeks before the big exhibition! To celebrate this achievement, we held a grand gala opening ceremony for the BOAT Lab and all the Waterspace projects. This new video describes the whole...
read more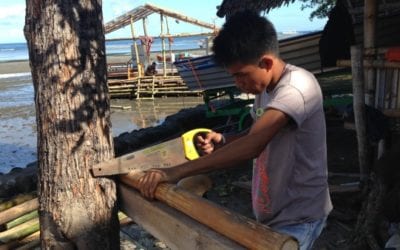 Simply put, this is how the whole program works: we try to complete 5 big projects in just 3 weeks! There's a main project led by myself as the ZERO1 American Arts Incubator lead artist, which will be the BOAT Lab, a floating art and technology laboratory focusing on...
read more
| Title | Address | Description |
| --- | --- | --- |
| U.S. Embassy in Dumaguete — Philippines | Dr Miciano Rd, Dumaguete, Negros Oriental, Filipíny | |
| | Dumaguete, Negros Oriental, Filipíny | Exchange Location |
Dumaguete, Philippines
U.S. Embassy in Dumaguete — Philippines
Foundation University aims to educate and develop individuals to become productive, creative, useful and responsible citizens of society. It is our mission to enhance and promote a climate of excellence relevant to the challenges of the times.

American Arts Incubator is an initiative of the U.S. Department of State's Bureau of Educational and Cultural Affairs developed in partnership with ZERO1.
Visit exchanges.state.gov
Visit zero1.org
info@zero1.org
T +1 408.909-3761