Gabriel Kaprielian is an artist, designer, and educator whose work explores the interconnected relationship of the built and natural environment to inform more resilient and livable cities. Gabriel utilizes emergent technologies in mapping, data visualization, digital fabrication, virtual and augmented reality to reveal hidden place-based narratives past, present, and future. Through visual storytelling and interactive media, his work seeks to build knowledge, enable creative discourse, and empower public participation.
Gabriel's creative work has been exhibited at the Venice Biennale for Architecture, the Exploratorium's Fisher Bay Observatory and Autodesk Gallery in San Francisco, and Bartram's Garden in Philadelphia. He was previously a resident at Autodesk's Pier 9 Workshop and Kunstnarhuset Messen. Gabriel is an Assistant Professor of Architecture in the Tyler School of Art and Architecture at Temple University and Program Director for Design and Innovation for Sustainable Cities in the College of Environmental Design at UC Berkeley.
The Latest from Gabriel Kaprielian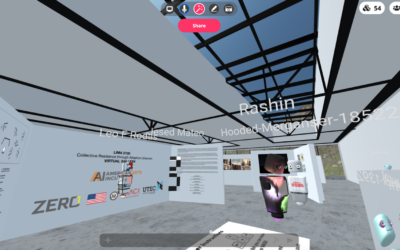 It's been a little over a month since the American Arts Incubator — Peru (AAI Peru) program was completed. Reflecting back on the month-long exchange, the global pandemic and virtual format did not dampen the enthusiasm and brilliance of the participating artists. Instead, it challenged us to adapt and respond to the moment, framed by the past…
read more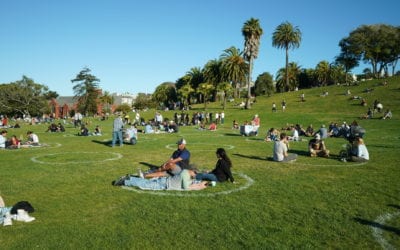 The recent global pandemic has disrupted all of our lives, while highlighting a myriad of "wicked problems" facing cities. In just a matter of months, cities look and feel different. For many, we are looking at them out our window or within the small perimeter in our neighborhood. The isolation during shelter-in-place has shed light on…
read more

American Arts Incubator is an initiative of the U.S. Department of State's Bureau of Educational and Cultural Affairs developed in partnership with ZERO1.
Visit exchanges.state.gov
Visit zero1.org
info@zero1.org
T +1 408.909-3761