*View the interactive works in the virtual gallery (you must use the Firefox browser).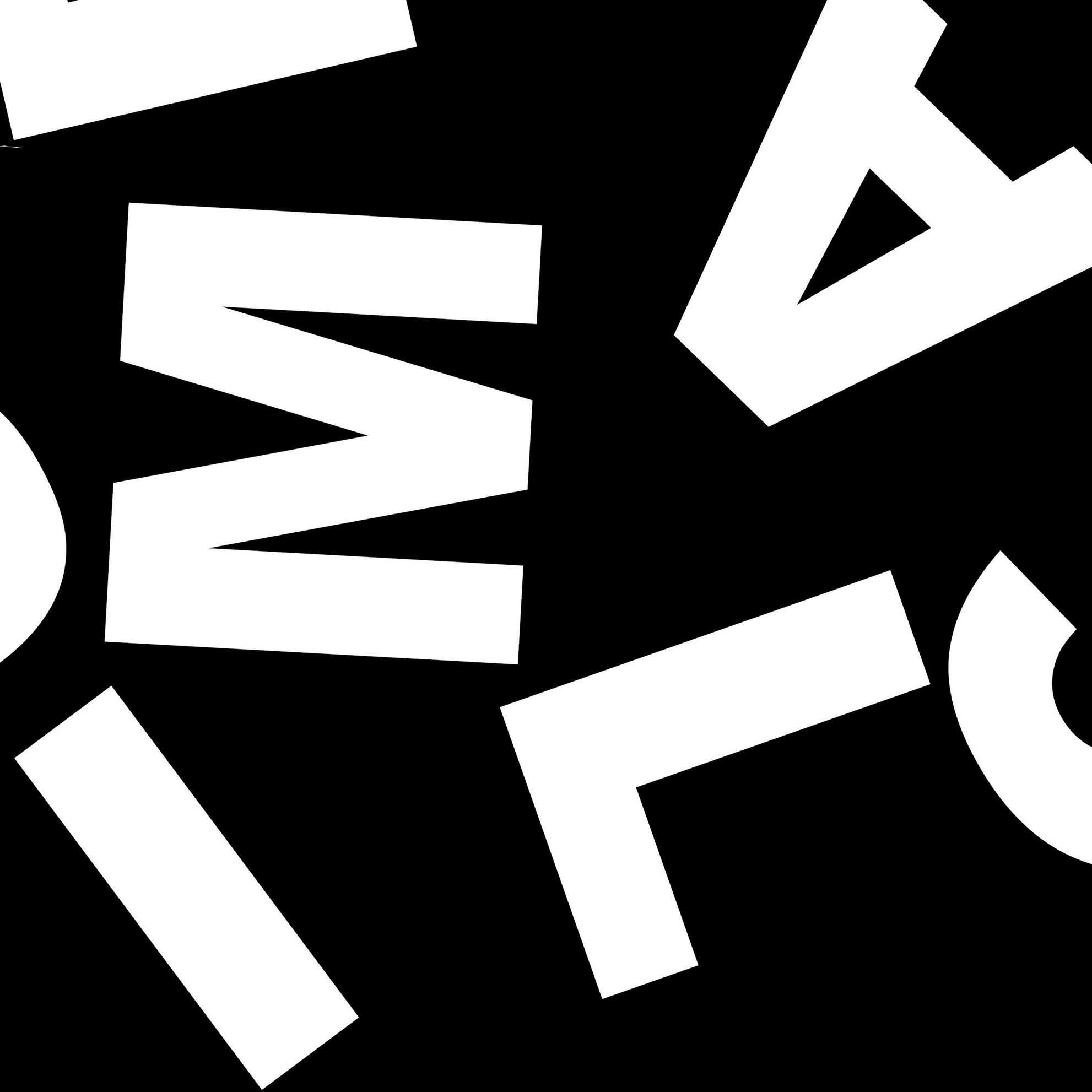 AMIL by Sara Alvarez Barboza
It is the year 2100 and Lima has not changed at all, only that Mrs. Margarita wears her favorite blouse to go into town with her family, where the cars whizzing by to paint the sky; while in 2020 Jimena and her boyfriend accompanied by tourists and other Limeños walk towards the boardwalk to peek into poverty instead of the sea and collide with another other reality; in 1990 Juan, Marco and Julio, the children of María Elsa, admire a pixelated landscape portrayed by urban artists on an old concrete wall where colors are transposed with messages that people question; And in 1800, the story ends in ancient society of our ancestors, the Incas, in the capital Lima conquered by Spaniards with mesmerizing colors, and your eyes fall in love every image in history.
Lima, past and future, with its intertwining stories in the city of kings and the poor, where everything happens and nothing ends, the story of a city that is told backwards.
——————————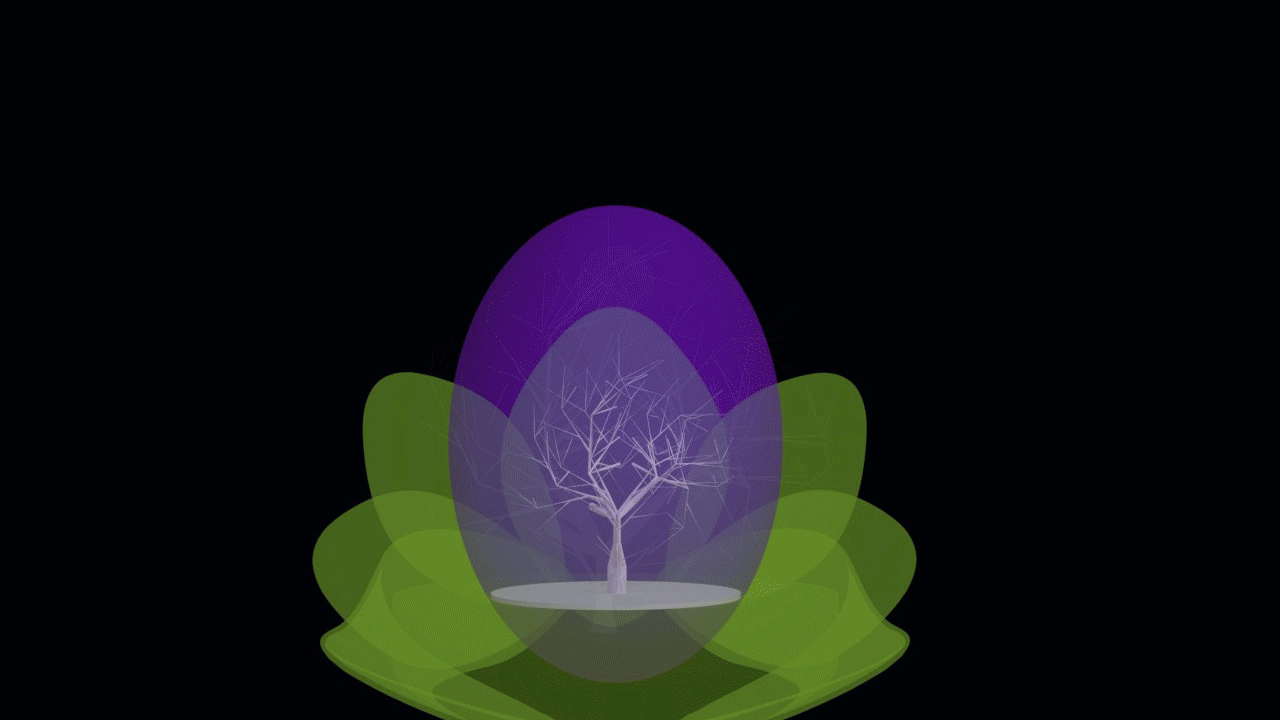 The Secret in the Tree by Elsa Bustamante Romero
Plants not only purify the air, but also create a balance in nature. However, just like any other living thing, they need stimulation in order to grow. Human beings need this harmony in order to heal themselves. In the past, this "ritual" was interpreted through myths for its relevance in the Andean worldview; this tradition continues in some communities far from the capital today. This project seeks to teach the importance of love and communication between nature and humanity.
——————————
Virtu.Doc Exercises by Nelly Ramos Taquire
This project aims to demonstrate the growth and transformation of our relationship and interaction with digital media and applications that we use, and how it might change after isolation. If our relationship with technology was a distraction from real physical space before, the space that we now inhabit is wholly virtual. The set of images superimposed and mixed with texts shown here were obtained from the same applications and platforms used most frequently today; and they seek to be a representation of immediacy, which will eventually affect our modes of social interaction and relationships, as well as our ways of inhabiting and thinking about urban spaces.
———————————
Our Space by Mariafernanda Rengifo Vargas
Accessing public spaces is a right for every citizen. However, due to the current crisis with COVID-19, this has become a risk; having meetings, parties, events, etc. is something that we cannot imagine today. Getting together is the most dangerous thing we could do. But is COVID-19 really the only danger? Our current reality is to put on masks, suits, and gloves to protect us from this virus that we consider lethal. The problems go far beyond that. Lima is a city of high levels of pollution in different areas. The air in our city is almost unbreathable, pollution in the city is a very serious issue that continues spiraling out of control, along with noise pollution. We must protect ourselves from many problems. This project is a reflection on two not-so-distant possible futures.