*View the interactive works in the virtual gallery.
*Acceda al folleto "MI HISTORIA. MUCHAS HISTORIAS." para leer biografías de los artistas y descripciones de los proyectos en español e inglés.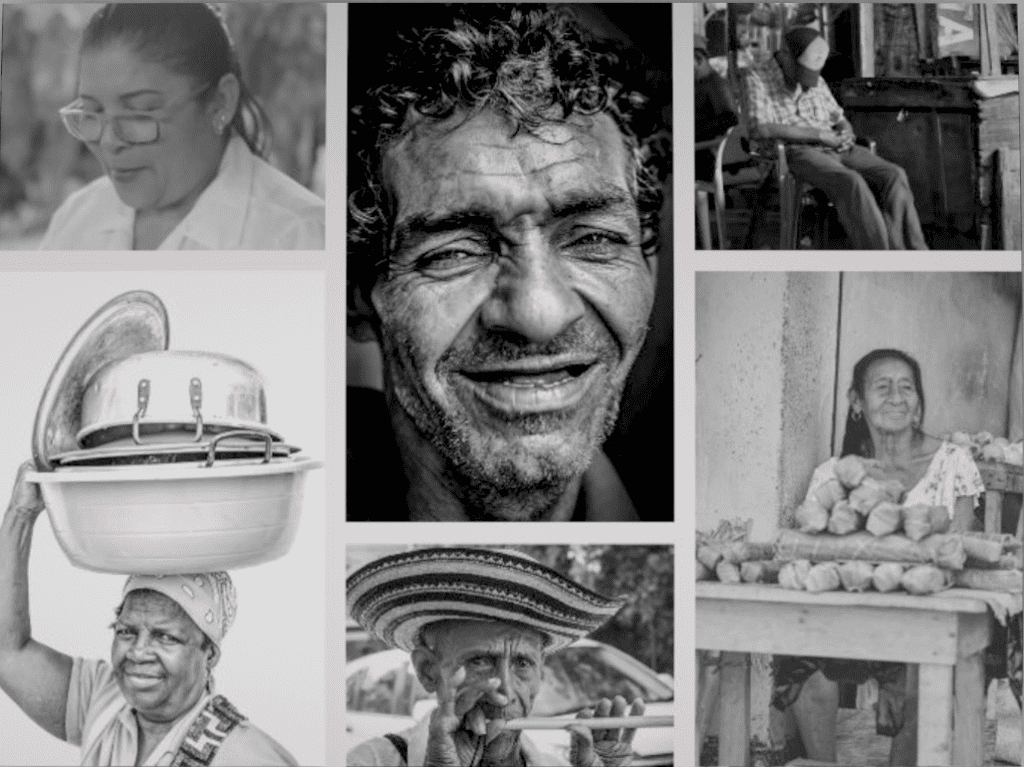 What Does it Mean to be Caribbean? By Carlos Coley
The Caribbean coast is a place where many ethnicities, races, and cultures coexist across different cities that form the northern region of Colombia. However, over the years, an issue has been growing which has become a nightmare for many communities: social exclusion. This issue denigrates a great number of people for the simple fact of having different ethical or religious beliefs from the majority of people in the city. That is why, back in the summer of 2017, I decided to create a touristic-cultural space which I launched on social media that would allow me to share the essence of what it is like to be from the Caribbean. Furthermore, I incentivized several artists and entrepreneurs from the city to create content — to go out and take pictures of the streets of my city and to send out a very strong message of being authentic and genuine — that we are people of the Caribbean and that we must be proud of that fact.

Temporary Correspondence by Juliana Matallana Neira
One day I also felt like I was a different kettle of fish, I didn't belong, I couldn't be here nor there.
One day I was also singled out, I cried and longed for my home.
One day I came back, everything was smaller and I wanted to prepare to go out again.
In a parallel universe my migrant self can communicate with my future self (myself, right now, one year after coming back to Colombia). Through letters they share their experiences, thoughts and ideas. They build each other up in a journey through time that explores the barriers of the poetic space of the migrant.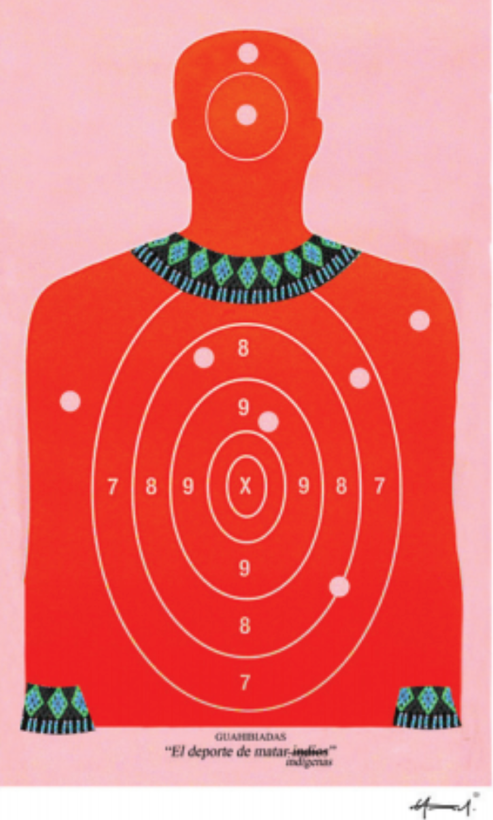 The Sport of Killing Indigenous People by Hansel Obando
In recent years, we have seen environmental, social and cultural degradation as a result of our actions. The Embera women and men, the "mountain dwellers," are at the edge of a patrimonial collapse and have been expelled from their lands due to armed conflict. The Embera women, a symbol of strength and fight in an entirely patriarchal society, have been harshly affected since they are oftentimes abandoned by their husbands. Obligated to make a living off their handcrafts, the younger generation does not desire learning about their heritage and are drawn to living in the cities instead. And thus, their artistic and patrimonial memory is being lost.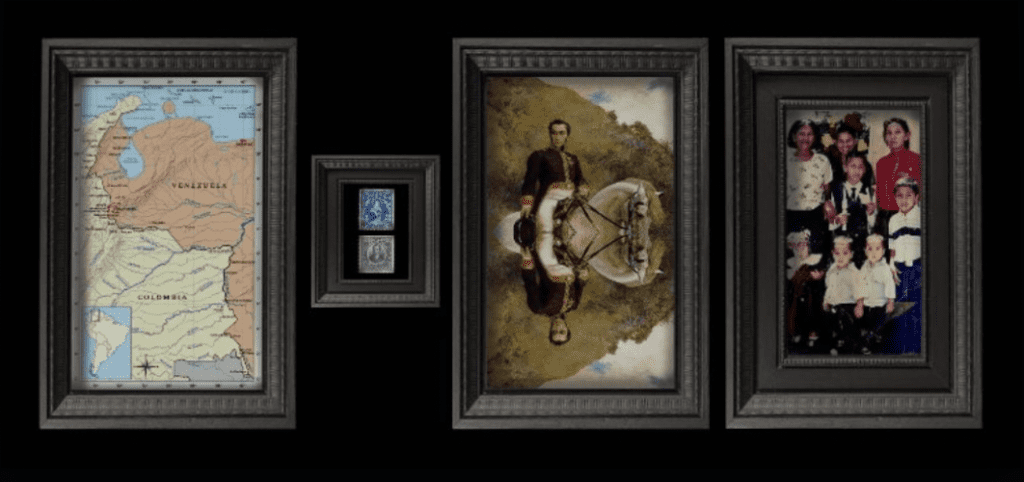 Time for Hope by Efrén Bossio and Felipe Sepúlveda
Talking to young members of the Fundación Camino de María migrant community, who are life companions of Efrén, we shared some reflections about what their journey was like. We thought about re-signifying the value of moments and things that are produced through effort and the hope for better life conditions. There is a consensus around how their life experiences as migrants has had an impact on the reconfiguration of identity, today at a place different from their homes. Step by step, the journey turns into a life story, in an accumulation of hours that define the "Time for Hope."