Last month wrapped up the ZERO1 American Arts Incubator in Gwangju, South Korea in partnership with the Gwangju Cultural Foundation. Gwangju is widely known as the site of the Gwangju Uprising (or May 18 Democratic Uprising), when the public responded to martial law instituted by the government, the closing of schools, and the banning of political activities with a large-scale civil uprising. The uprising began at Chonnam University with students protesting, and quickly spread with tens of thousands of protesters, hundreds of deaths, and thousands of injuries. This uprising paved the way for the democratization of South Korea in the late 1980s, and the event is a major part of South Korea's history and is still extremely present for many in the country. Working in this very politically and socially engaged city, it was interesting to learn about the current issues of social inclusion that the participants were experiencing, that ranged from issues like processing trauma in the body to dealing with the complex relationship between younger and older members of society.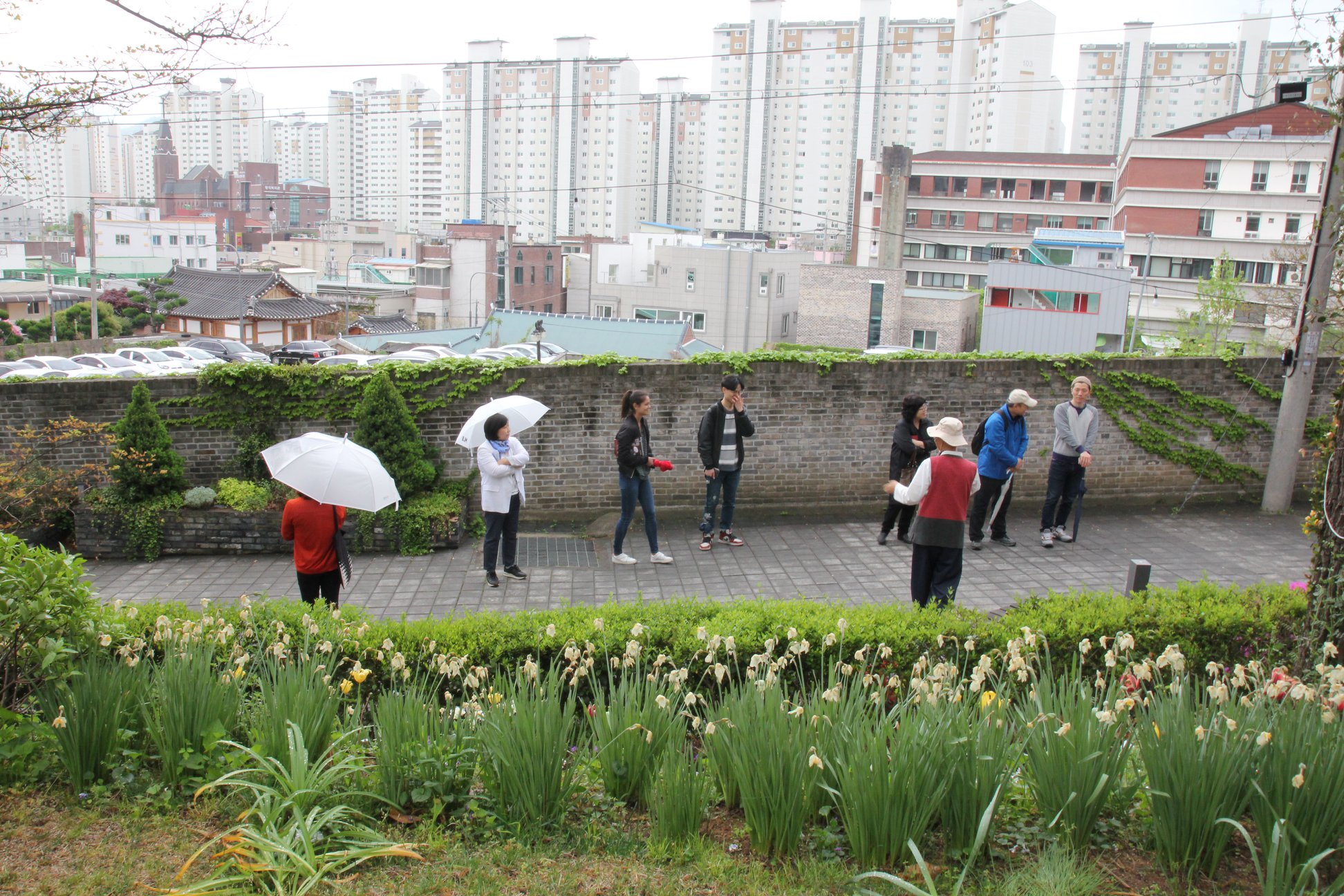 We began with a one week workshop, where we got to know one another, talk through the themes, and learn some new skills. My approach to the workshop was to use the concept of "home" as an entry point to the issue of social inclusion. "Home" is an idea we can all relate to—we have all felt at home at some point, whether it is a physical place, a group of people, or a mode of being, But what makes someone feel "at home" and what does it mean to belong in a space, community, or city? What might a future home look like, if we imagine one that is more inclusive?
Artist Joo Hong visited to talk about her social performances and interventions in Gwangju, around Korea, and in New York Times Square.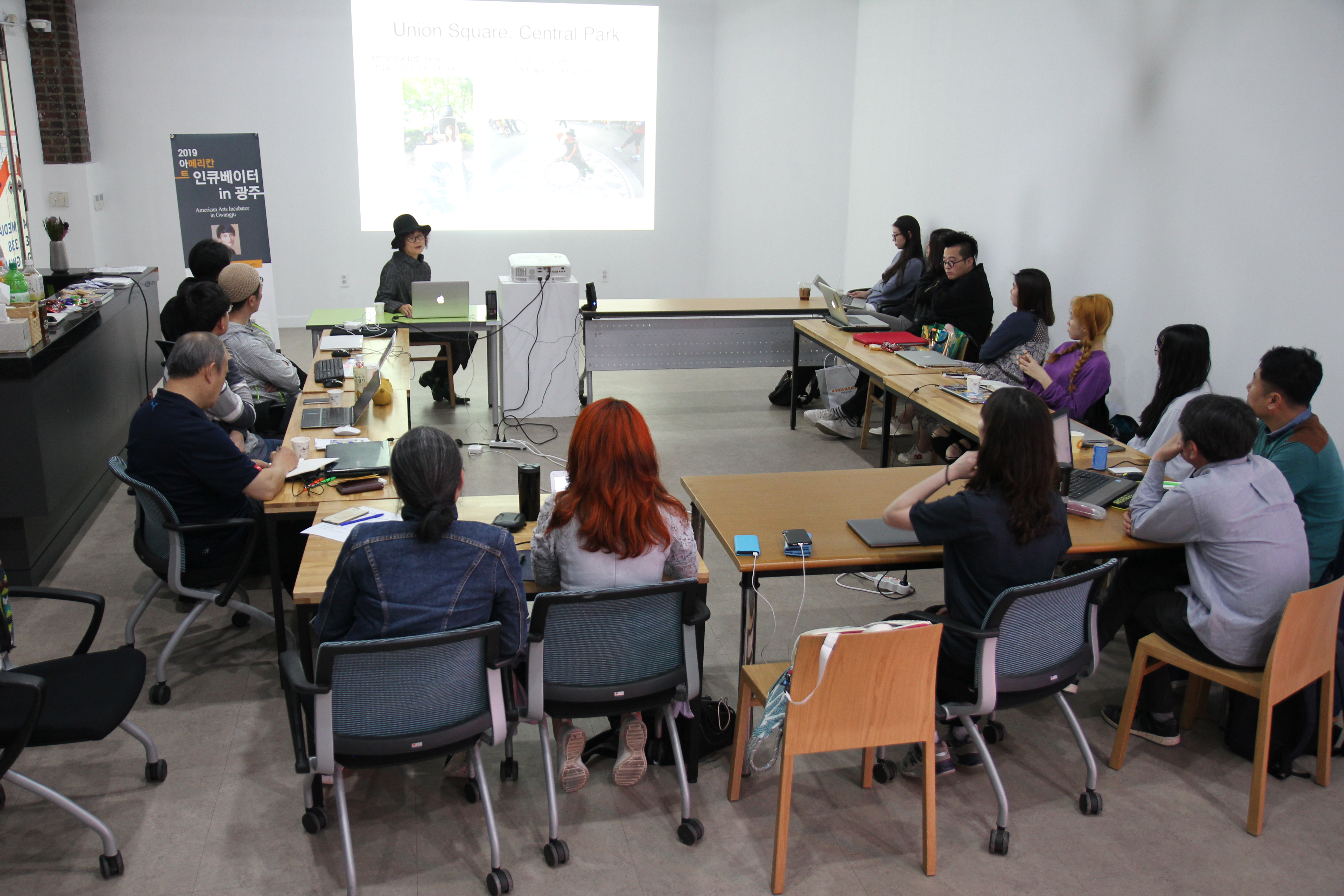 We tried to learn through action and our bodies. Participants brought objects that captured their feeling of home and improvised with them. Through these activities, we got used to the idea of creating space together, negotiating, and imagining. We were building a framework for ourselves.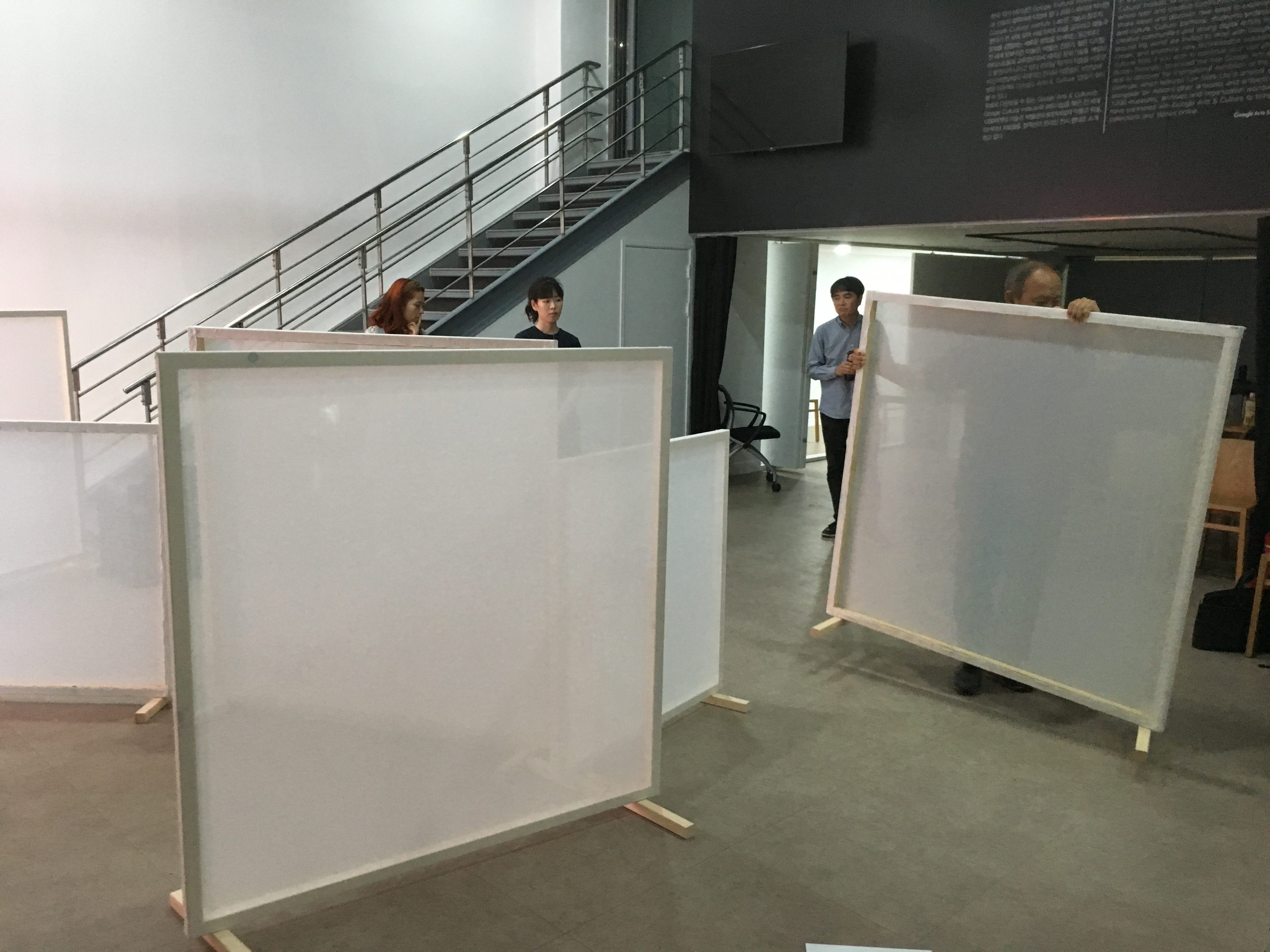 We also visited Yangnim-Dong and thought about the meaning of doing this work in Gwangju today. We toured the beautiful Chinese Holy Tree (Horang Gasinaumu) Guest House and learned about the missionaries and religious and spiritual roots of the city that put a priority on caring for family, city, and justice. This felt very relevant to our themes of home and social inclusion.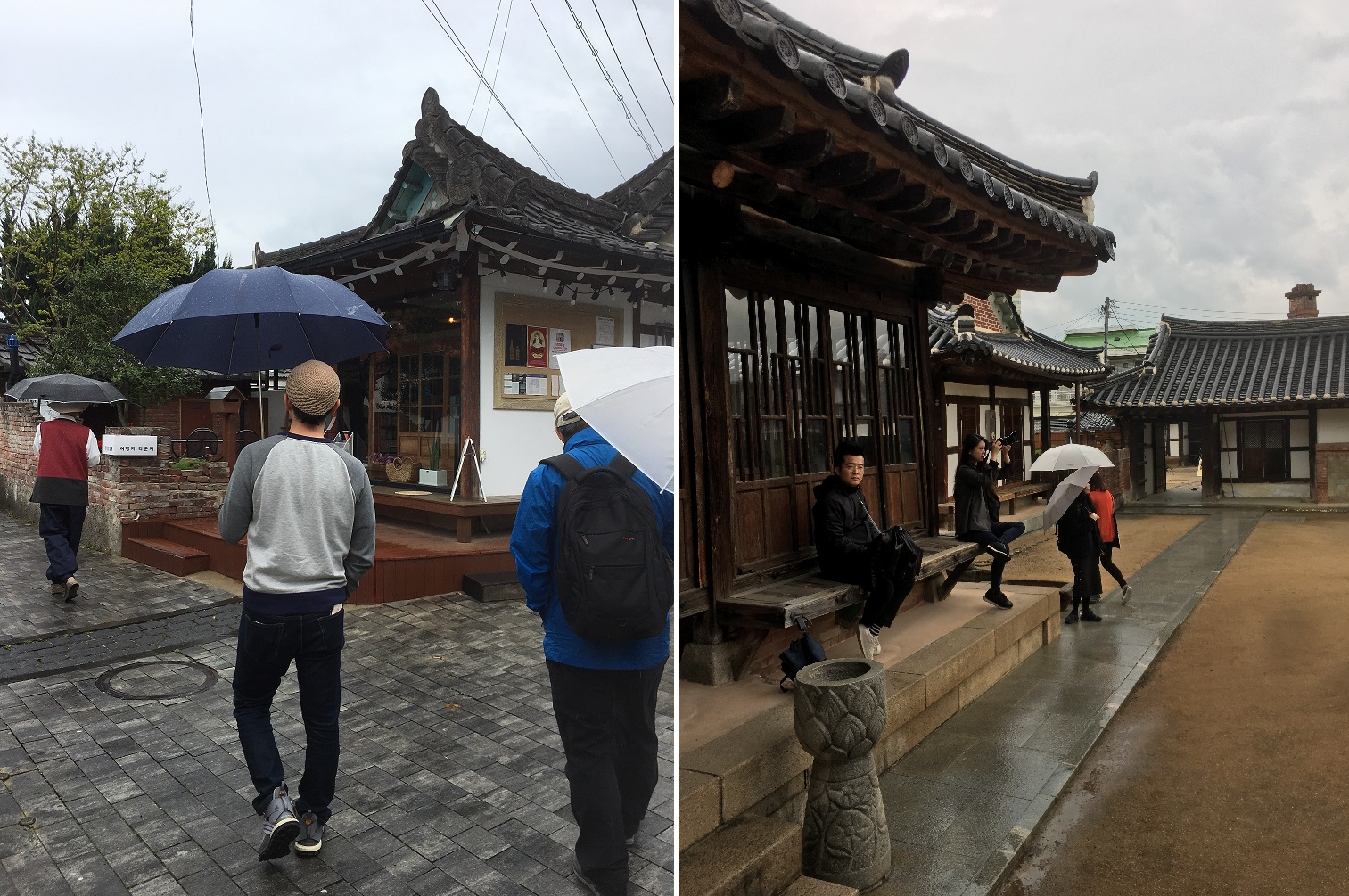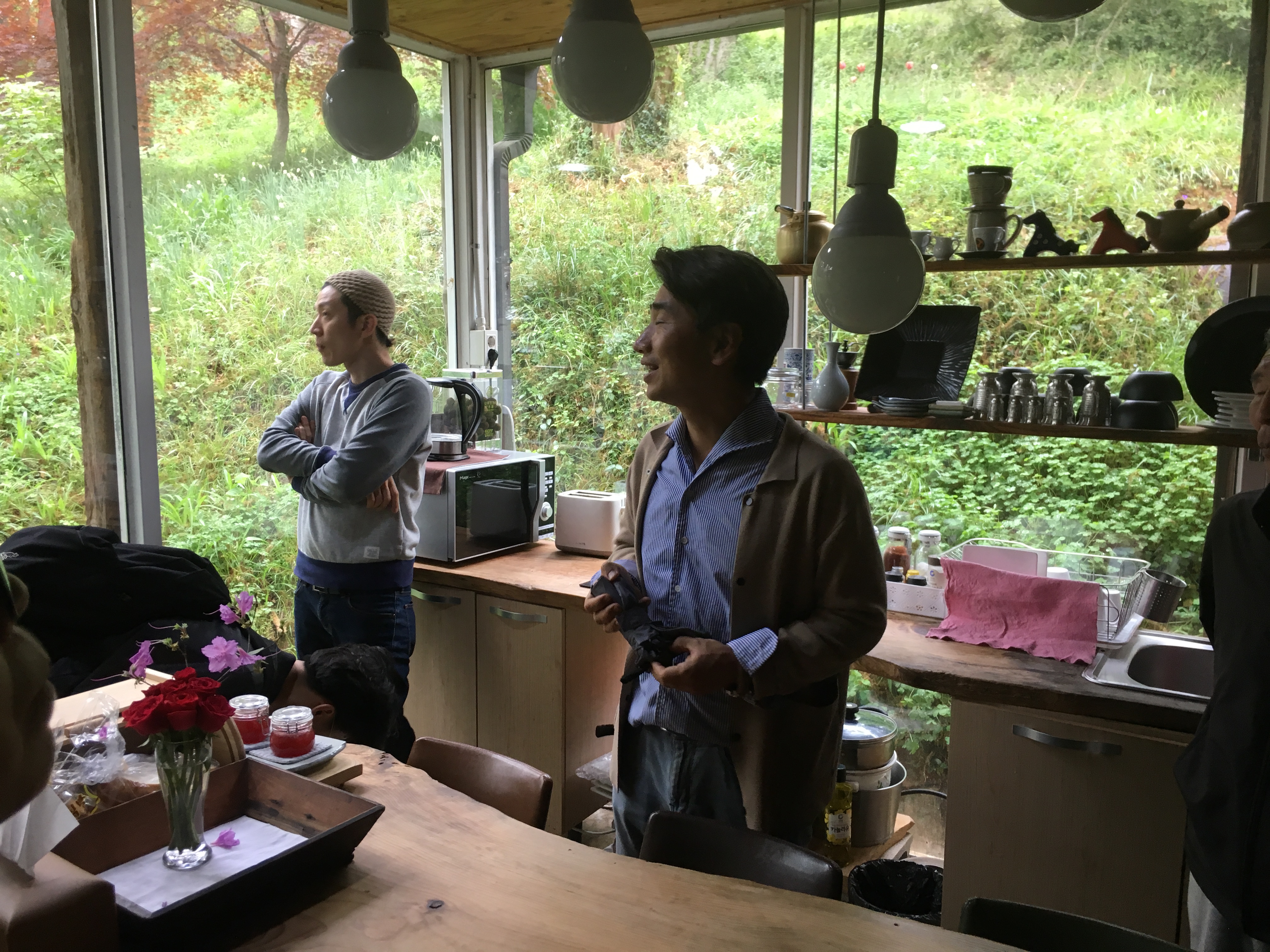 We also spent time learning technical skills to make the projects. We learned coding to create interactive drawings using p5.js. We used machine learning to train simple systems to recognize things like facial expressions, body positions, or basic objects. Then we thought about how to create interactive installations combining elements of camera input, projected content, and audience interaction.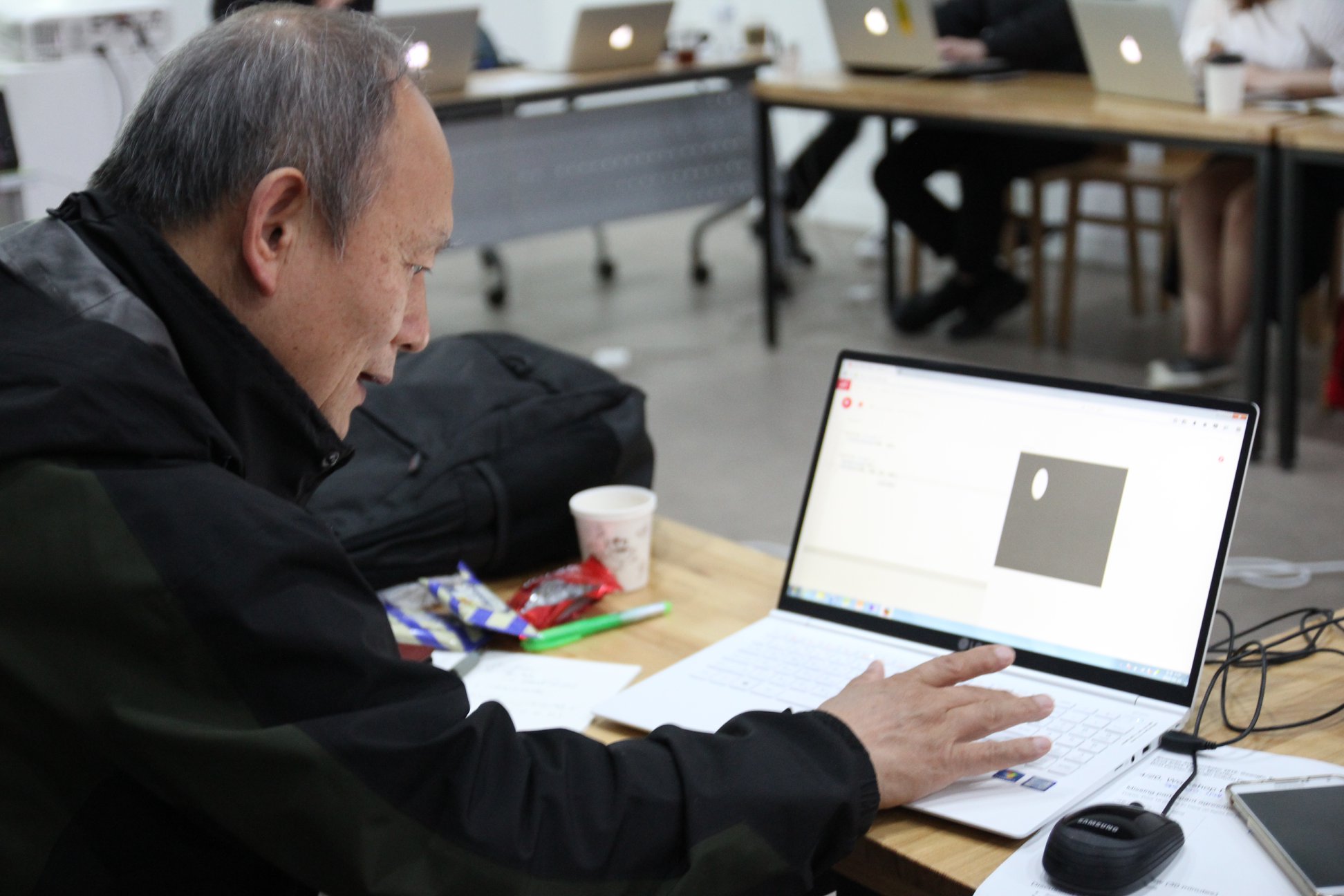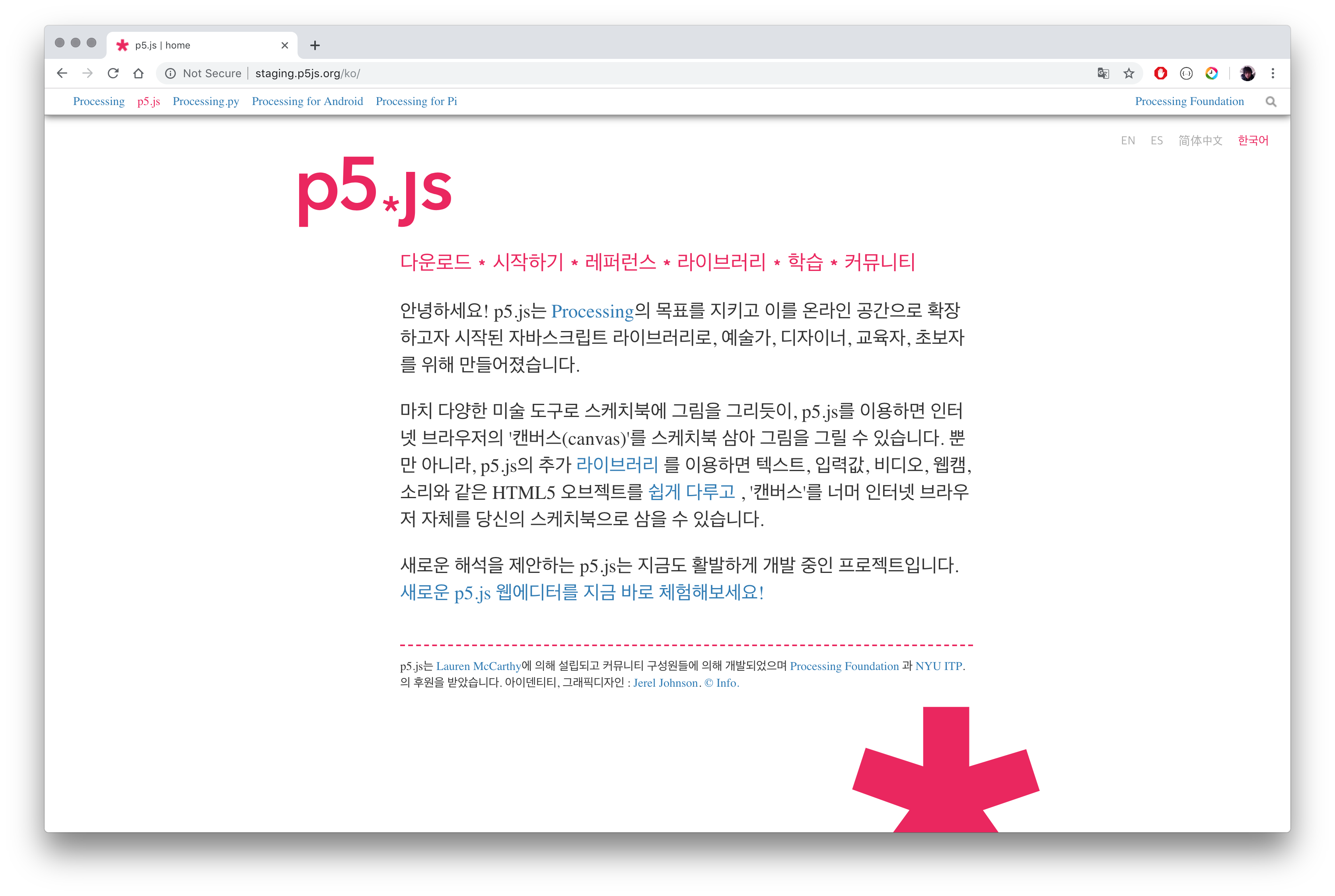 After that busy week, we formed four teams and began developing team projects that would make up one bigger installation. The "Smarter Home" project reimagines smart homes of the future, trying to bring technology into personal space on our own terms. Each team selected an issue within the broader scope of social inclusion to address through a conversation room they created within the larger structure. They then developed one mode of interaction to use as the mechanic for their piece. This meant incorporating machine learning, audio processing, and computer vision techniques to track and respond to the presence of participants.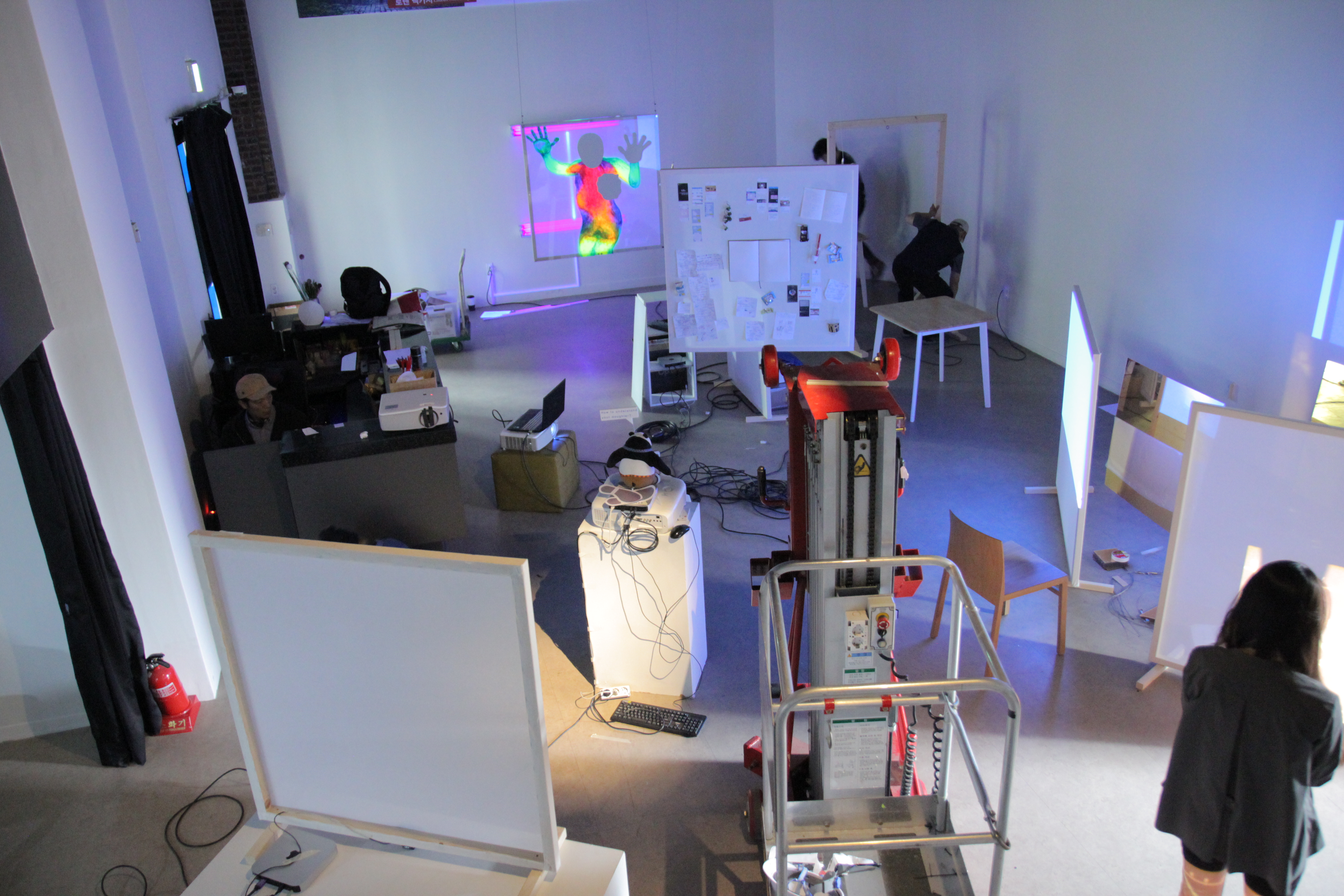 Nawon Paek, Taeguen Lim, Gaeyang Park, and Inhwa Yeom's project III-iteracy raised awareness about illiteracy and the difficulty some people face in navigating the city. Creating an installation that reacted to eye blinks, they used coding techniques and visual effects as metaphors for understanding different experiences of seeing and reading.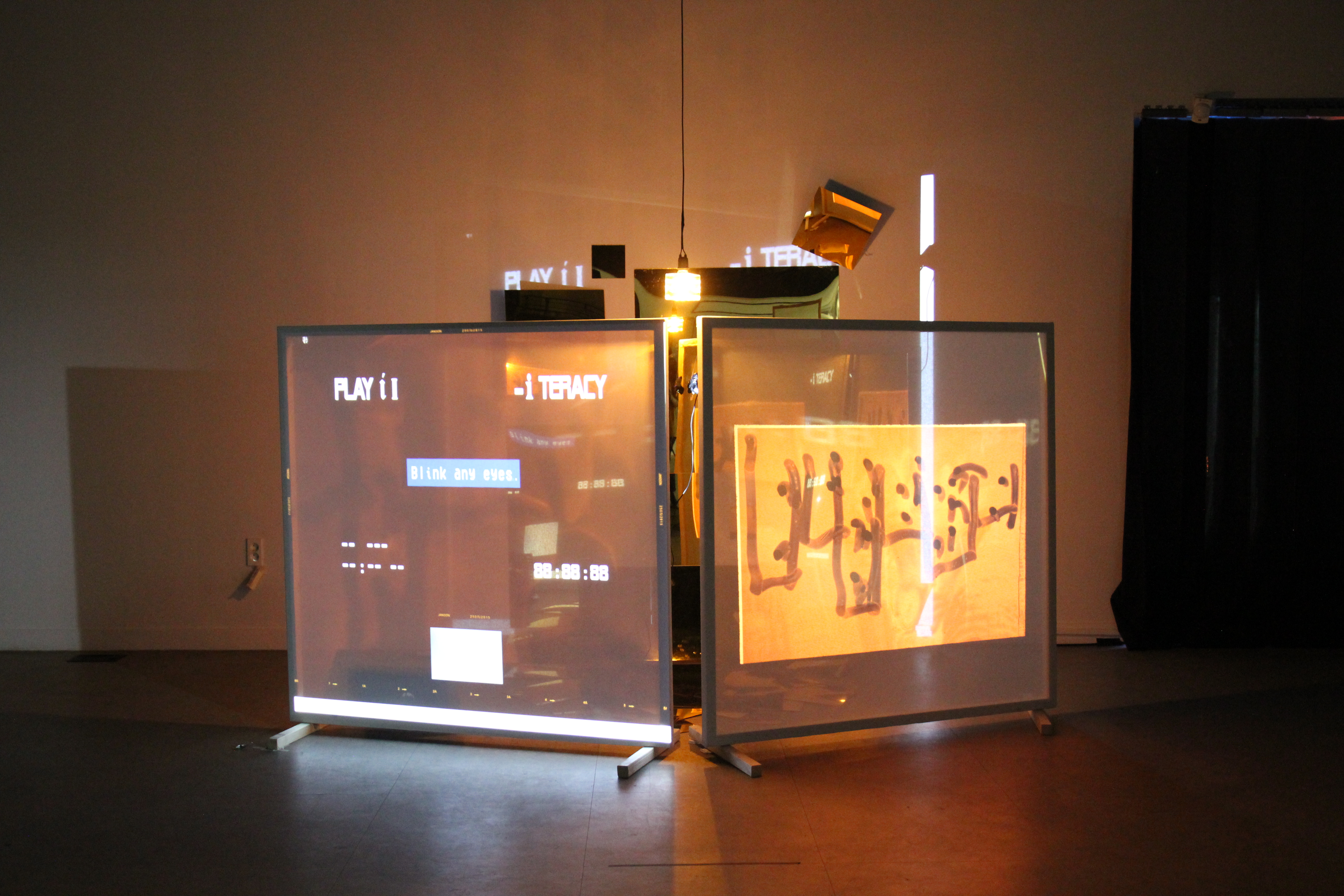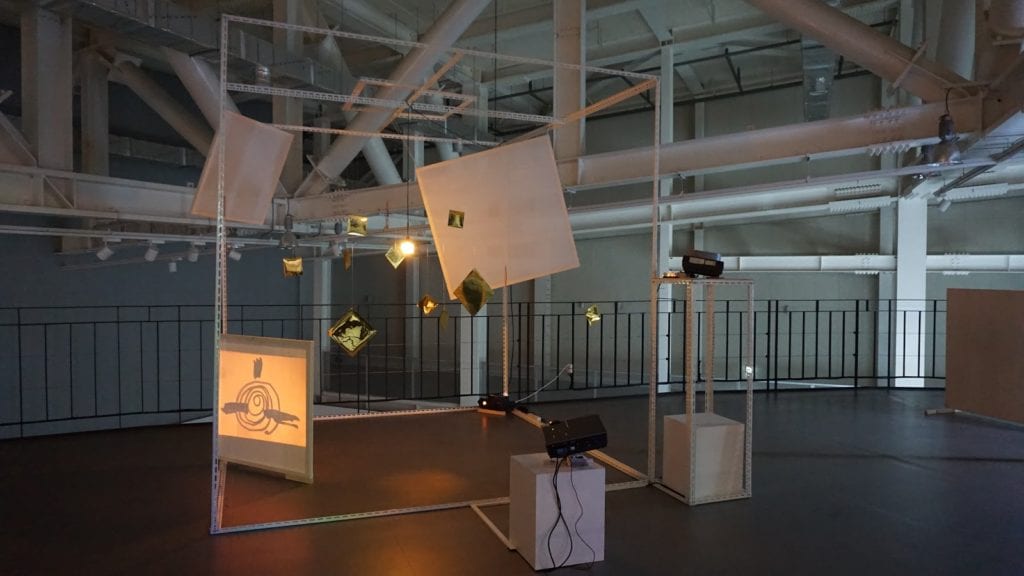 Do Won Kim, Jung Suk Noh, Yun Jeong Kim, Ho Jong Jeong, and So Jeong Yun's project took on imagined roles of family members to create their project I LOVE YOUt. Expanding on the traditional Korean pastime yutnori, they envisioned it as a means to communicate with family members and understand the history and spirit of Gwangju. It used machine learning to introduce a new game format that combines the past and the future by digitally linking analog games, and presenting the audience with image or text questions to share experiences from different moments in time. The experience drew on a shared sense of sorrow to form a community of hope.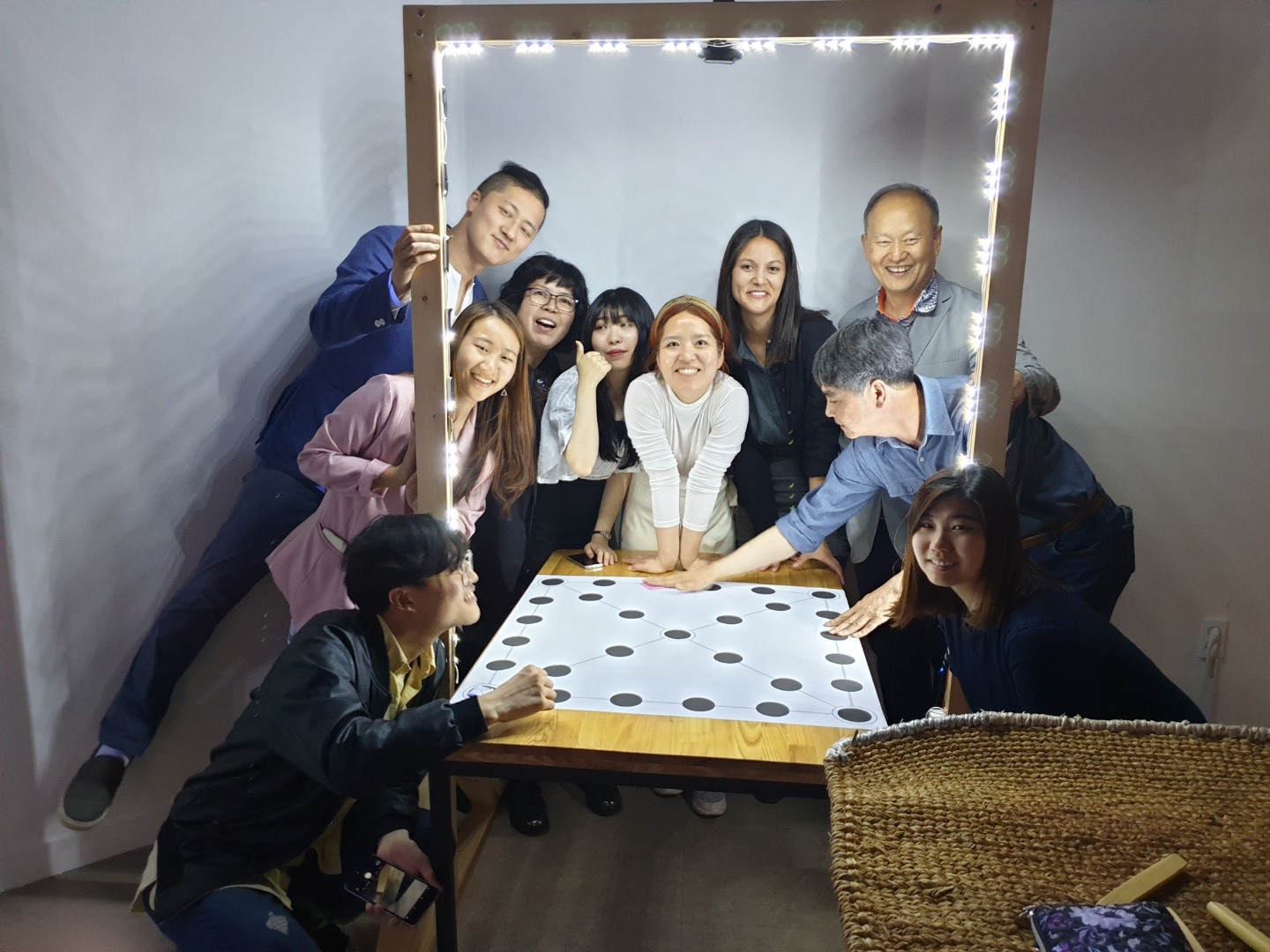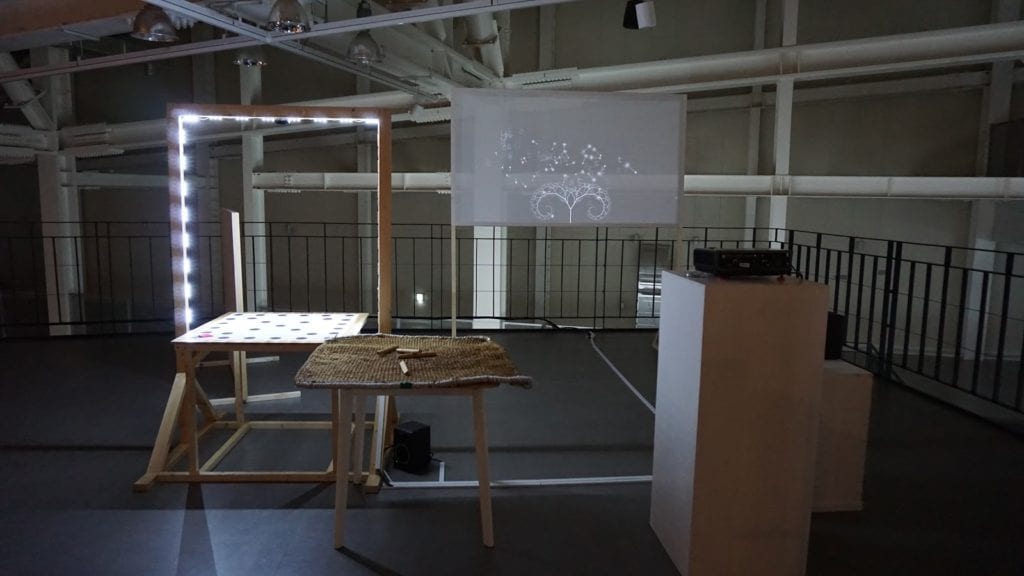 Changwan Moon, Hyewon Kim, and JeongNang Choi's project Feel-Fill investigated the way emotional pain is experienced in the body. After surveying local community members about their embodied pain, they created an interactive visualization that reacted to voice. When someone screamed in their room, a large portrait of the body would illuminate with mapped projections at the pain points.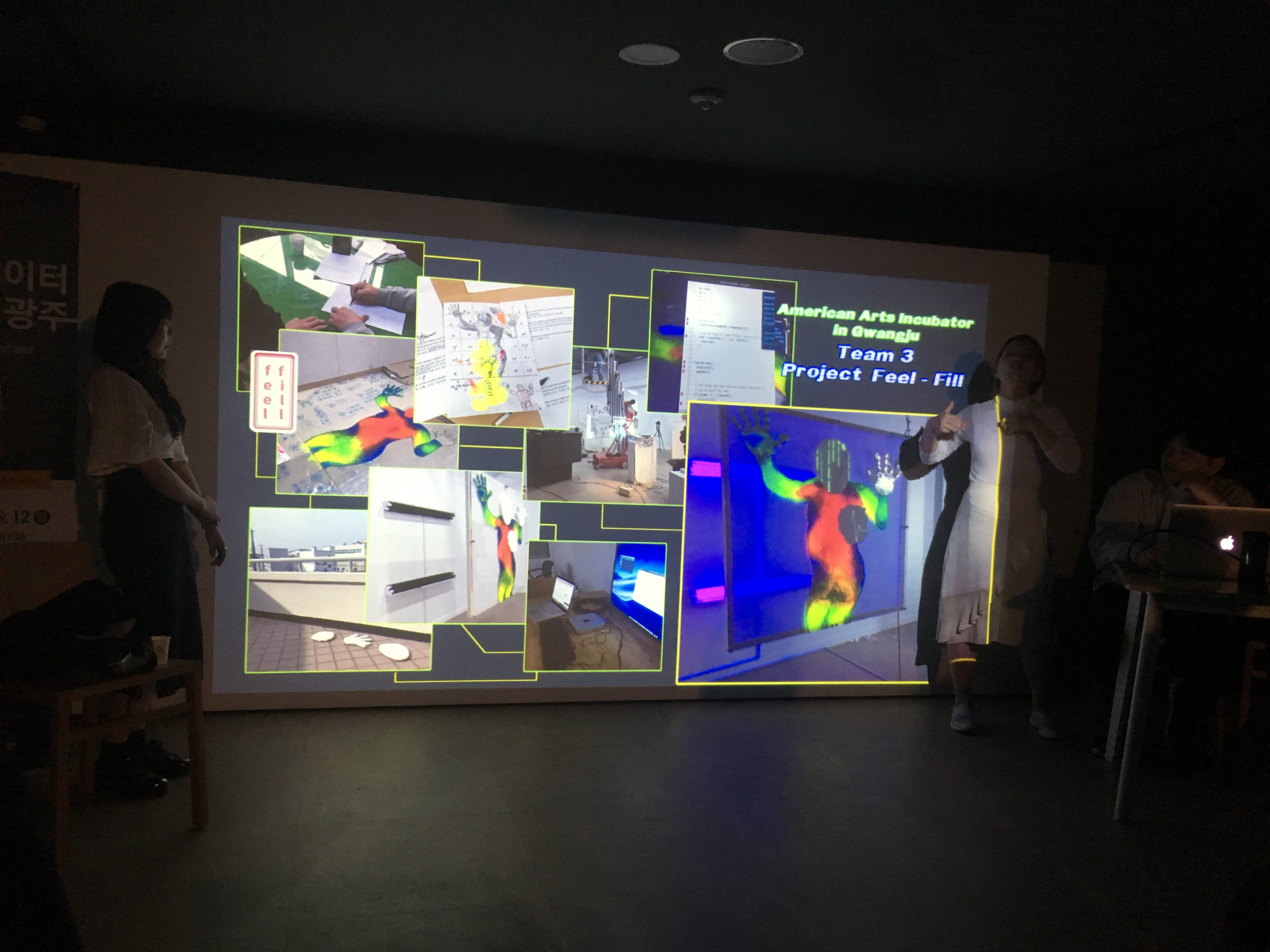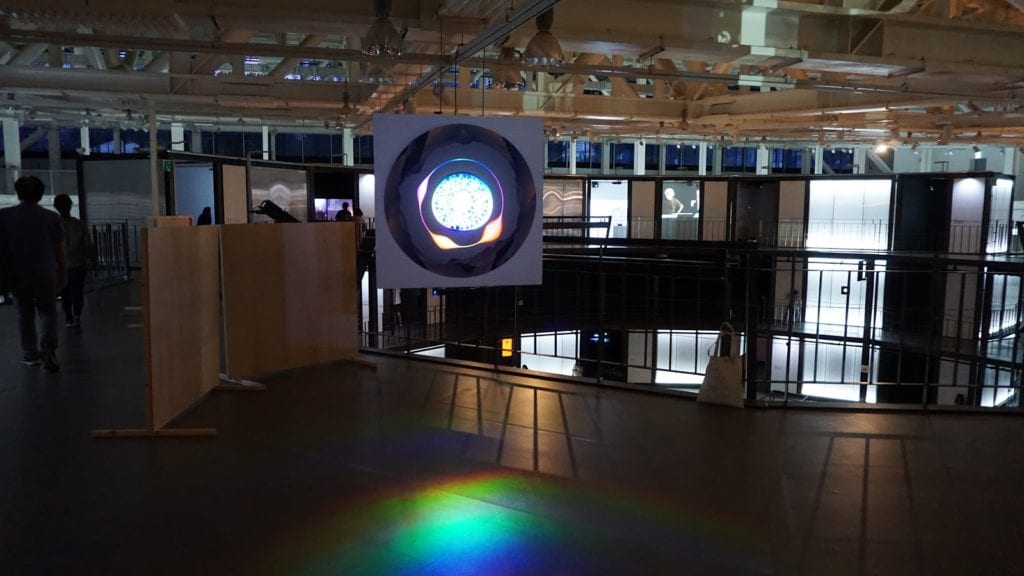 Kitae Park, Minju Do, and Yonghyun Lim's project How to Understand Your Daughter took on the smaller society known as the "family." As they put it, "Home is a place where two different social roles collide: between what parents want their children to act like (as a member of the family) and what the children want to act and live like (as a member of a society)." In the middle of the installation is a diary by Minju, one of the team members, onto which a pre-recorded video of her day and her artworks are projected. The audience was invited to react to Minju's day, experiencing it from her mother's viewpoint, and respond using their bodies to two options: 1) I am worried about her future, 2) I am not worried about her future. The installation detected the bodily responses and visualized the broader community's outlook on Minju's future.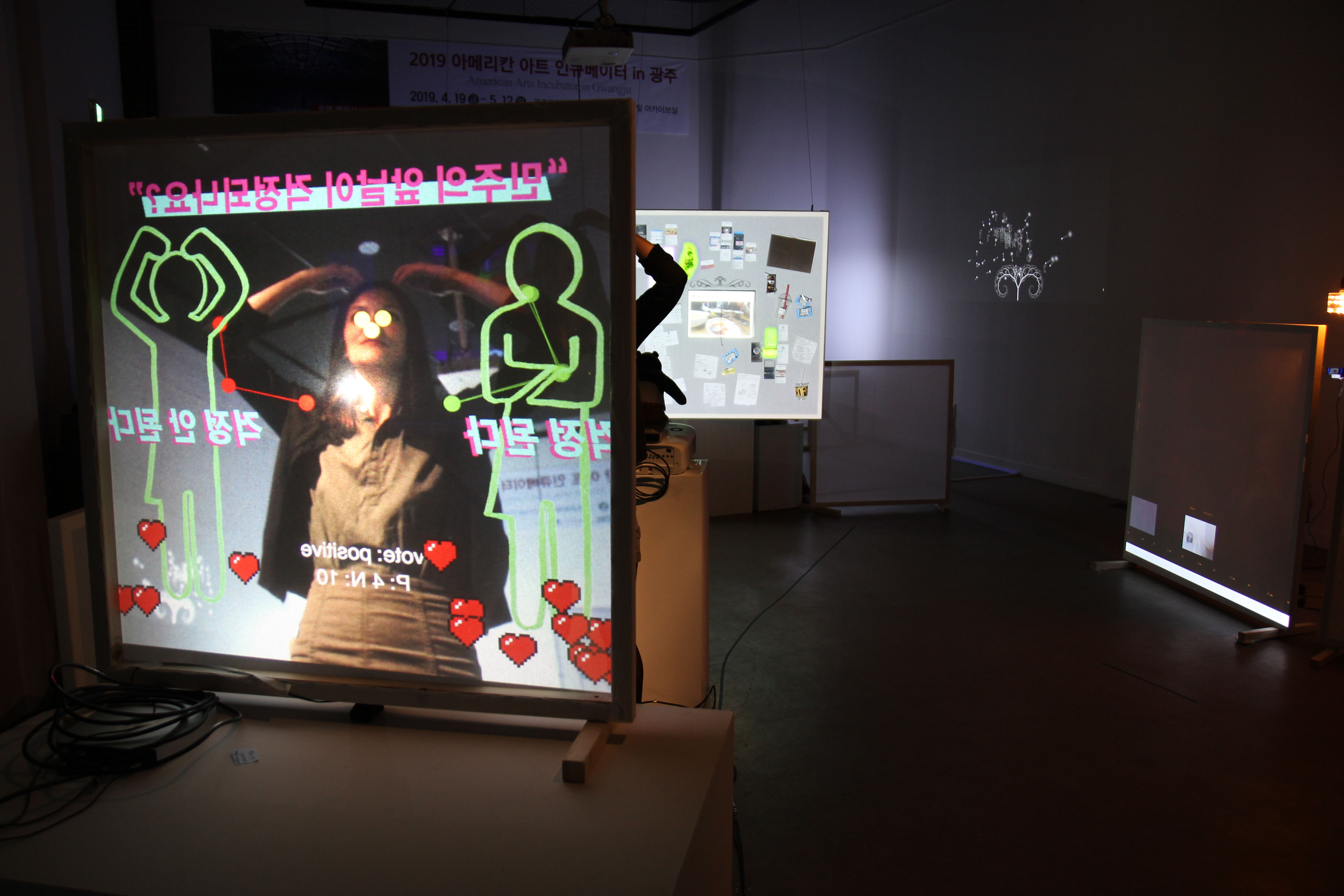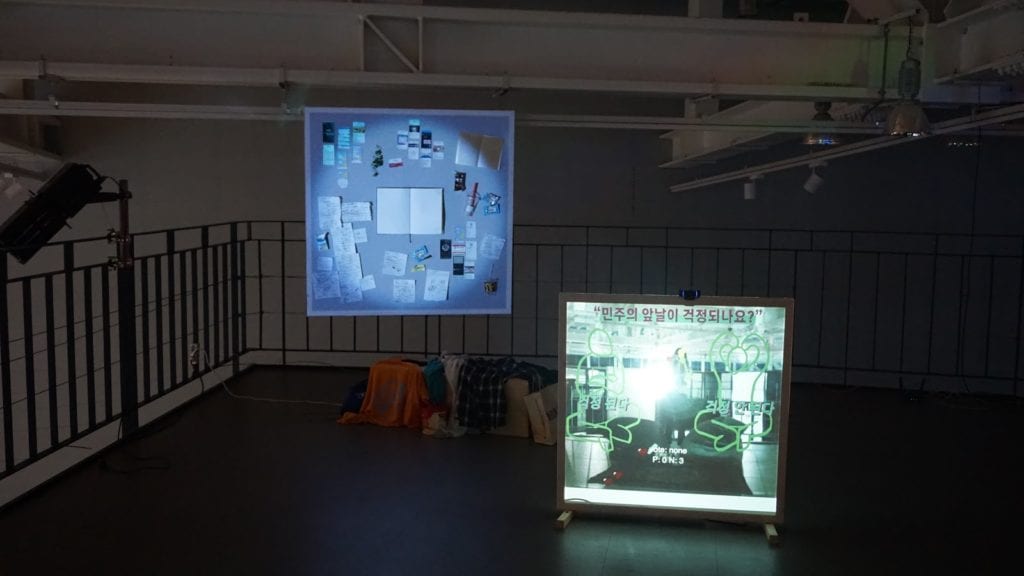 Together, the four works came together into one larger installation that offered our own "Smarter Home / 더 똑똑한 집." A panel review and open house involving the public wrapped up everything up.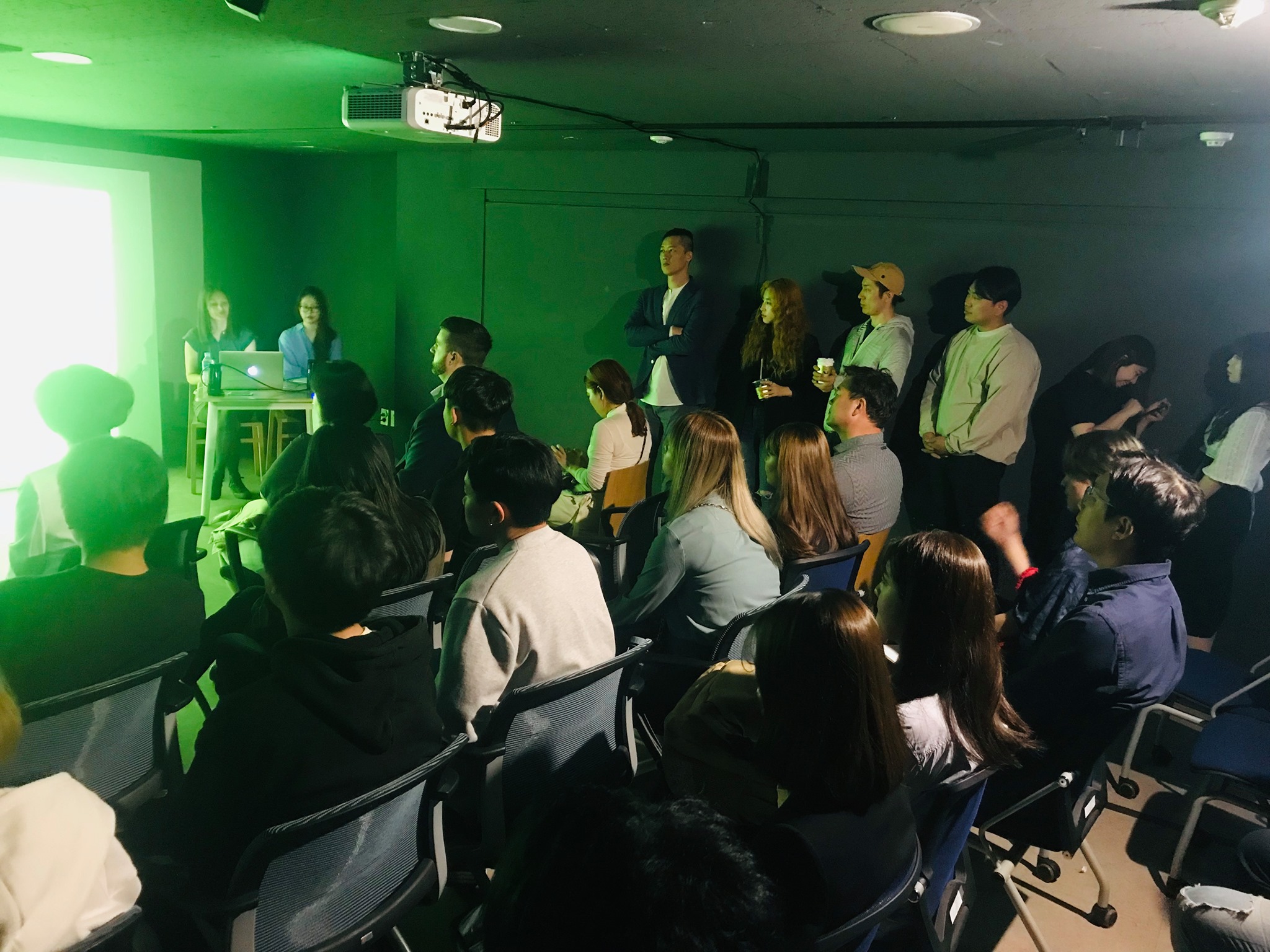 Earlier this month, we had the opportunity to stage a new iteration of this work as part of the International Symposium on Electronic Art (ISEA) exhibition that will be held at the Asia Culture Center. The installation was developed significantly to adapt to a new site, audience, and ongoing goals of the participants.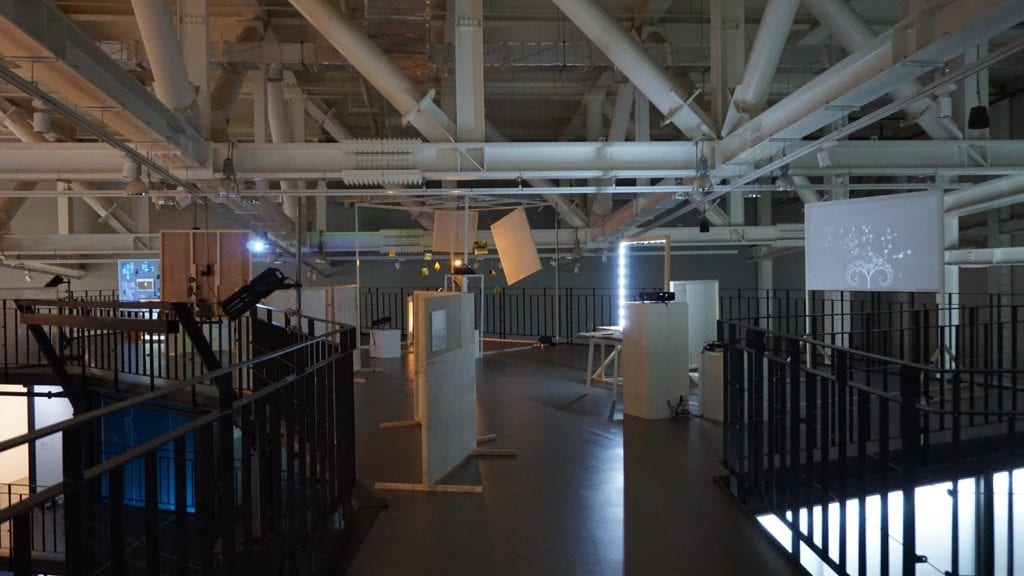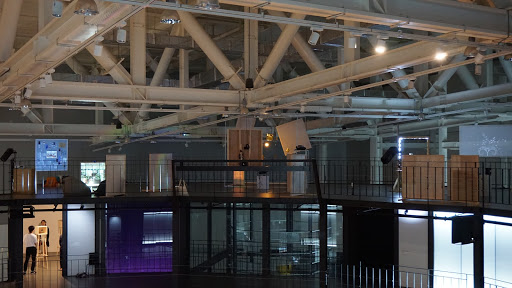 This exchange taught me a lot about communication, which I think is at the core of feeling like you are home. As we navigated language differences, I found my definition of "understanding" expanding. I realized that though we may have different interpretations of what was being said, we could still find places to connect and build together. In some ways, it offered a wider, more forgiving and creative way of collaborating. Each of us were able to bring our individual realities into a loose framework that created something bigger.
I must say many thanks to Inhwa Yeom, our amazing production assistant, interpreter, and team member, the whole team at Gwangju Cultural Foundation, including Yong Soon, JinKyung Jeong, and Jinsil Choi, Shamsher Virk and Maya Holm who provided so much support from afar at ZERO1, the US Department of State for supporting this work, and all the participants who were so creative, committed, and generous with their energy.