Photo by PedRodarte is licensed under CC BY 2.0.
I'm writing this blog post in the midst of final preparations for my journey, as I leave wintry Chicago en route for summertime in Belo Horizonte, Brazil! This will be my very first trip to Brazil, and my first ever visit to South America. I'm excited to meet the partners on the ground, get settled in, and make some waves with the 25 participants we selected for this Incubator. We've chosen an extremely talented and diverse cohort of artists, technologists, and architects from within Belo Horizonte to participate.
For this implementation of AAI, we'll be addressing the social challenge of economic inequity through a workshop series I've developed for this entitled — "Augment Earth: Embedded Futures," where we'll be creating extended reality portals around the city as a generative seed of discourse for equity and collective futurity.
As an artist and architect based here on my ancestral lands, my practice revolves around notions of Indigenous Futurism and its tangible manifestations. I recently contributed to the Chicago Architecture Biennial, where I was invited as their first Native American architect. I created a projected augmented reality installation of a burning hut entitled, "Hayo Tikba (The Fire Inside)" dedicated to Indigenous mound building civilizations and their living descendants that were forcibly displaced in the creation of virtually all U.S. cities east of the Mississippi River.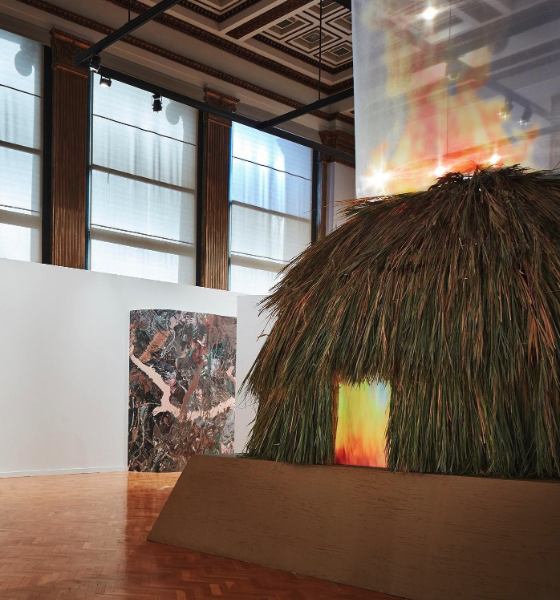 I've also been conducting recent explorations in holographic reanimations of ancestral craft, like in my installation "Transmissions," populating galleries and institutions in different applications referencing the different forms of Indigenous craft respective to geographic location.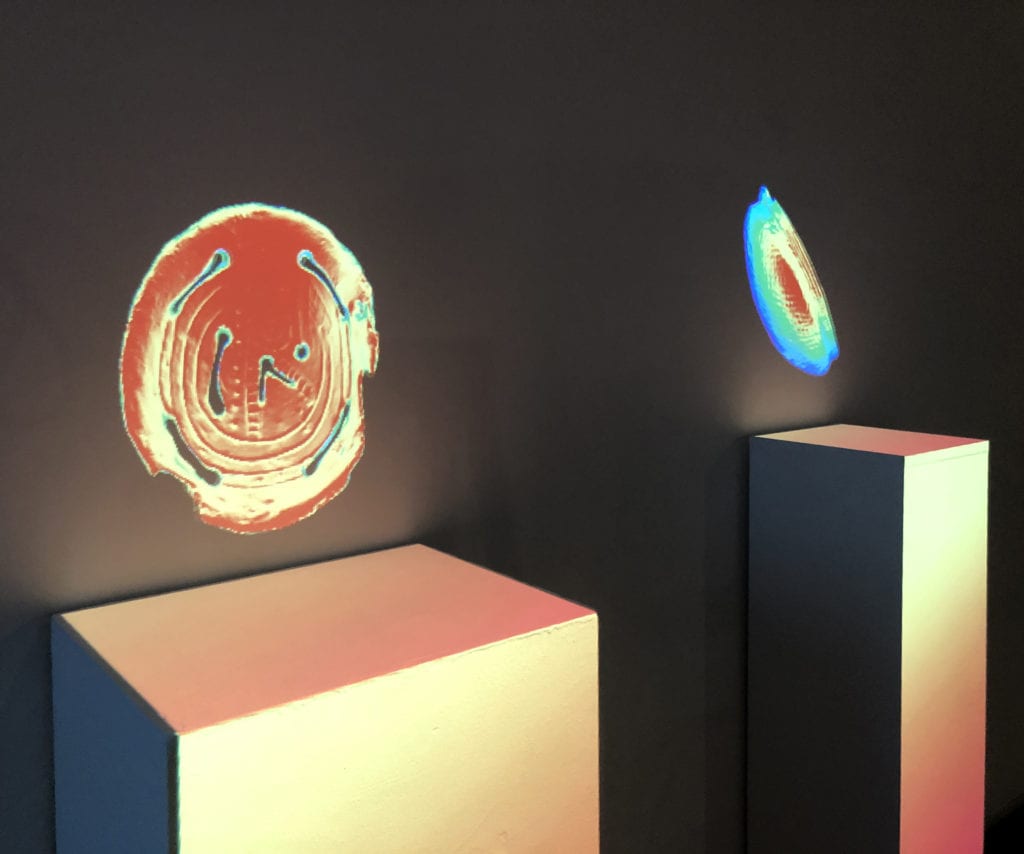 For this series of workshops in BH, I'm really looking forward to activating portals throughout the city: portals of thought, experiential interactivity, knowledge, and hope through the many narratives and talents of our group.
Our incubator will culminate in an open house and panel discussion where we will activate portals in and around our host site, the Banco do Brasil Cultural Center of Belo Horizonte, alongside our host partners JA.CA and U.S. Embassy Branch Office Belo Horizonte.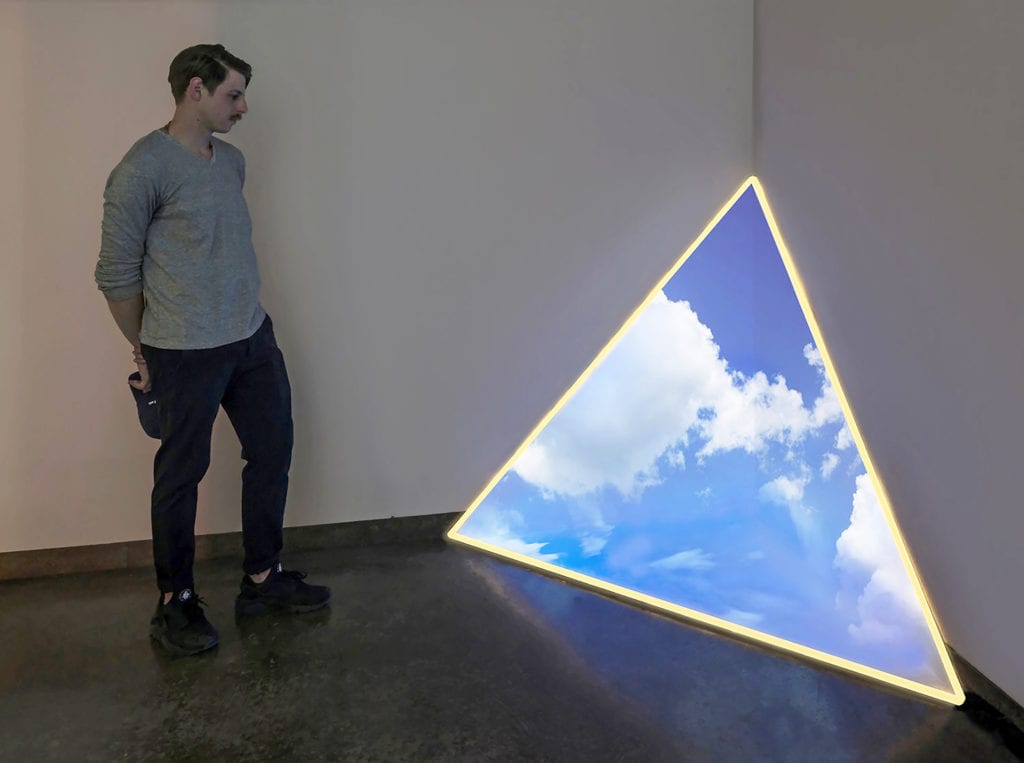 ---
Santiago X's incubator will take place from March 12 – April 4, 2020 with support from JA.CA and U.S. Embassy Branch Office Belo Horizonte.