At the end of May, I completed my ZERO1 American Arts Incubator exchange in Pachuca, hosted by CITNOVA. I arrived in Mexico City a few days prior to the beginning of my exchange, where I spent five days exploring museums, historical and cultural sites, and learning as much as I could about Mexico's largest city before departing to Pachuca which is situated approximately 2 hours north in the state of Hidalgo.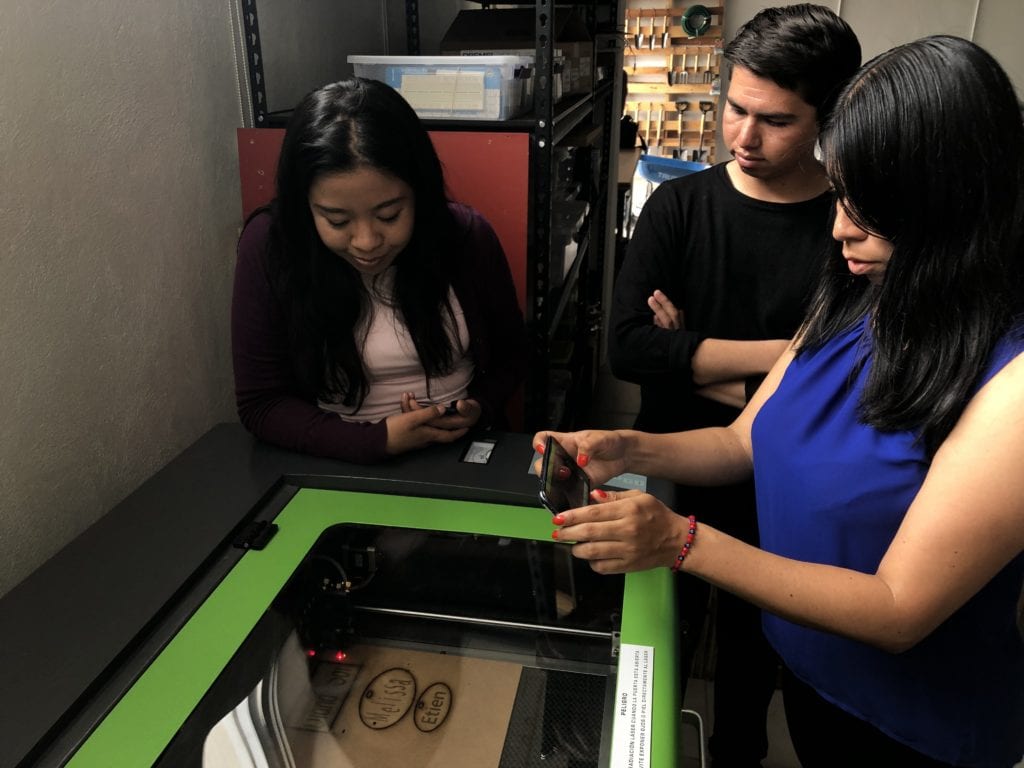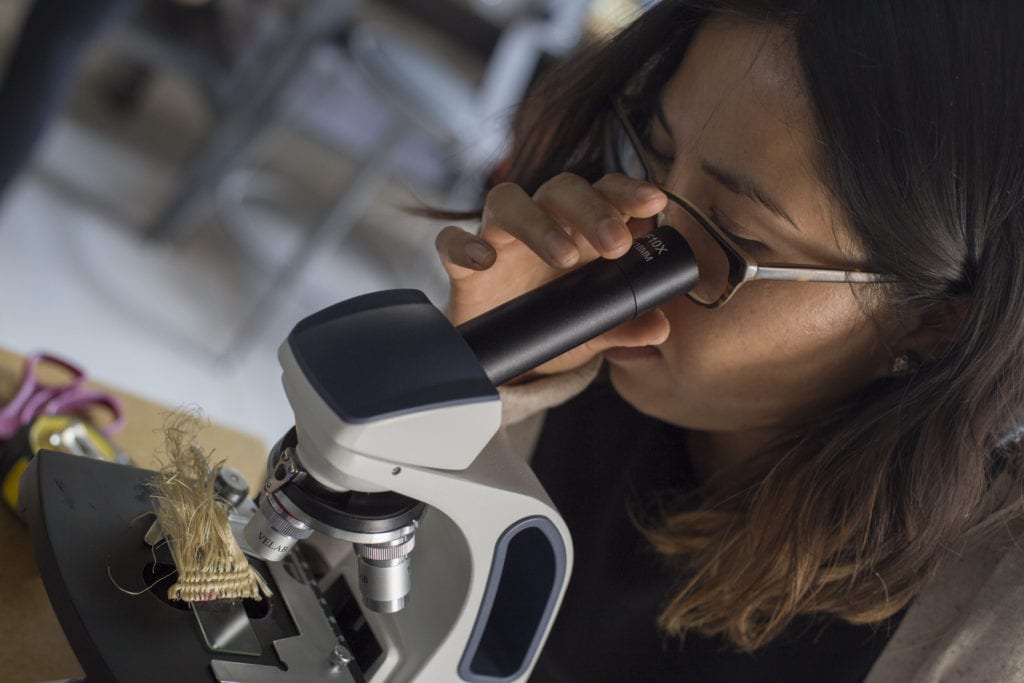 After the opening ceremony, the participants and I hit the ground running with four workshops. The workshops explored technical skills such as 3D printing, 3D scanning, laser cutting, and wearable electronics. All technical skills were framed within the context of considering how these technologies and processes could be used to create works and experiences that were rooted in narratives surrounding cultural identity. Through spending in-depth time together at the beginning of the program, I learned about the personal histories of each participant and the rich diversity of the group.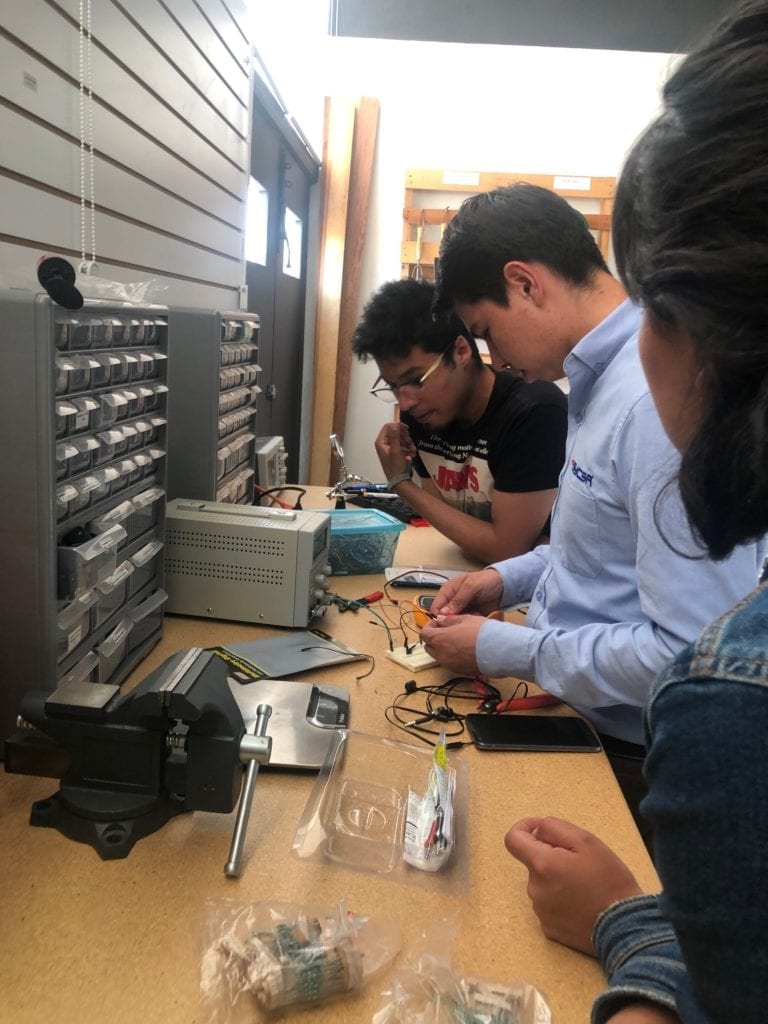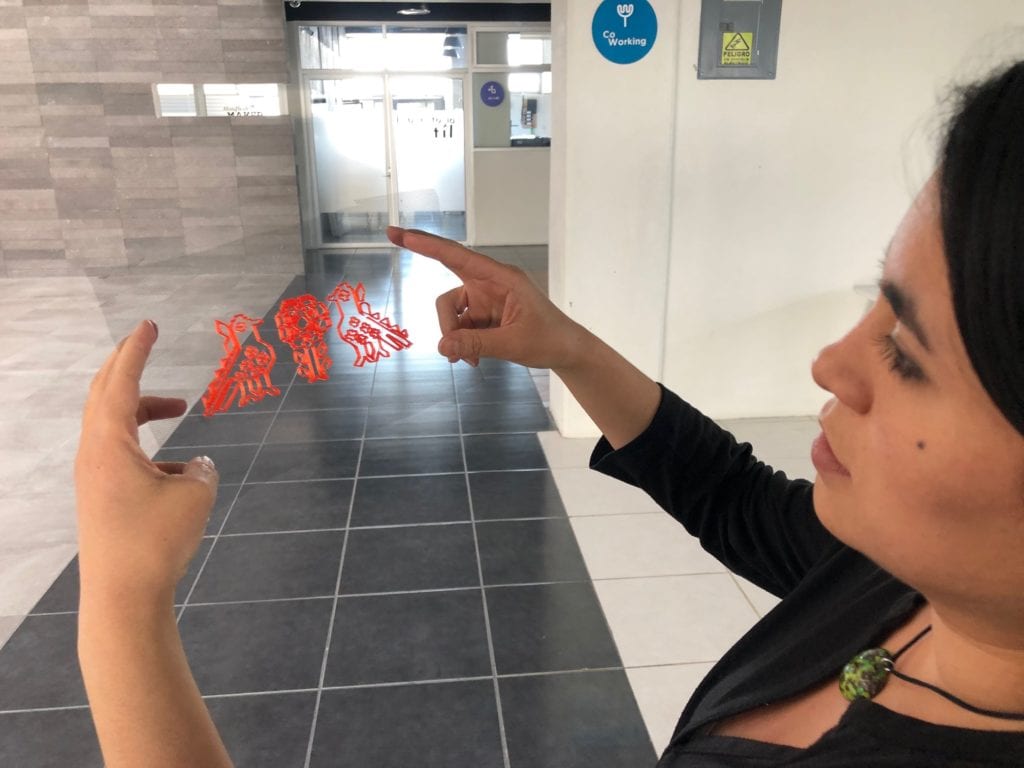 Upon arrival in Pachuca, I was greeted by CITNOVA with a fantastic opening ceremony for our program. In attendance were representatives from the U.S. Department of State Education and Cultural Affairs, as well as local government officials and other community members. It was a great way to start our experience and the first day for me to meet the participants and learn more about Pachuca.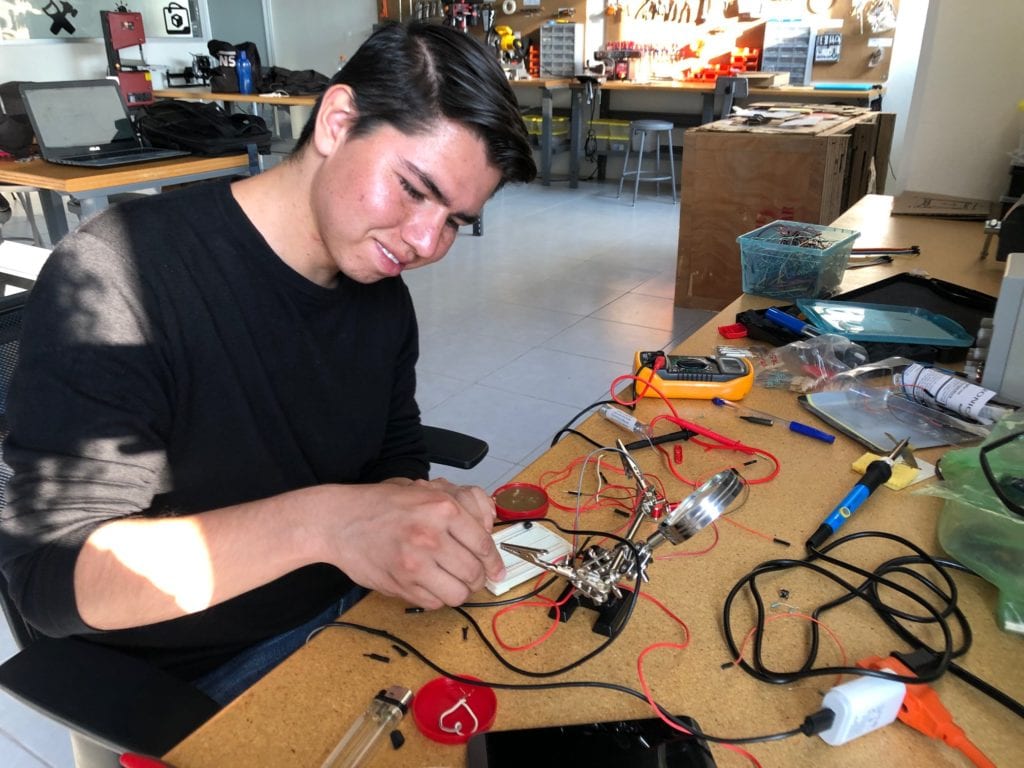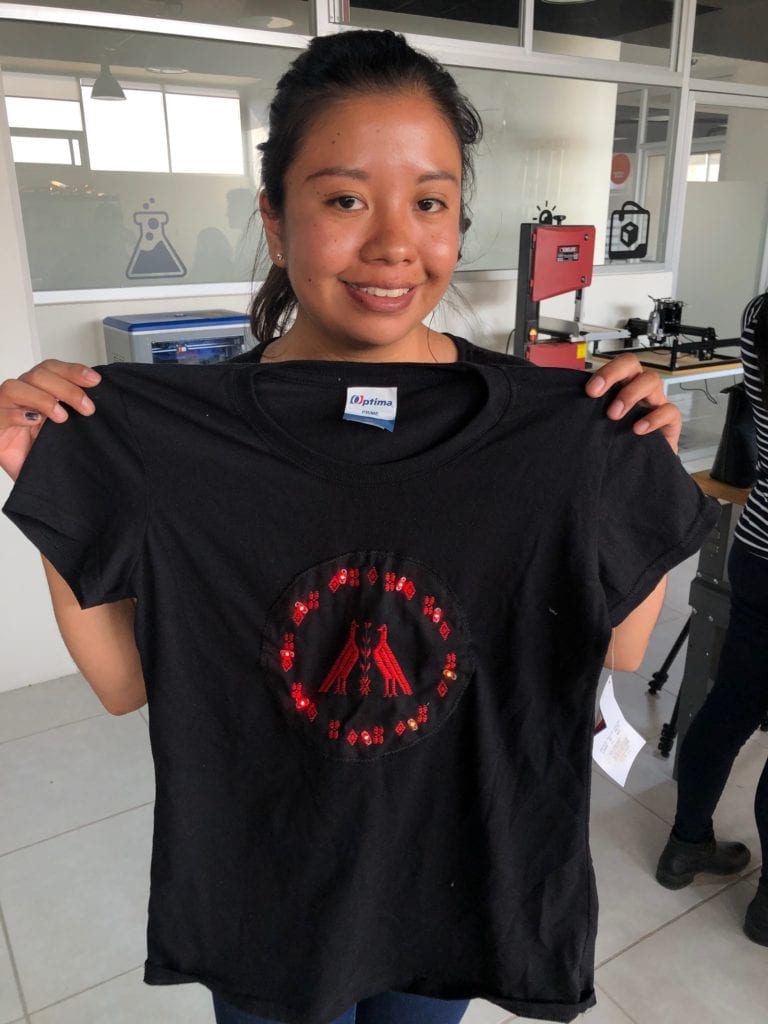 As part of our creative research, we visited several sites in the greater areas surrounding Pachuca including Las Prismas, Atlantes de Tula, local mines, and magic towns such as Huasca and Real Del Monte. Participants used this time to gather 3D data, take video and images for their final prototypes, and gain deeper knowledge to share as part of their final pieces. We also had the pleasure of meeting with art and technology residents visiting from all over the world as part of the local Fronda Arte residency program.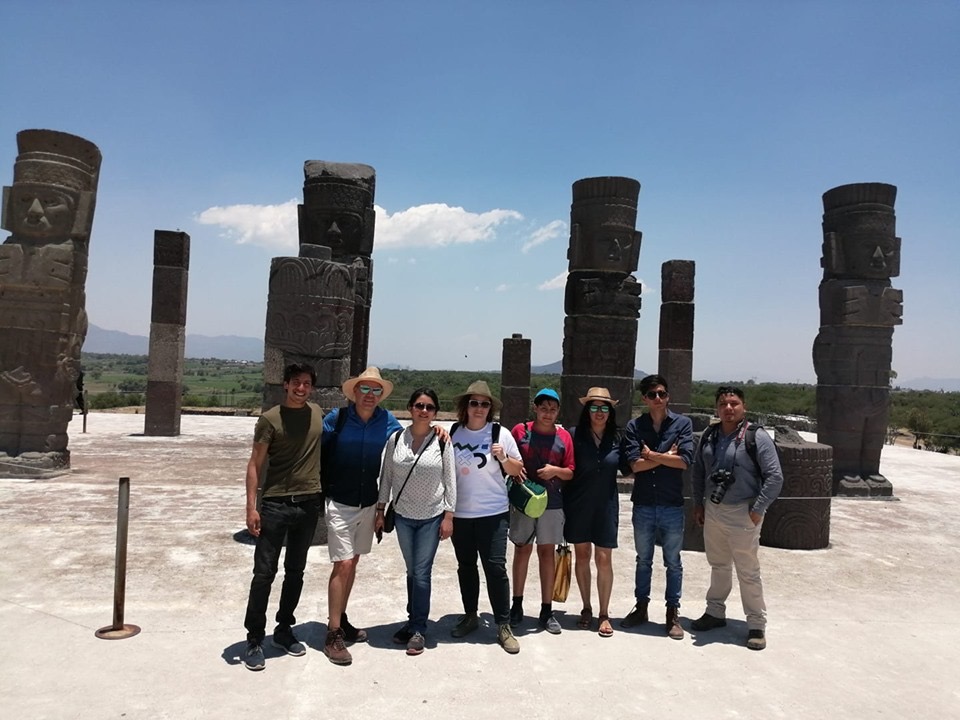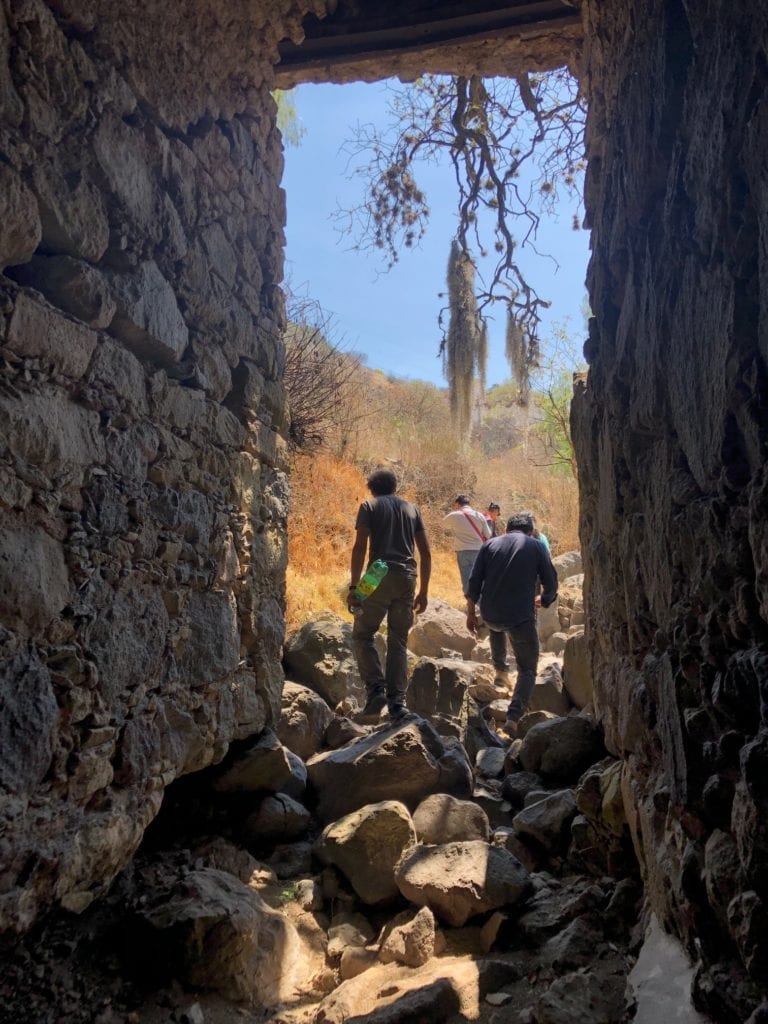 The resulting prototypes were exhibited at CITNOVA where participants shared their ideas with guests panelists and visitors through an Open House. I was incredibly proud of the ideas and projects that each team executed given the brief period of time to learn and absorb a large number of new processes, tools, and technologies.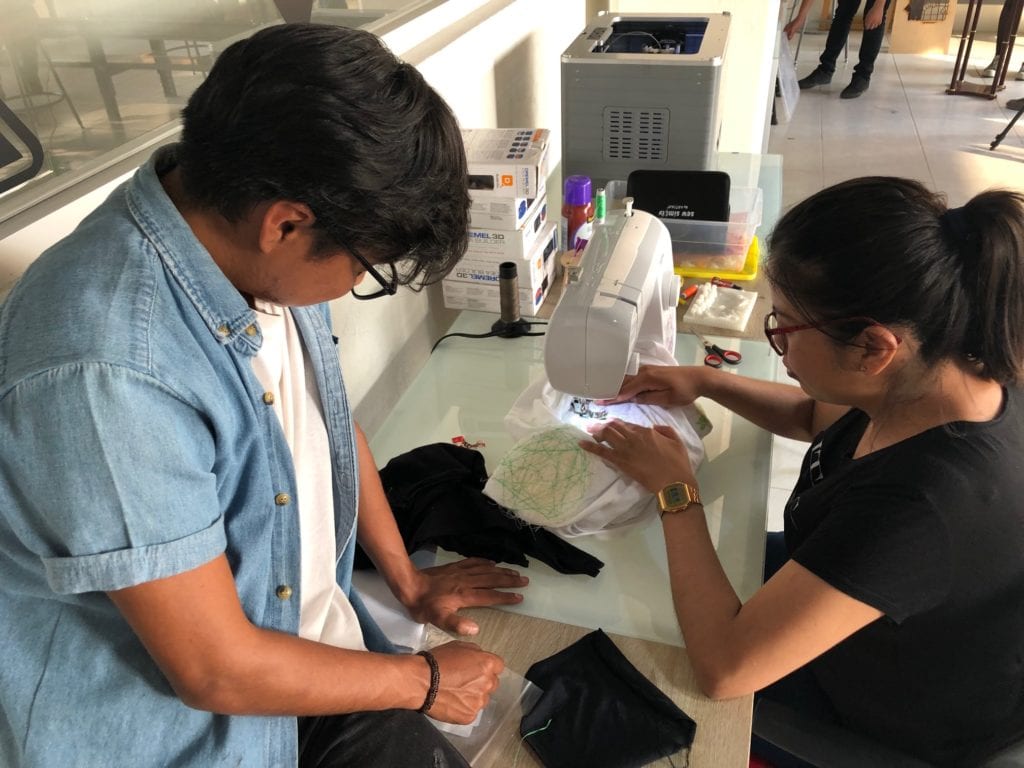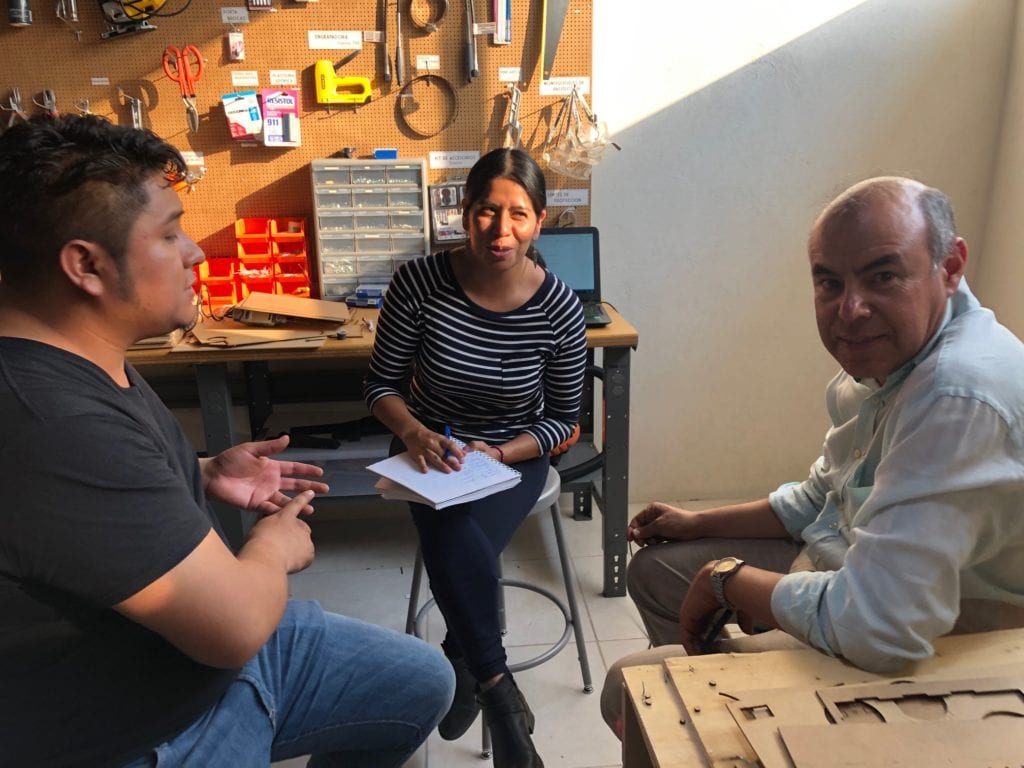 Personally and professionally, I was blown away by these participants who had a deep knowledge and appreciation for their cultural heritage, home cities, and personal histories. Being able to visit many ancient sites was a true gift, as was spending time with this incredible group of people. Our visit to Atlantes de Tula was incredibly transformative for me personally.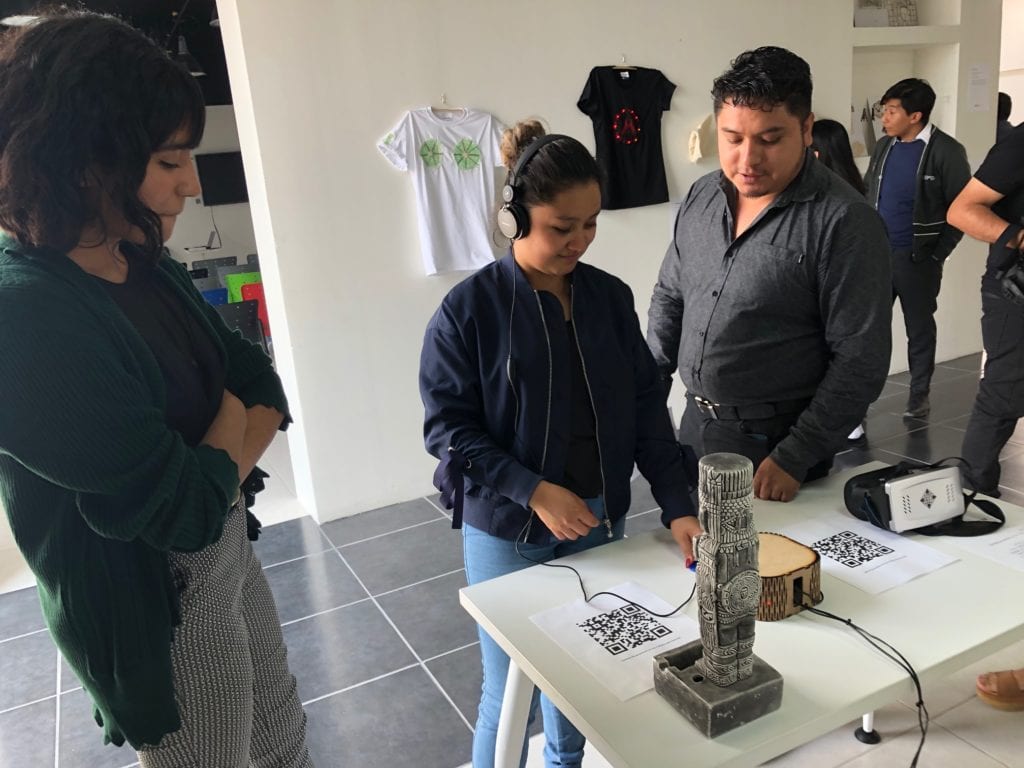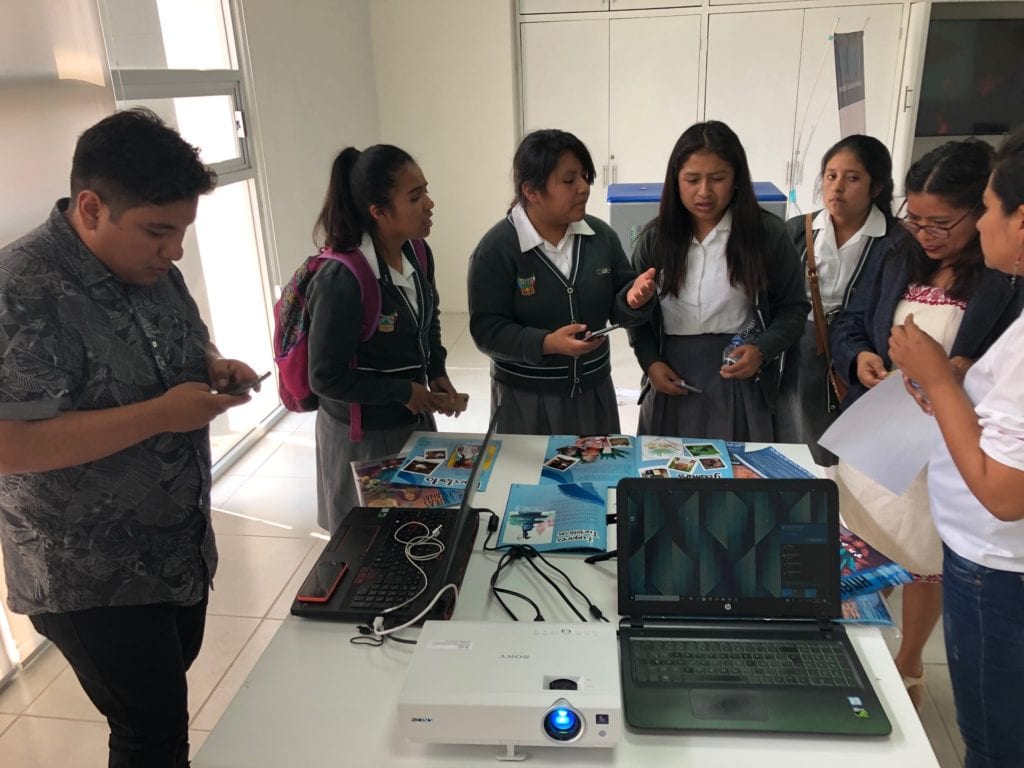 The participants came up with incredible ways to utilize the technical skills that we had covered, including 3D-printing bordado embroidery patterns onto fabric, which blended traditional crafts with new technological approaches. One group explored the rich historical languages present in the Pachuca area by creating prototypes that highlighted indigenous languages through AR magazines and light installations, while another created projects that were visual representations of the history of mining culture through wearable bioplastics. The final group used RFID-embedded objects to create interactive videos of the cultural sites we visited.
This experience was incredibly meaningful, and professionally shifted my approach to considering how new technologies can be used in conjunction with traditional craft in the future. Utilizing new technologies allowed complex issues like cultural identity to become more accessible to a broader public. I am fully confident that the participants from this exchange will continue to develop their prototypes. I look forward to continuing the discussion of these projects online and hope to visit Pachuca again in the future.