I first visited Kyiv Ukraine in 1992, the first year of Perestroika, and again in 1993. I met Ukrainian artists in New York City by chance during an open art studio day in Brooklyn, and one of the artists I met was from Kyiv. She spontaneously invited me to visit her hometown, saying she would set me up with a place to stay (this was pre-AirBnb), and connect me with all of her artist friends.
I instantly made plans to go to Kyiv.
What I discovered was a strong community of creative practitioners who all seemed to know one another. Their network was wide, and extended into all the major cities of the former Soviet Union, as they had all attended school together. Their art practice was both conceptual and tactile, encompassing the plastic arts, i.e. painting, drawing, batik, metal, ceramics and sculpture. Though they were resource-poor, they were conceptually rich, and the fact that I was an artist from America intrigued them.
Now, 27 years later I am returning to Kyiv to work with Ukrainian artists, but this time around themes of artificial intelligence and art. It's quite a leap in creative techniques since my previous visit. What is new is that Ukraine is rich in a new type of natural resource – computer programmers. According to a study by Deep Knowledge Analytics, taken from a database compiled by Clutch.co, Ukraine has the most outsourcing companies in artificial intelligence in both Eastern and Western Europe. The authors of the Deep Knowledge Analytic report also cite LinkedIn as listing more than 2,000 companies who develop AI related platforms.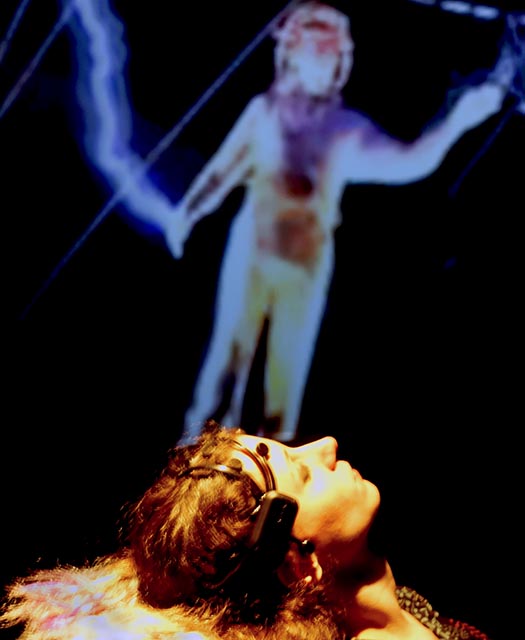 This dovetails with my current arts practice, as I work with biometric indicators (brain computer interfaces) as well as AI. I created "Noor," a fully immersive interactive brainwave opera, as well as "AIBO" an emotionally intelligent AI brainwave opera. I am also a Director of an high-end art and technology residency in New York called ThoughtWorks Arts that works with cutting-edge technologies such as cyborgs, illegal harvesting of genetic data, breath and virtual reality, facial recognition and AI, movement and robotics, volumetric filmmaking, blockchain and AI, as well as synthetic media. In addition, I run Art-A-Hack ™ a creative group collaboration that brings artists and technologists together to "make something new." The groups contain experts as well as non-experts, and it is this methodology or toolkit I will use when working with Ukrainian artists.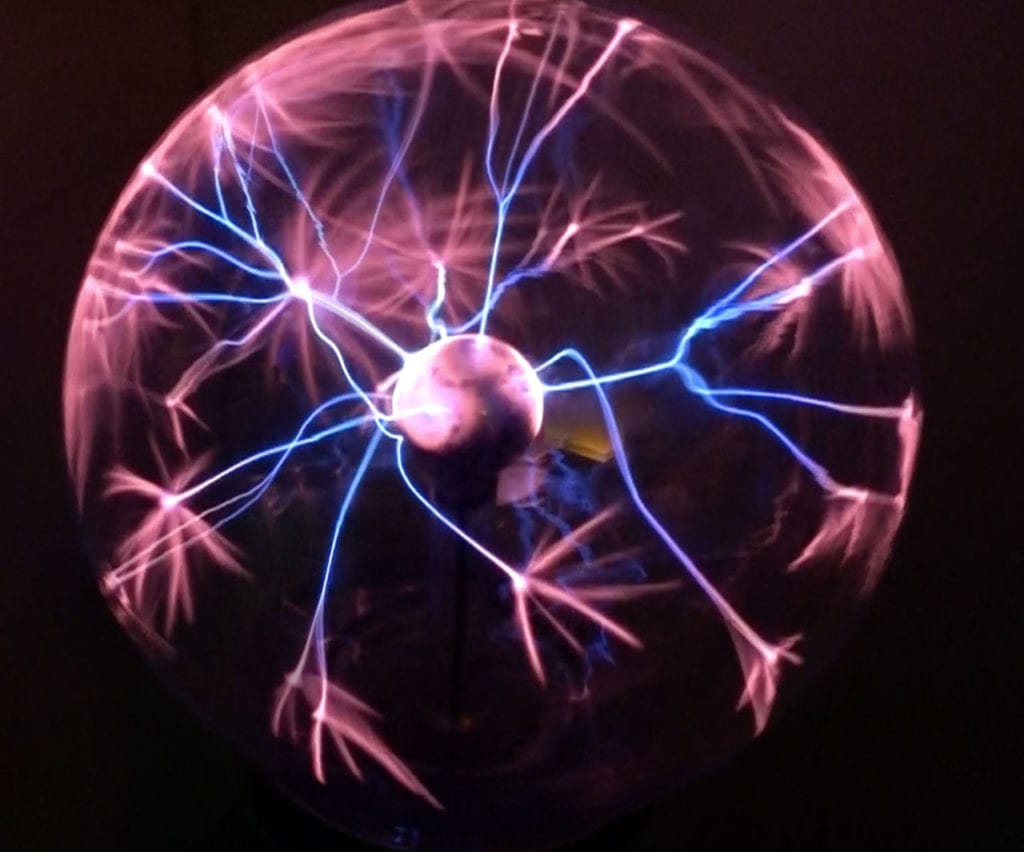 My host organization IZOLYATSIA is finding participants such as creative technologists, as well as artists both from Kyiv and outlying Ukrainian cities at their new location in Kyiv. IZOLYATSIA "orientates its activity toward the new Ukrainian generation that is involved in the creative and cultural sectors. We will work together to create projects on "Digital Literacy and New Horizons in AI and Art." I am very interested to see the unique Ukrainian perspectives on technology and art.
---
Ellen Pearlman's incubator will take place from April 2-25, 2020 at IZOLYATSIA with support from U.S. Embassy Kyiv.