Inclusive Memory for Peace in Medellín
Nathan Ober will draw from his personal interests in art, technology, music and astrophysics to engage with participants around inclusive memory for peace. As a team, they will explore the ways in which artists can help facilitate change within social and political processes. His exchange takes place at a moment when Colombia is striving for peace and communities that have been victims of the conflict are looking for ways to start over, forgive their victimizers, and have the atrocities acknowledged.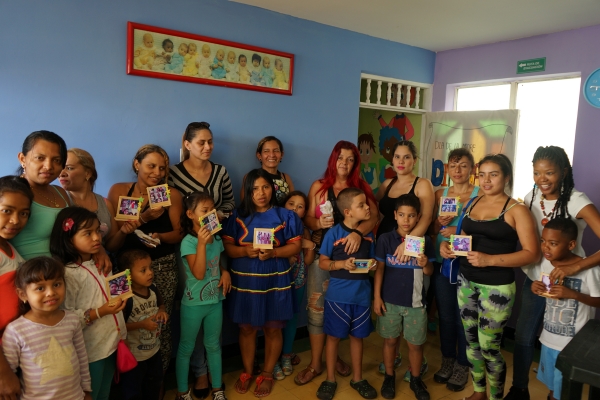 Take Your Freedom
Increasing accessibility to creative programming This team formed a group from different campuses of the University of Antioquia to activate a...
read more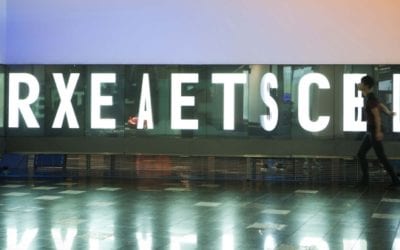 Since January 2017, I have been attempting to become a human version of Amazon Alexa, a voice-activated AI system for people in their own homes. The project is called LAUREN. Anyone can visit get-lauren.com to sign up. The process begins with an installation of a...
read more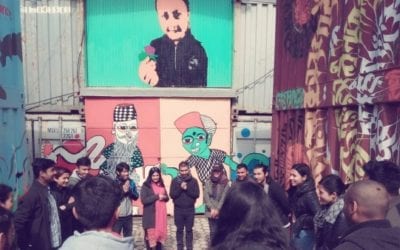 Each evening as I wind down here in the Bay Area, my partners in Nepal begin their work day. Though worlds apart, we have been in such close contact online that I feel a part of me is already there. In just three weeks, the rest of me will catch up, and I will be...
read more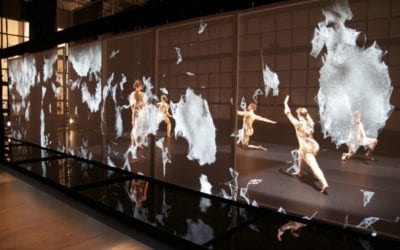 Heidi Boisvert, [radical] signs of life. Camera, Jim DeSeve; Editing, Yoni Turkienicz. For the past 15 years, I anticipated future tech trends and used emerging media and technology to support social justice campaigns addressing violence and advancing values of...
read more
Medelín, Colombia
U.S. Embassy in Medelín — Colombia
Parque Explora is the symbol of the transformation of Medellín – an interactive center for the appropriation and dissemination of science and technology housing the largest freshwater aquarium in Latin America, a reptile-filled vivarium, a planetarium, and over 300 interactive experiences. 
Centro Colombo Americano of Medellín is a nonprofit organization that furthers human and social development through academic, multicultural experiences among Colombia, The United States, and other countries. By 2018 the center is set out to be nationally and internationally recognized.
American Arts Incubator an initiative of the U.S. Department of State's Bureau of Educational and Cultural Affairs developed in partnership with ZERO1.
Visit exchanges.state.gov
Visit zero1.org
info@zero1.org
T +1 408.909-3761