Kathmandu, Nepal
Jennifer Berry's exchange will focus on women's empowerment by leveraging new media art to tell stories that highlight nuanced narratives. Berry has a powerful vision of stewardship to the planet and a focus on the relationship between nature, heritage, and the built environment. This background will inform her workshops, which she will approach through the lens of art, science, and technology.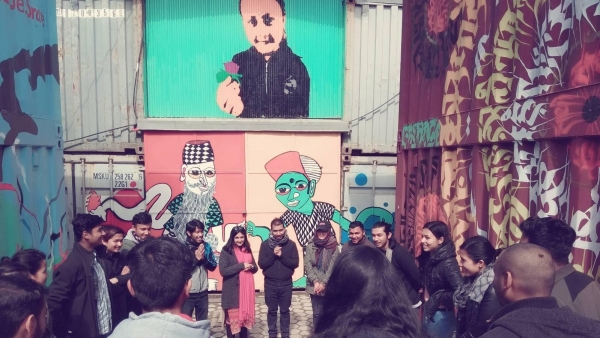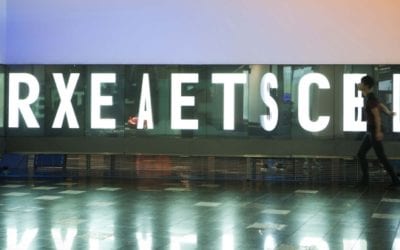 Since January 2017, I have been attempting to become a human version of Amazon Alexa, a voice-activated AI system for people in their own homes. The project is called LAUREN. Anyone can visit get-lauren.com to sign up. The process begins with an installation of a...
read more
Kathmandu, Nepal
U.S. Embassy in Kathmandu — Nepal
About Our Host Partner, Nepal Communitere
Nepal Communitere is a Nepali run and based non-profit organization that brings together Nepali and international groups to operate as one community. Nepal Communitere provides a dynamic, collaborative space for relief and sustainable renewal, giving individuals and organizations the means to pioneer innovative solutions and become self-reliant.
American Arts Incubator an initiative of the U.S. Department of State's Bureau of Educational and Cultural Affairs developed in partnership with ZERO1.
Visit exchanges.state.gov
Visit zero1.org
info@zero1.org
T +1 408.909-3761