National Museum of Kosovo. Photograph by Bujar Imer Gashi – Own work, CC BY-SA 3.0, https://commons.wikimedia.org/w/index.php?curid=30814712
In a few weeks, I will be arriving in Pristina, Kosovo on the somewhat magical-feeling, transient leap year day, February 29th. That most of my travel from Pittsburgh, PA falls on this day will amuse me as I prepare for my month of leading workshops in youth empowerment to a group of Kosovar artists, makers, and dreamers.
When I was given my American Arts Incubator assignment, all that I knew about Kosovo was that there had been a war in 1999 while I was in my last months of high school. I asked around to my contacts to see if anyone had ever spent time there. Two people said that they had. One scolded me for my post about hoping to find moments of lightness and joy with the communities, even 20 years after the war. The other, a photojournalist who had also been there during the war, remembered her translators fondly as generous women who she kept in touch with as they married and had children. Her recollections of generosity and friendship from the people of Kosovo are what I am looking forward most to experiencing soon.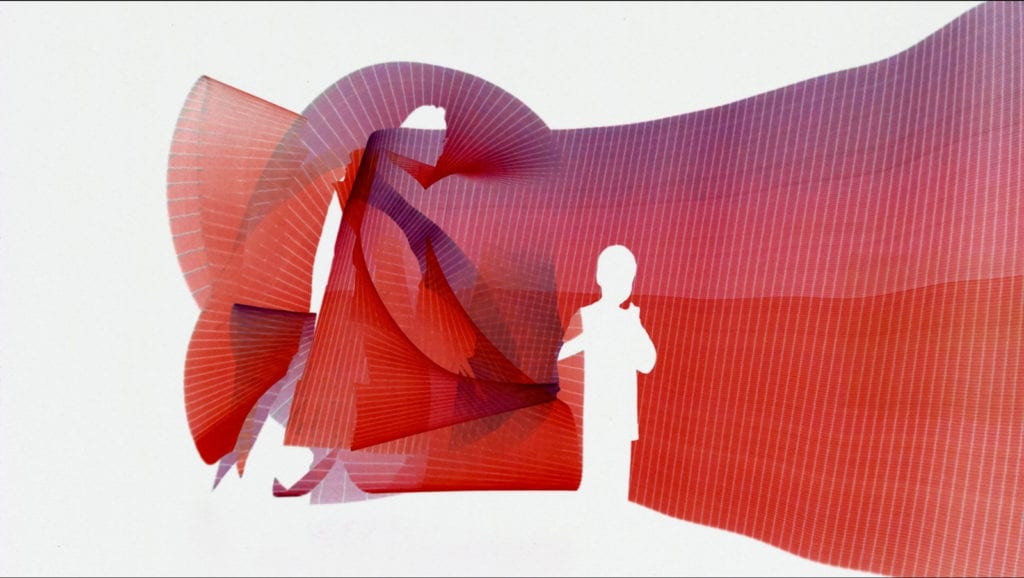 When I said moments of lightness earlier, I used the term intentionally, as much of my own art practice has used LEDs to show my bodily gestures with images and text in real time performances with projections; in other words lightpainting. The workshop that I will be conducting in Pristina, Tracing Pathways: Youth Movement, Light, and Wearable Technology, will lead participants in creating wearables with custom sewn LEDs that will be used in creating real-time projection pieces that can also trigger augmented reality animations and videos. After learning some of these techniques from my practice and discussing what youth empowerment means for them, the participants will be breaking into four groups to develop community-centered projects that will continue after my own departure.
I started working with LEDs in an early investigation of digital identity that merged lights, movement, and code in the days when Twitter couldn't embed images. The investigation has grown and morphed beyond my initial expectations as a photographer and into my current practice. It now contains real-time projection, putting me in front of the camera, as well as setting up performances for others as a part of community-engaged, public art workshops.

My practice now uses wearable LEDs, real-time projection, 6' tall light sticks that look like something out of Star Wars, as well as contains community participants in public art workshops who wouldn't necessarily consider themselves artists. The expansion of my individual, studio-based practice started when I started calling myself an artist, rather than just a photographer, even though I had always used performative means within my photography.
I am now designing systems and workshops to facilitate the joy that I feel when expressing my emotions through movement and light by allowing others to have this same magical experience that the technology facilitates. Community-centered public art has become an outlet where facilitation becomes collaborations with communities where we are all essential to the creation process, which often leads to unexpectedly joyful outcomes. I'm looking forward to my time in Kosovo and to see where some lights can take us.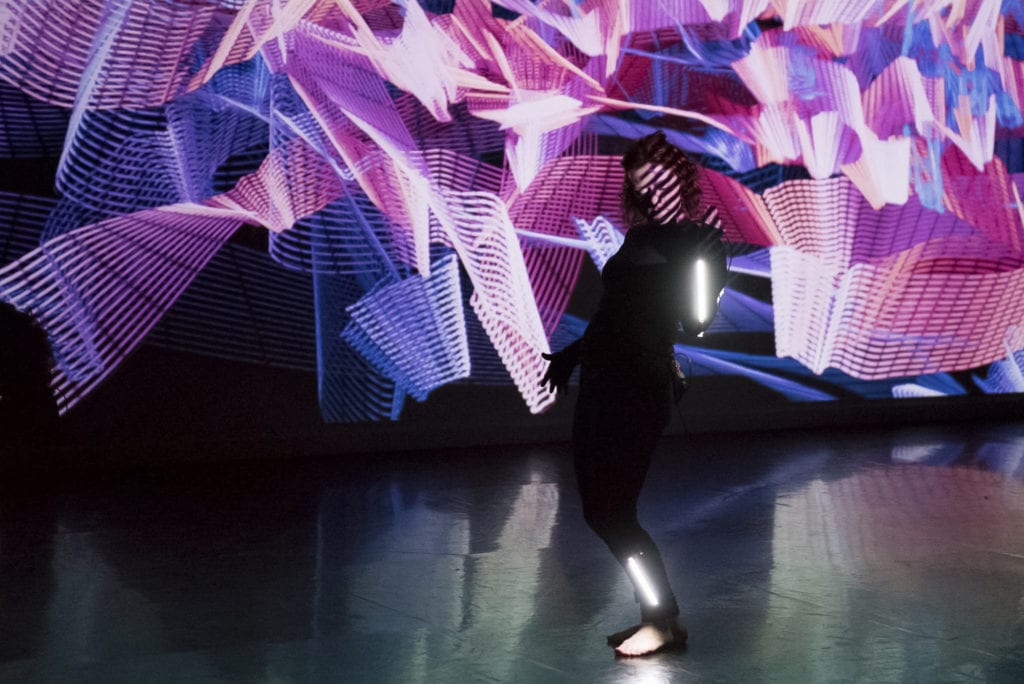 ---
Lori Hepner's incubator will take place from March 6-29, 2020 at the National Museum of Kosovo with support from U.S. Embassy Pristina.