Istanbul, Turkey
Heidi Boisvert will travel to Istanbul to work with participants on addressing gender equality by blending various digital technologies and using her "play as process" approach. Her workshops encourage participants to connect personal experiences of trauma to a collective narrative by transforming embedded somatic scripts and historical patterns into live drawings and music, all generated from their body data.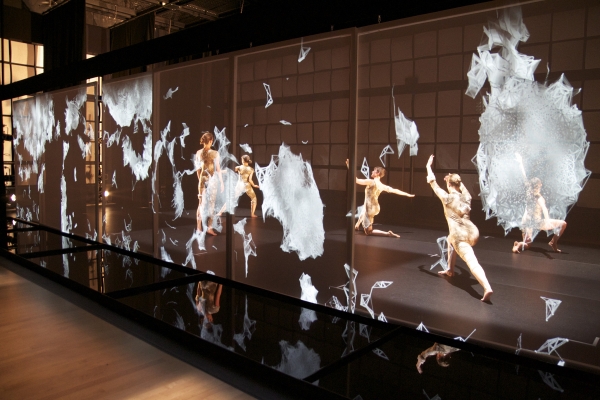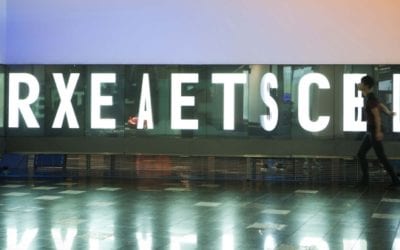 Since January 2017, I have been attempting to become a human version of Amazon Alexa, a voice-activated AI system for people in their own homes. The project is called LAUREN. Anyone can visit get-lauren.com to sign up. The process begins with an installation of a...
read more
Istanbul, Turkey

U.S. Consulate General Istanbul

— Turkey
About Our Host Partner, InogarART
INOGAR is an incubation center that combines innovation and enterprise culture with civil society, private sector, sustainable development, cultural arts, and technology. They aim to lead the way in sustainable development, creativity, and technology-based transformation of the entrepreneurial ecosystem in Turkey.
American Arts Incubator an initiative of the U.S. Department of State's Bureau of Educational and Cultural Affairs developed in partnership with ZERO1.
Visit exchanges.state.gov
Visit zero1.org
info@zero1.org
T +1 408.909-3761