Social inclusion in Otavalo
Beatrice Glow's exchange will focus on social inclusion by leveraging new media art to tell stories that shift dominant narratives. She aims to work with a variety of community members, including Afro-Ecuadorian and Indigenous populations, to help pinpoint the ecosystem of challenges they face. Her workshops will be centered on understanding local public policy and the restoration of environmental and community health.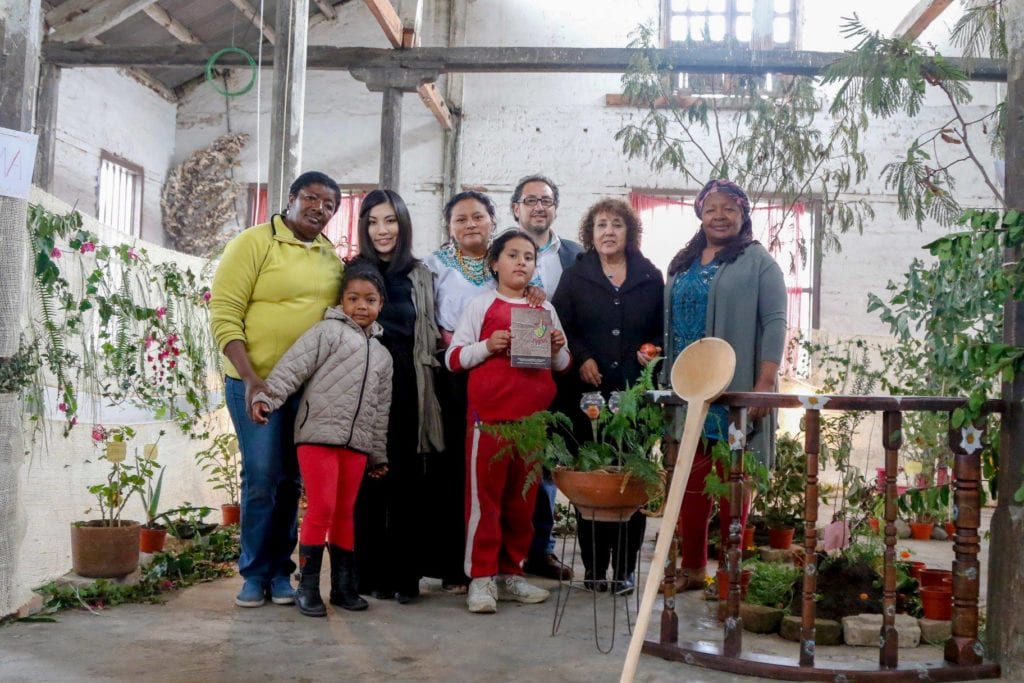 MAMA CUCHARA
Preserving and sharing traditional knowledge The members of UMAMA Collective are representative of the diverse Kichwa, Mestizo, and...
read more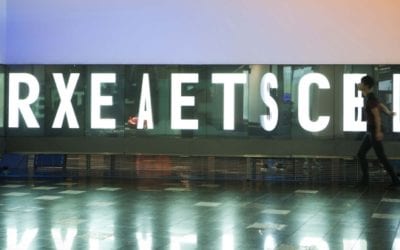 Since January 2017, I have been attempting to become a human version of Amazon Alexa, a voice-activated AI system for people in their own homes. The project is called LAUREN. Anyone can visit get-lauren.com to sign up. The process begins with an installation of a...
read more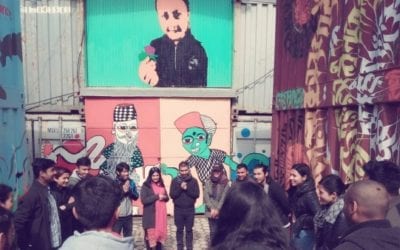 Each evening as I wind down here in the Bay Area, my partners in Nepal begin their work day. Though worlds apart, we have been in such close contact online that I feel a part of me is already there. In just three weeks, the rest of me will catch up, and I will be...
read more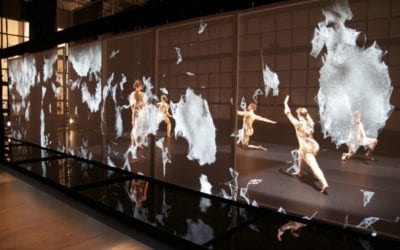 Heidi Boisvert, [radical] signs of life. Camera, Jim DeSeve; Editing, Yoni Turkienicz. For the past 15 years, I anticipated future tech trends and used emerging media and technology to support social justice campaigns addressing violence and advancing values of...
read more
Otavalo, Ecuador
U.S. Embassy in Quito — Ecuador
About Our Host Partner, Yarina Casa De Artes
La Casa de Artes, located in a former textile factory in Otavalo, is an arts organization dedicated to preserving indigenous art forms and the Kichwa language. Working primarily in music and dance, they host concerts, music lessons, and various others classes and workshops.
American Arts Incubator an initiative of the U.S. Department of State's Bureau of Educational and Cultural Affairs developed in partnership with ZERO1.
Visit exchanges.state.gov
Visit zero1.org
info@zero1.org
T +1 408.909-3761