E-Textiles in Guatemala City
Balam Soto's exchange will focus on the challenge of creating economic equity in Guatemala. The development of wearable technologies (E-textiles) has great potential in Guatemala due to pre-existing textile skills coupled with the increasing consumption of technology. Balam will share skills and tools with participants who will learn about creating new and utilizing existing technologies that can be integrated into creative industries, including textiles. He will also focus on specific entrepreneurial skills, like utilizing team diversity to improve outcomes and creating a pitch to engage the public in the projects.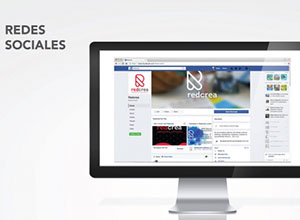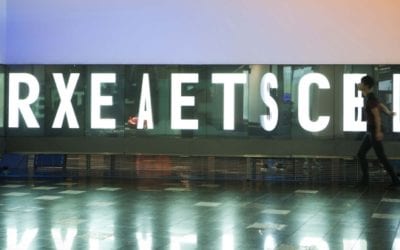 Since January 2017, I have been attempting to become a human version of Amazon Alexa, a voice-activated AI system for people in their own homes. The project is called LAUREN. Anyone can visit get-lauren.com to sign up. The process begins with an installation of a...
read more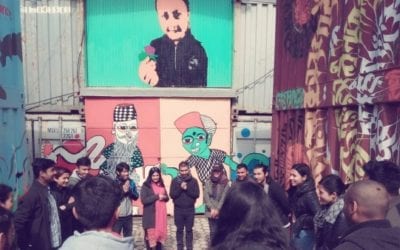 Each evening as I wind down here in the Bay Area, my partners in Nepal begin their work day. Though worlds apart, we have been in such close contact online that I feel a part of me is already there. In just three weeks, the rest of me will catch up, and I will be...
read more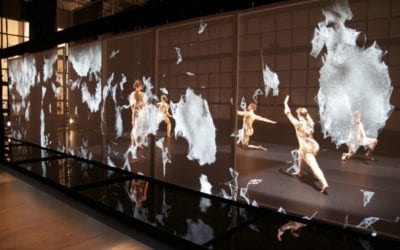 Heidi Boisvert, [radical] signs of life. Camera, Jim DeSeve; Editing, Yoni Turkienicz. For the past 15 years, I anticipated future tech trends and used emerging media and technology to support social justice campaigns addressing violence and advancing values of...
read more
Guatemala City, Guatemala
U.S. Embassy in Guatemala City — Guatemala
ArteCentro opened its doors in 2007, currently an art school, in constant evolution and growth, seeks the rapprochement, development and high education of children, young people and adults to art.  They offer four modalities of teaching. School of art, Free Courses , Diplomas, Holiday courses.
American Arts Incubator an initiative of the U.S. Department of State's Bureau of Educational and Cultural Affairs developed in partnership with ZERO1.
Visit exchanges.state.gov
Visit zero1.org
info@zero1.org
T +1 408.909-3761