Reimagining relationships to the environment
Felipe Castelblanco traveled to Bacolod, Philippines, where his workshop and public art projects created dialogue around the environmental conditions in Bacolod, a city that has recently experienced typhoons and earthquakes. His collaborative project, The People's Island, positioned the nearby ocean as an extension of the public realm for Bacolod's community and served as an evolving platform for community-based art projects. Negros Museum hosted the program.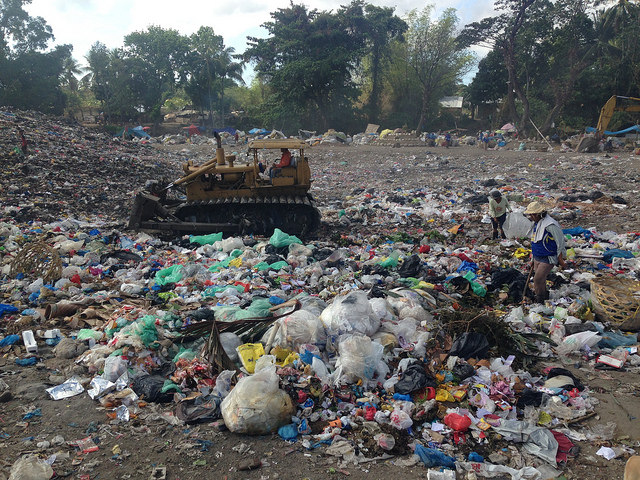 Plastic Reuse Initiative
Making machines to process and reuse plastics F.U.P.P.I (Foundation University Precious Plastics Initiative) is made up of faculty and students...
read more
The Latest from The Philippines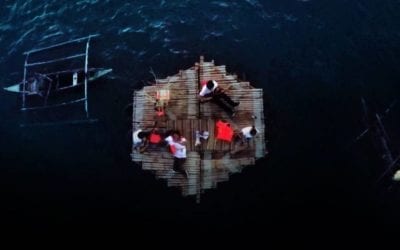 Today is my last day in the Philippines. A few hours ago I landed in Manila, after waiting for over an hour while the Presidential airplane was landing at the Bacolod airport. I was already installed in my airplane seat, all buckled-up, and through the tiny window I...
read more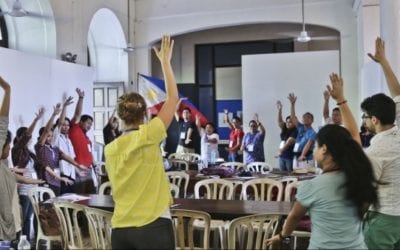 It's a hot Saturday afternoon and I feel my voice resonate strongly inside my chest while my hearing still recovers from the pressurized cabin of the airplane. I can even hear an echo leaking through the century-old walls of the Negros Museum in Bacolod… Well, the...
read more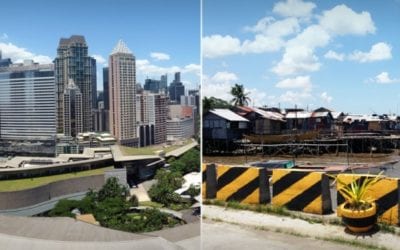 A week ago, I was just landing in Manila and getting ready to start the American Arts Incubator (AAI) program. Our first stop and "home-base" was Makati City, nowadays considered the Financial District of Manila and also an area that makes evident the booming market...
read more
Bacolod, Philippines
U.S. Embassy in Bacolod — Philippines
The Negros Museum in Bacolod is curatorially conceived without focus on precious artifacts, but rather on the complex stories and people of Negros Island whose lives make up the stories.
American Arts Incubator an initiative of the U.S. Department of State's Bureau of Educational and Cultural Affairs developed in partnership with ZERO1.
Visit exchanges.state.gov
Visit zero1.org
info@zero1.org
T +1 408.909-3761