Mapping Rivers and Khlongs in Bangkok
Scott Kildall is investigating the waterways of Bangkok, namely the Chao Phraya river and connected system of khlongs (canals). He's looking at environmental pollution due to rapid industrialization and development. Using community data-collection and mapping though DIY science, Scott will guide participants in an exploration that focuses on water pollution. The resulting public projects aim to stimulate a conversation around how people can do their own mapping of environmental pollution as a self-organized activity, resulting in meaningful physical data-visualization artworks.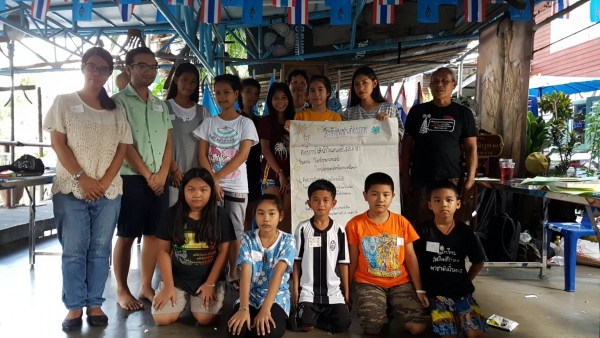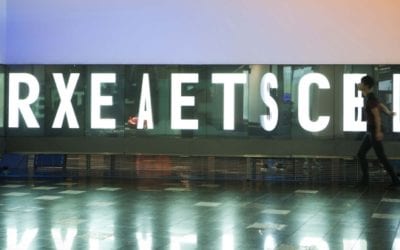 Since January 2017, I have been attempting to become a human version of Amazon Alexa, a voice-activated AI system for people in their own homes. The project is called LAUREN. Anyone can visit get-lauren.com to sign up. The process begins with an installation of a...
read more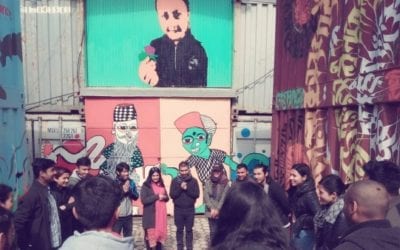 Each evening as I wind down here in the Bay Area, my partners in Nepal begin their work day. Though worlds apart, we have been in such close contact online that I feel a part of me is already there. In just three weeks, the rest of me will catch up, and I will be...
read more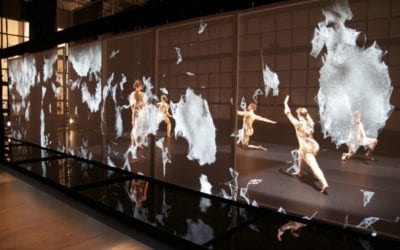 Heidi Boisvert, [radical] signs of life. Camera, Jim DeSeve; Editing, Yoni Turkienicz. For the past 15 years, I anticipated future tech trends and used emerging media and technology to support social justice campaigns addressing violence and advancing values of...
read more
Bangkok, Thailand
U.S. Embassy in Bangkok — Thailand
The Bangkok Art and Culture Centre (BACC) is a new mid-town facility for the contemporary arts. Programmes for art, music, theatre, film, design, and cultural/educational events take place in a friendly and recreational atmosphere – with cafe, restaurants, bookshops, and an art library. 
American Arts Incubator an initiative of the U.S. Department of State's Bureau of Educational and Cultural Affairs developed in partnership with ZERO1.
Visit exchanges.state.gov
Visit zero1.org
info@zero1.org
T +1 408.909-3761